Get your Power Levels UP!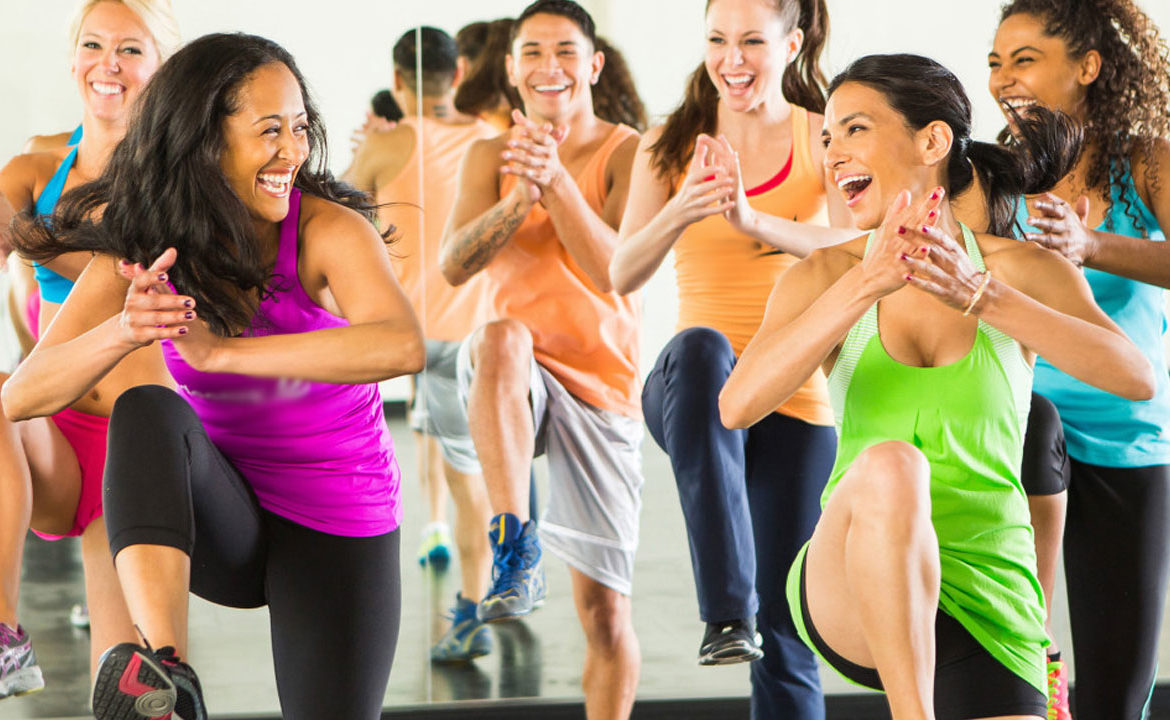 Music trucks will be surrounded by scantily clad dancers in elaborate costumes… the bottom line?
CARNIVAL IS COMING…
And if you're going to be hitting the best events, then the road, you want to be ready… physically and mentally.
What You Need To Start Doing 
At Home Workout Options
The Gym

Your Legs Are Your Fat-Burning Engines So Use 'Em
Carnival is coming, SO GET READY!