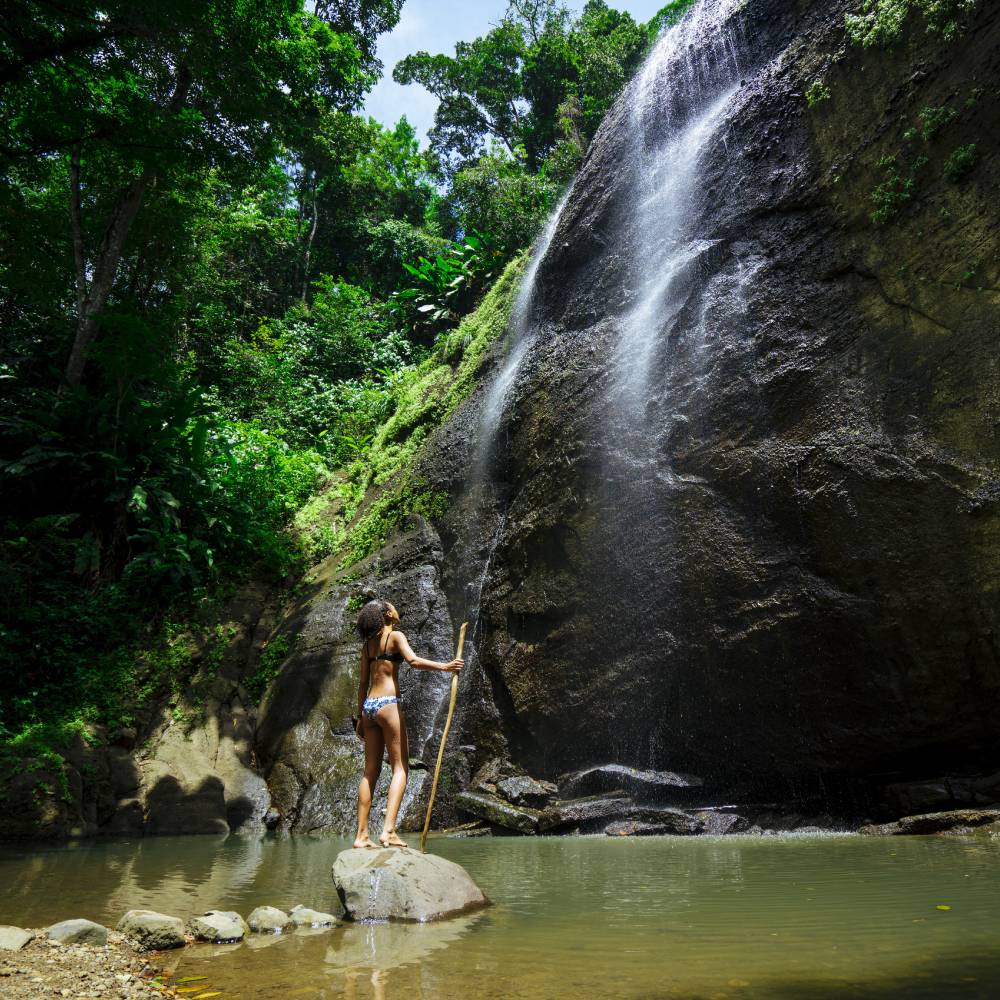 2020 New Year's Travel Resolutions
The start of a new year and a new decade means new resolutions. Here at Soca Islands, those resolutions often revolve around one idea: travel. Read on to see some of our suggested 2020 new years travel resolutions. We bet some of them look very familiar to you.
#1 Travel by yourself.
Take a vacation truly on your own terms. Commit to taking at least one solo trip in 2020 to a place you've always wanted to visit. Solo travel is also a great way to discover yourself.
#2 Use up your vacation days
Even if you love your job, you need a break, so take advantage of your hard-earned days off… even it means just staying at a nearby hotel.
#3 Stop putting it off
Family, finances, career,  fear… There are plenty of reasons why people don't travel. However, it's time to stop making excuses and take that trip.
#4 Learn to unplug
Set your emails to "out of office" and avoid the impulse to reach for your smartphone…  you will enjoy the trip a lot more.
#5 Fly first class
Just one of those luxurious travel experiences that everyone should have at least once in their life!
#6 Travel without kids
Maybe like most people, you are a family traveller? Perhaps 2020 is the year when you take that special weekend away with just your partner.
#7 Visit at least three destinations
We know for some of you this may be a lot, but it is possible to visit three destinations in 10 days… and not all trips need to be out of the country.
What are your New Year's travel resolutions?
We want to hear more about your travel plans, as well as your new years travel resolutions. We would be ever so grateful if you would share yours with us. Email us at [email protected]