Explore everything there is to see in Antigua and Barbuda. Offering a bit of everything for those who want to discover as much of Antigua and Barbuda as possible. We swim with the stingrays and visit historic landmarks such as Nelson's Dockyard National Park and English Harbour.
Our customisable experiences are designed for persons who:
are too busy and you don't have time to plan anything.
 want to experience everything the island has to offer.
do not have a clue about what to do.
are just "lazy".
What's included in this experience?
Included in our Ultimate Antigua and Barbuda Holiday experience which is designed to get the most from your visit. You can customise your experience by logging into your Soca Islands account.
Accommodations
Your choice of single or double occupancy rooms at Cocobay Resort (adults only), or Sugar Ridge Resort.
Airport Transfers and Ground Transportation
We provide pick-up from and, drop-off to the airport. We arrange daily transportation (private and group) from your accommodation to the events on your itinerary. Additional transportation services are available on request.
We do not include the flights, but we will help you to book the best fight based on your location. No matter where you are flying from we will help you pick the best connections to join the tour on time.
Antigua and Barbuda Island Tours
Visit the many sites and adventures this beautiful island has to offer. Click here to download our guide to learn more about this Caribbean Island.
Travel Insurance
A vacation can be an expensive proposition, with a lot of nonrefundable costs. We help you protect your trip with travel insurance.
Concierge Service
Your wish is our command. Just let us know what else you need to enhance your holiday experience and we will get it done for you.
The price reflects the itinerary displayed on this page and is designed to give you an idea of the budget required for this destination. During the trip-planning process, Soca Islands can customise your itinerary around your budget. Please be advised that flights are NOT included.
| | | | |
| --- | --- | --- | --- |
| | single occu. | double occu. | quad occu. |
| Price per person | $2,529 USD/per | $1,789 USD/per | n/a |
This itinerary has been crafted by our team with one idea in mind: to inspire you. Every aspect can be customised to your specific needs, budget and your interests, from duration to accommodation and activities.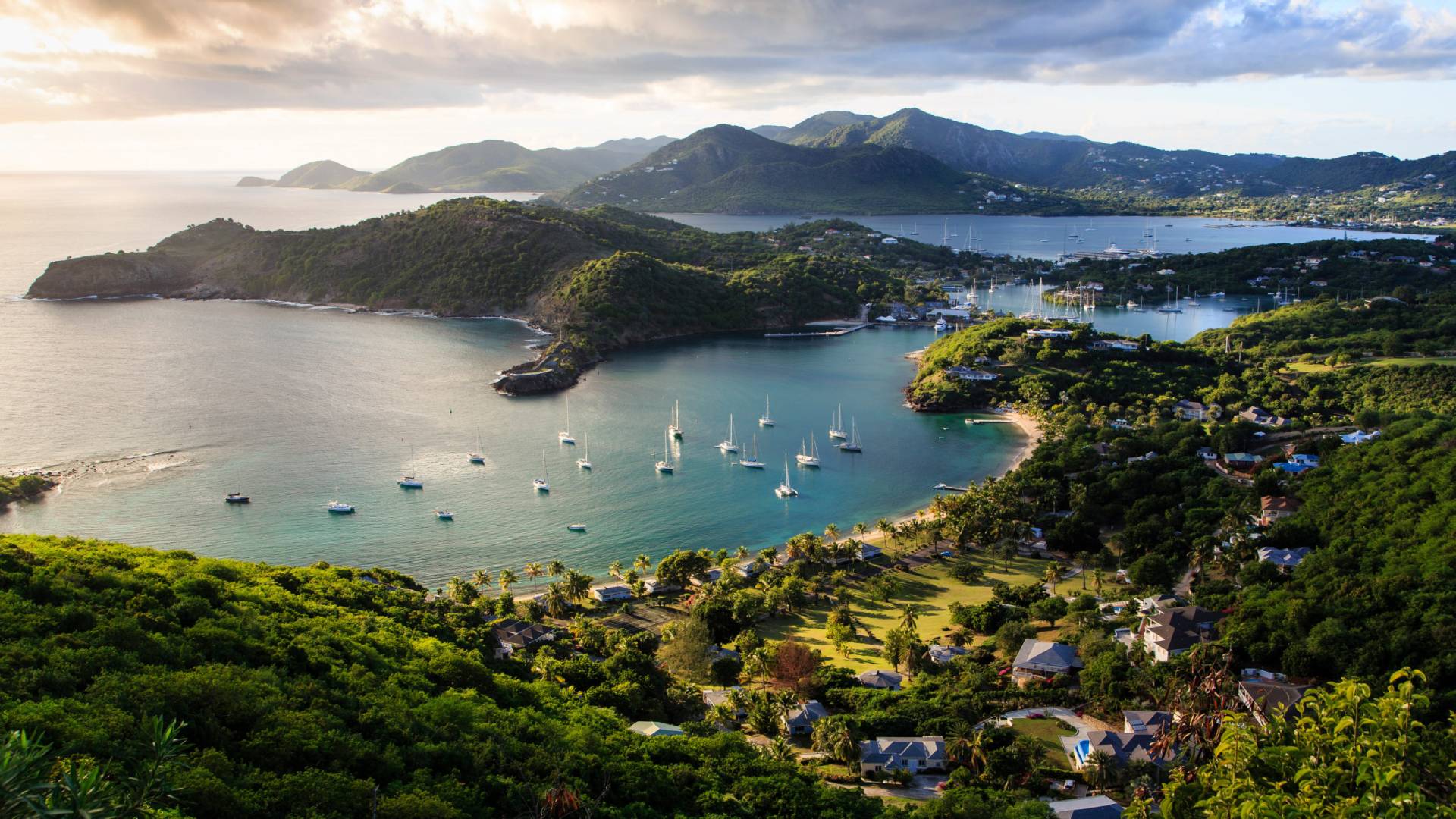 Day one: Arrival in Antigua and Barbuda
You arrive on the beautiful island of Antigua to begin your week of adventure. We pick you up from the airport and take you to your accommodation to get settled in.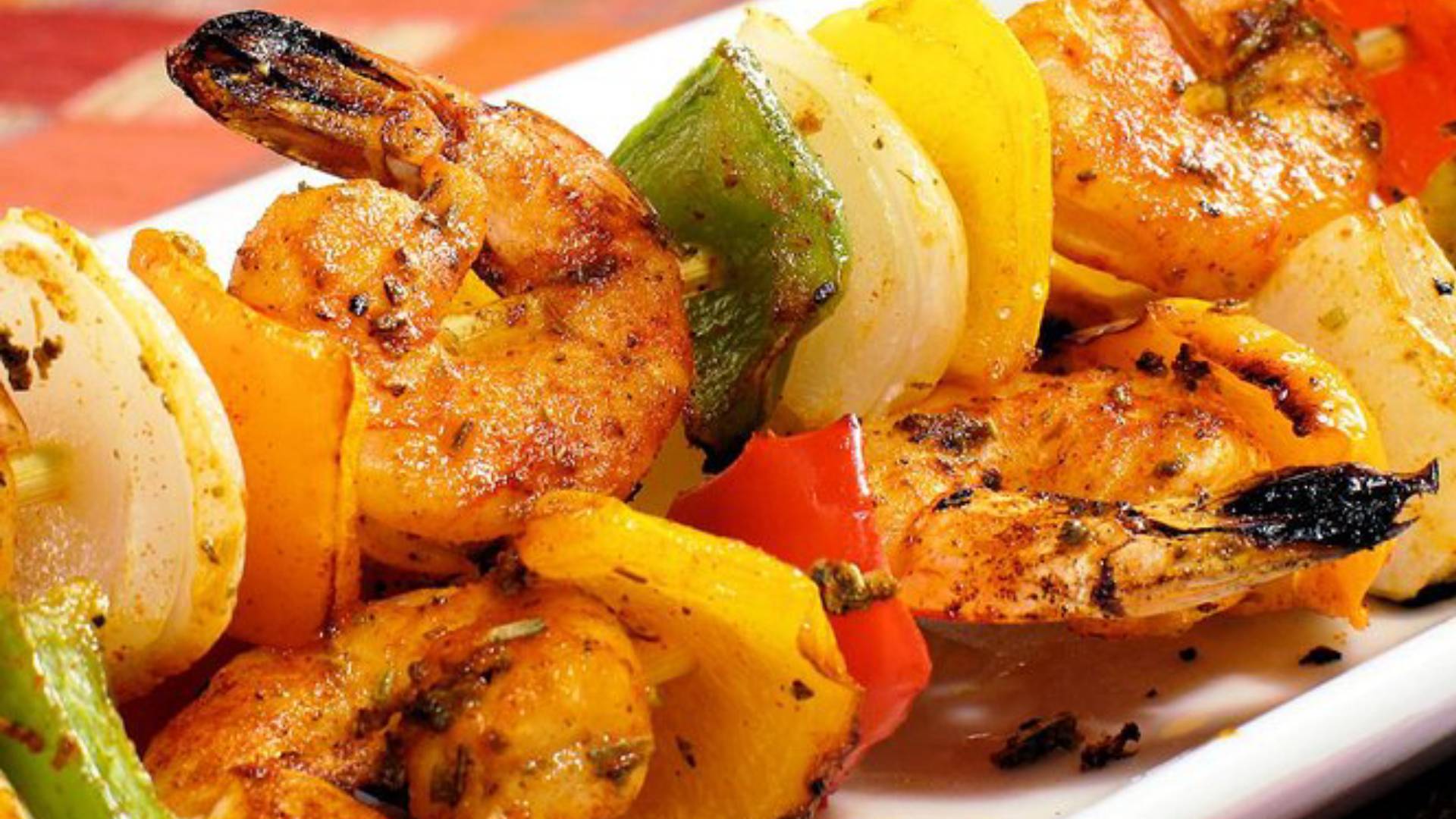 Day two: Taste the flavours of Antigua and Barbuda, and mystic sunset cruise
Today we experience a hands-on cooking lesson with recipes for you to take back home. Afterwards, we sit down for a meal of cocktails, appetizers, freshly-caught seafood, and dessert.
Afterwards we take a magical cruise around the island of Antigua during the golden hour aboard a comfortable catamaran.  We get to enjoy aperitifs and an open bar while watching the sun dip below the horizon. Soak up the beautiful Caribbean atmosphere during this 4-hour cruise with soft music crooning in the background as we sail along Antigua's coast.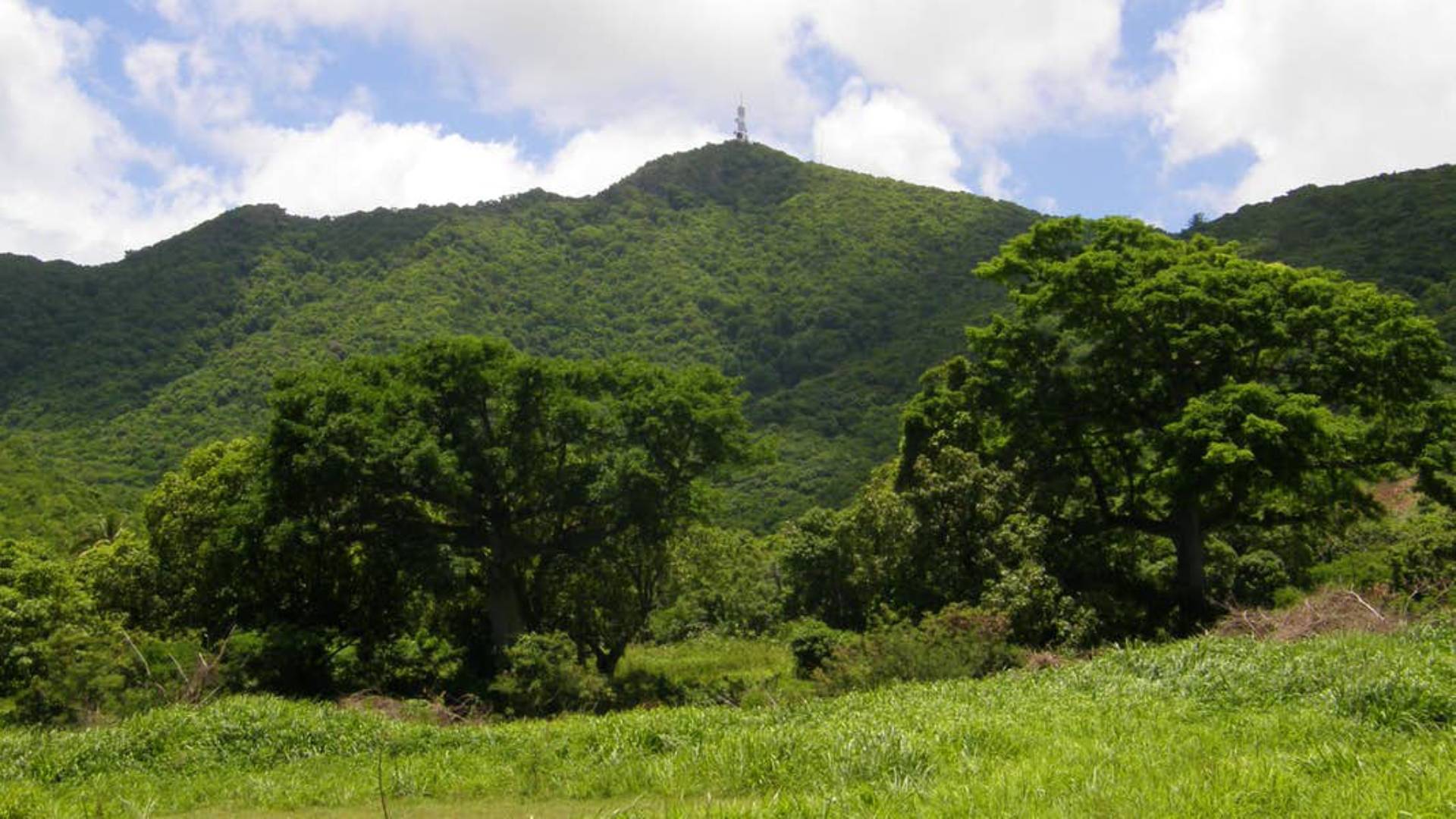 Day three: Nature hike
Today you get to choose from a number of hiking trails (ranging from easy to challenging), from where we enjoy the breathtaking views of the island at various vantage points along the trail.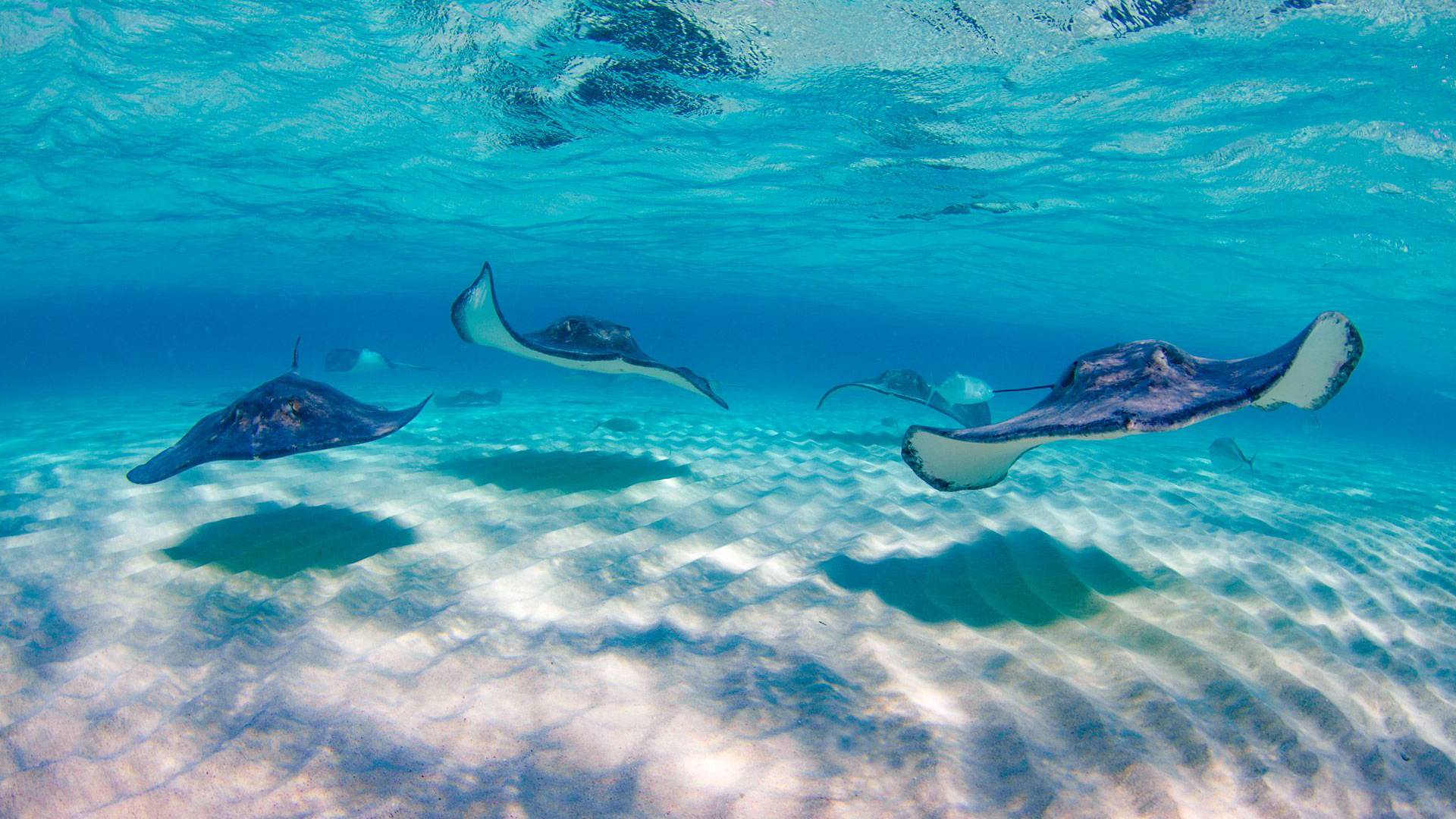 Day four: Island Safari and Stingray City
Today we take a ride through the rugged back roads and lush countryside of Antigua and Barbuda, and get personal with the wildlife on this combination safari tour and Stingray City visit. We get to explore exotic plants and animals not visible anywhere else on the island before swimming and feeding some of these fascinating (and gentle) marine animals.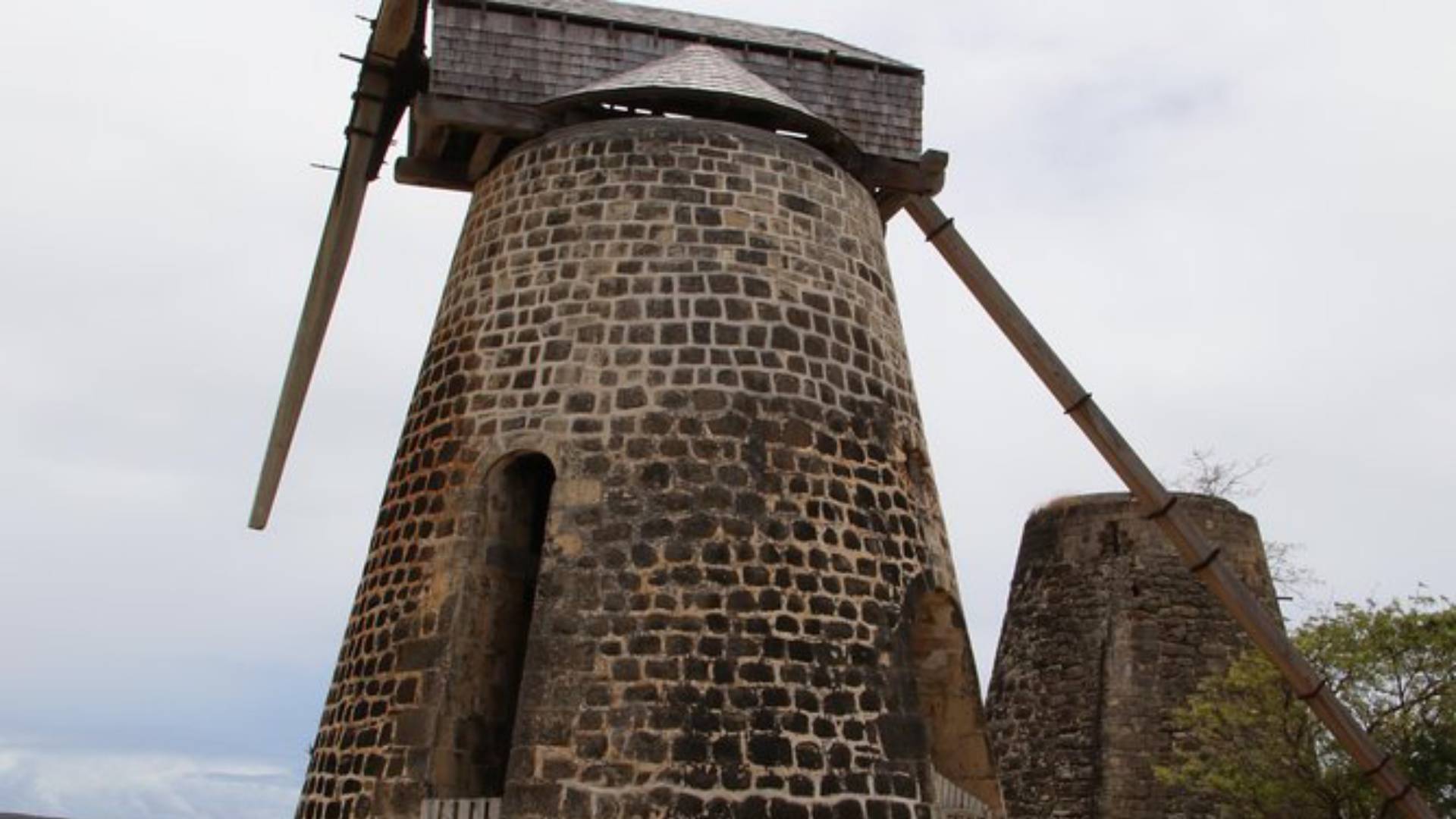 Day five: Historic island tour
Today we visit Nelson's Dockyard, St. John's, English Harbour, Betty's Hope, Pares Village,  the Sugar Mills, Museum, Distillery, Devil's Bridge and  more while capture and learn about the importance of this sites.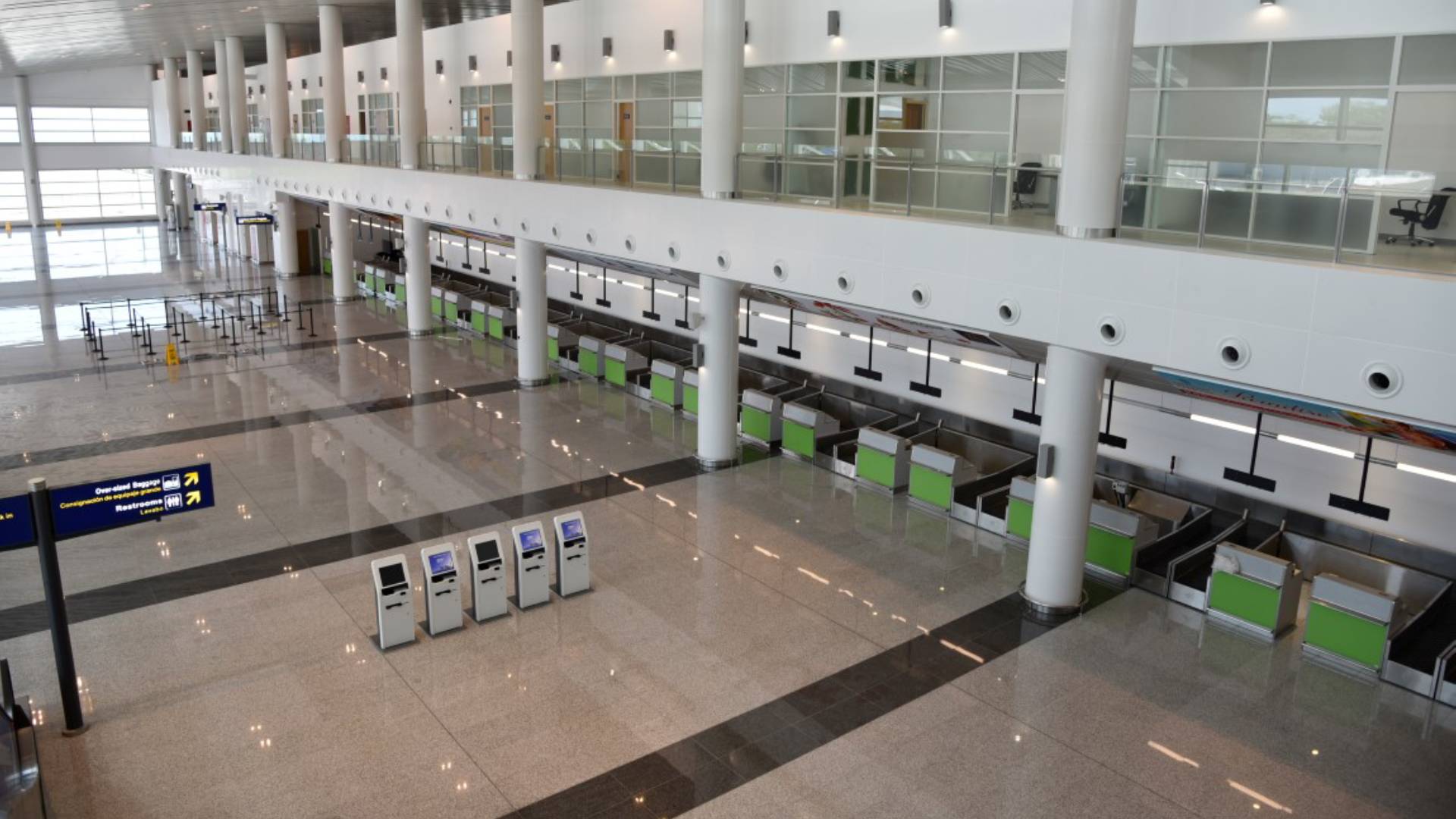 Day six: Depart Antigua
We hug, cry and say our goodbyes, while reflecting on the memories created over the past five days. We drop you off safely to the airport so you can catch your return flight.
Initial Deposit: $500

Soca Islands provides you with the most flexible payment plan making it super easy and affordable to book your Antigua and Barbuda holiday adventure.
The down payment is paid when you officially sign up for a Soca Islands experience to secure your spot. When you make this first payment, it shows us your serious commitment to the experience and gives us the confidence to start booking all of your arrangements on your behalf. After that a monthly payment of no less that $250 is required at the end of each month until the cost of the experience is paid off in full.
Antigua and Barbuda travel information.
Capital: St. John's
Time Zone: GMT -04:00
Currency: Eastern Caribbean Dollar. 1USD = 2.60XCD
Driving: On the left
Electricity: 110V and 220V
Airport: V.C. Bird International Airport
Lively Antigua and Barbuda move to the music of steel drums. You can visit a different beach each day and not repeat yourself for a full year—and that's why tourists and celebrities alike flock to this sun-soaked Caribbean island. Take a day cruise, rent some diving gear or cruise up the beach on a Segway for a real adventure, island-style.
The tropical islands of Antigua and Barbuda are located in the heart of the Caribbean about a thousand miles to the east of Jamaica and half that distance from Trinidad on the coast of South America. We are at 17- N latitude, about the same as the Cape Verde Islands and Bombay and 61- W longitude.
The island of Antigua was born out of the sea by a volcano about 30 million years ago. A young island in geologic time. On the northern flank of this volcano, reefs were formed, hence the greater part of Antigua is low lying and is composed of limestone rock.
The highest point of Antigua is 1,319 ft in the south-west and is called Boggy Peak, but the limestone Highlands of Barbuda rise to only 125 ft. The area of Antigua is 108 square miles, while Barbuda is 62 square miles. The population of the former is approaching 80,000, but the latter is relatively unpopulated at 1,300. Days and nights are refreshingly cooled by the gentle trade winds.
Barbuda became separated from Antigua by about 28 miles, when the sea-levels of the world rose considerably at about 10,000 BC. Today parts of Barbuda are geologically flooded to form interesting lagoons. Here may be seen the largest breeding and nesting colony of the Magnificent Frigate Bird in the world. Barbuda supports a tremendous diversity of native habitats, as yet unthreatened by development. Reef-fringed Barbuda may be one of the best kept ecological secrets in the West Indies. Her rugged scenery, beautiful beaches, (one at least 12 miles long), lagoons and abundant wildlife may be a resource as valuable as its fisheries.
Taken from: https://visitantiguabarbuda.com/
While you're here, check these out too!