Explore Dominica in Five Days.
Explore everything there is to see in Dominica. Offering a bit of everything for those who want to discover as much of Dominica as possible. Visit natural landmarks such as Eastern Caribbean's tallest waterfall.
Our customisable experiences are designed for persons who:
are too busy and you don't have time to plan anything.
 want to experience everything the island has to offer.
do not have a clue about what to do.
are just "lazy".
What's included in this experience?
Included in our Ultimate Dominica Holiday experience which is designed to get the most from your visit. You can customise your experience by logging into your Soca Islands account.
Accommodations
Your choice of single, double, triple or quad occupancy rooms at the Fort Young Hotel in Dominica.
Airport Transfers and Ground Transportation
Pick-up from and, drop-off to the Douglas-Charles International Airport (DOM) only. We arrange daily transportation (private and group) from your accommodation to the events on your itinerary. Additional transportation services are available on request.
We do not include the flights, but we will help you to book the best fight based on your location. No matter where you are flying from we will help you pick the best connections to join the tour on time.
Dominca Island Tours
Visit the many sites and adventures this beautiful island has to offer including Dominica's Boiling Lake, Volcano Snorkeling, and Dolphin and Whale watching tours.. Click here to download our guide to learn more about this Caribbean Island.
Travel Insurance
A vacation can be an expensive proposition, with a lot of nonrefundable costs. We help you protect your trip with travel insurance.
Concierge Service
Your wish is our command. Just let us know what else you need to enhance your holiday experience and we will get it done for you.
The price reflects the itinerary displayed on this page and is designed to give you an idea of the budget required for this destination. During the trip-planning process, Soca Islands can customise your itinerary around your budget. Please be advised that flights are NOT included.
| | | | |
| --- | --- | --- | --- |
| | double occu. | triple occu. | quad occu. |
| Price per person | $1,890 USD/per | $1,550 USD/per | $1,380 USD/per |
This itinerary has been crafted by our team with one idea in mind: to inspire you. Every aspect can be customised to your specific needs, budget and your interests, from duration to accommodation and activities.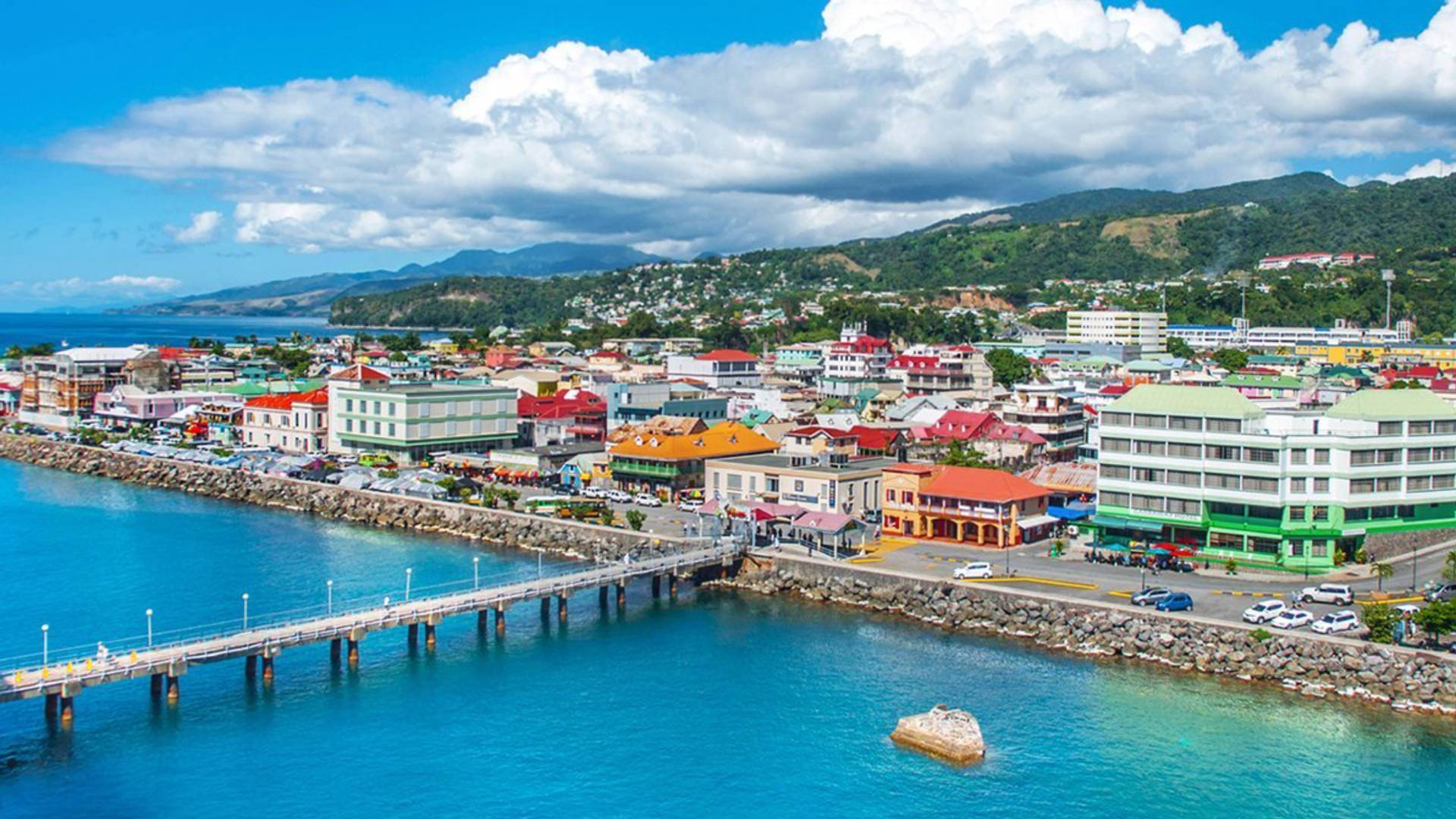 Day one: Arrival in Dominica
You arrive on the beautiful island of Dominica to begin your week of adventure. We pick you up from the airport and take you to your accommodation to get settled in.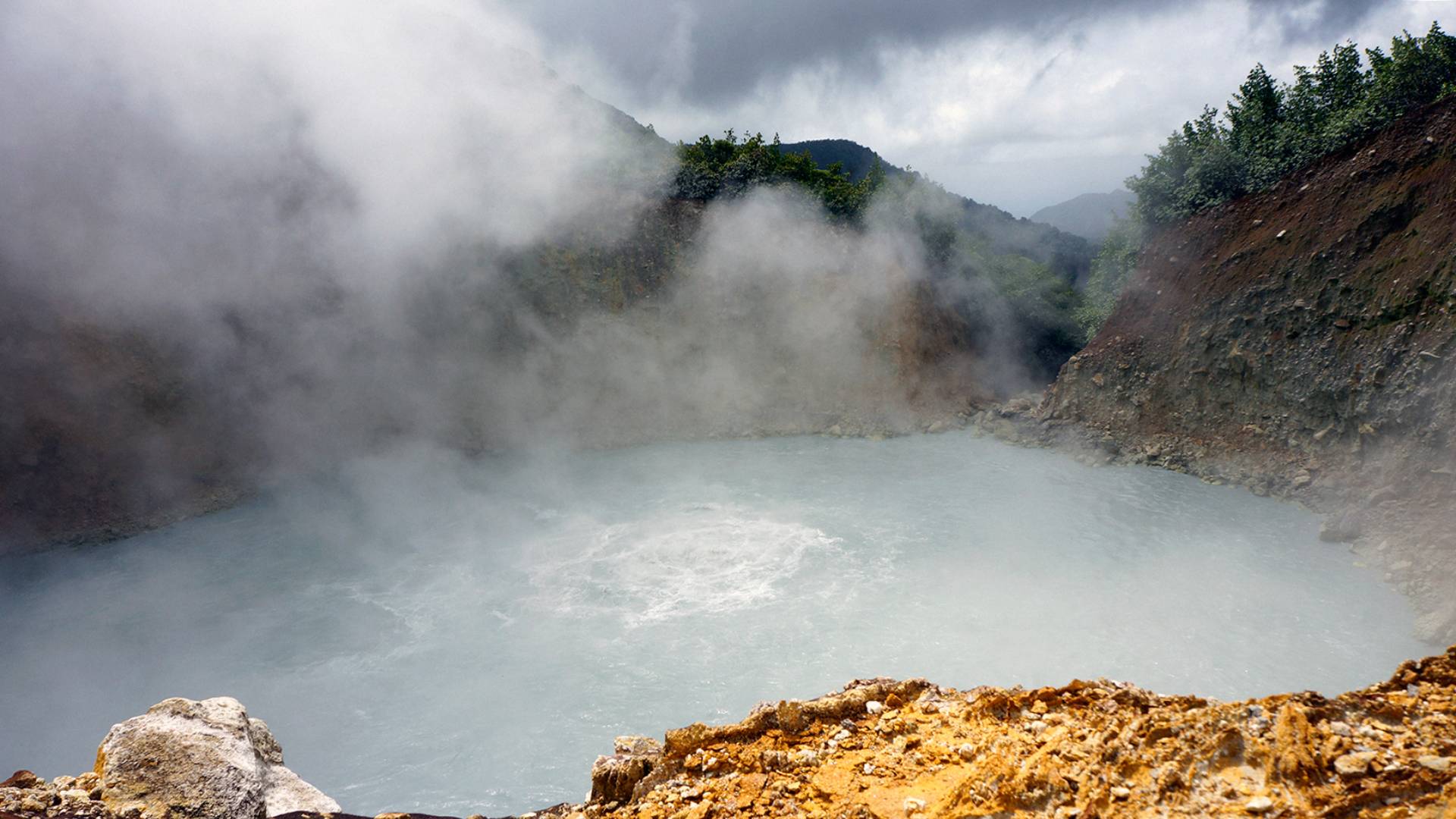 Day two: Boiling Lake tour
Today we hike one of the world's most spectacular water bodies – Dominica's Boiling Lake. Boiling over 100 degrees celsius, this bubbling lake within a volcanic crater, surrounded by towering mountains and alien-like landscape offers a unique experience to all who visit. Hike mountain peaks through changing forest, deep valleys and steaming rocks, soak in natural thermal springs, drink water from fresh rivers and submit to nature on this intense hiking experience.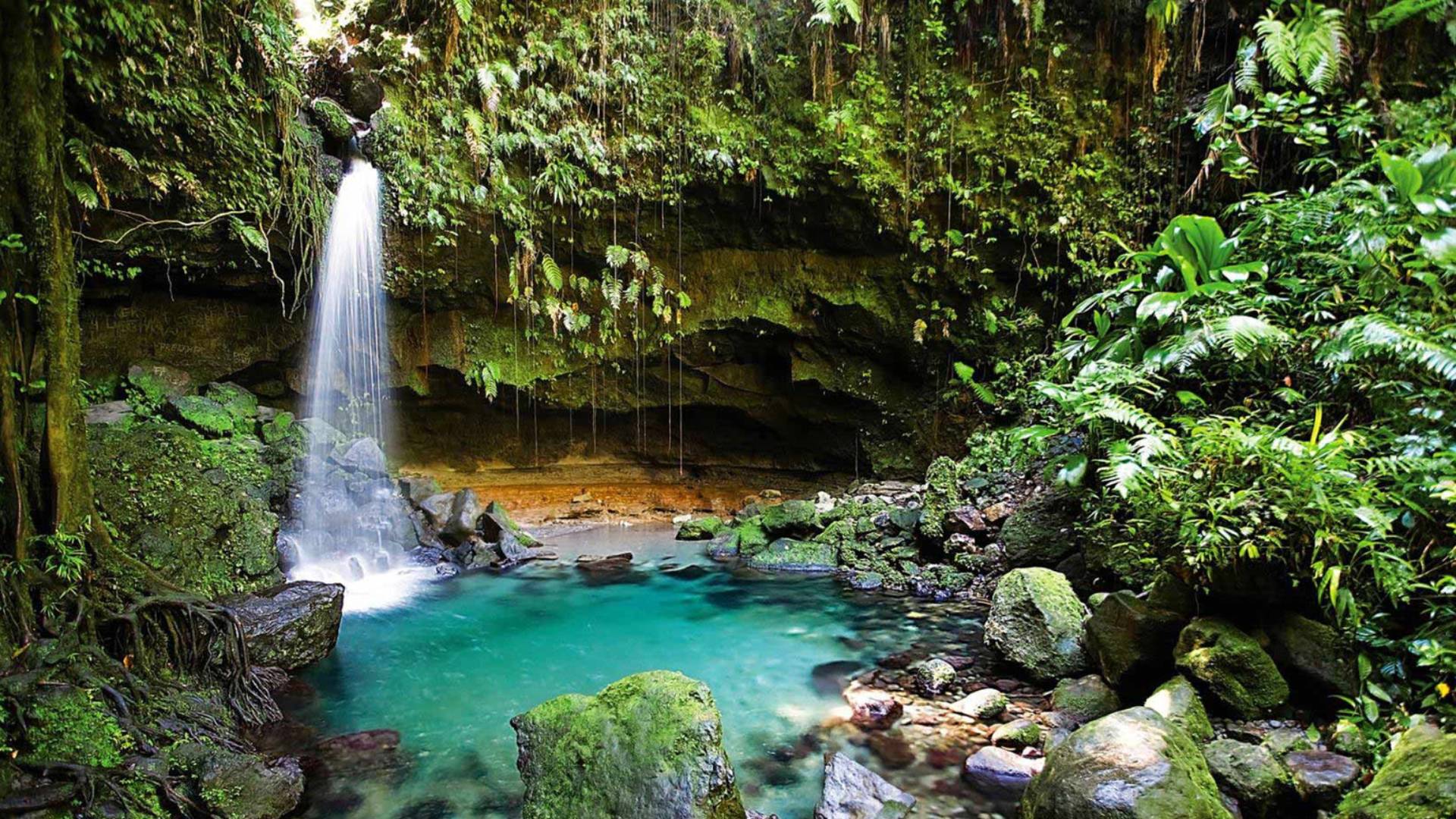 Day three: Waterfall and Champagne Reef adventure
Today we visit the Morne Trois Pitons National Park, the twin Trafalgar Waterfalls, the Wotten Waven Sulphur springs and Champagne beach and snorkel through jets of bubbles and colorful fish and coral sponges.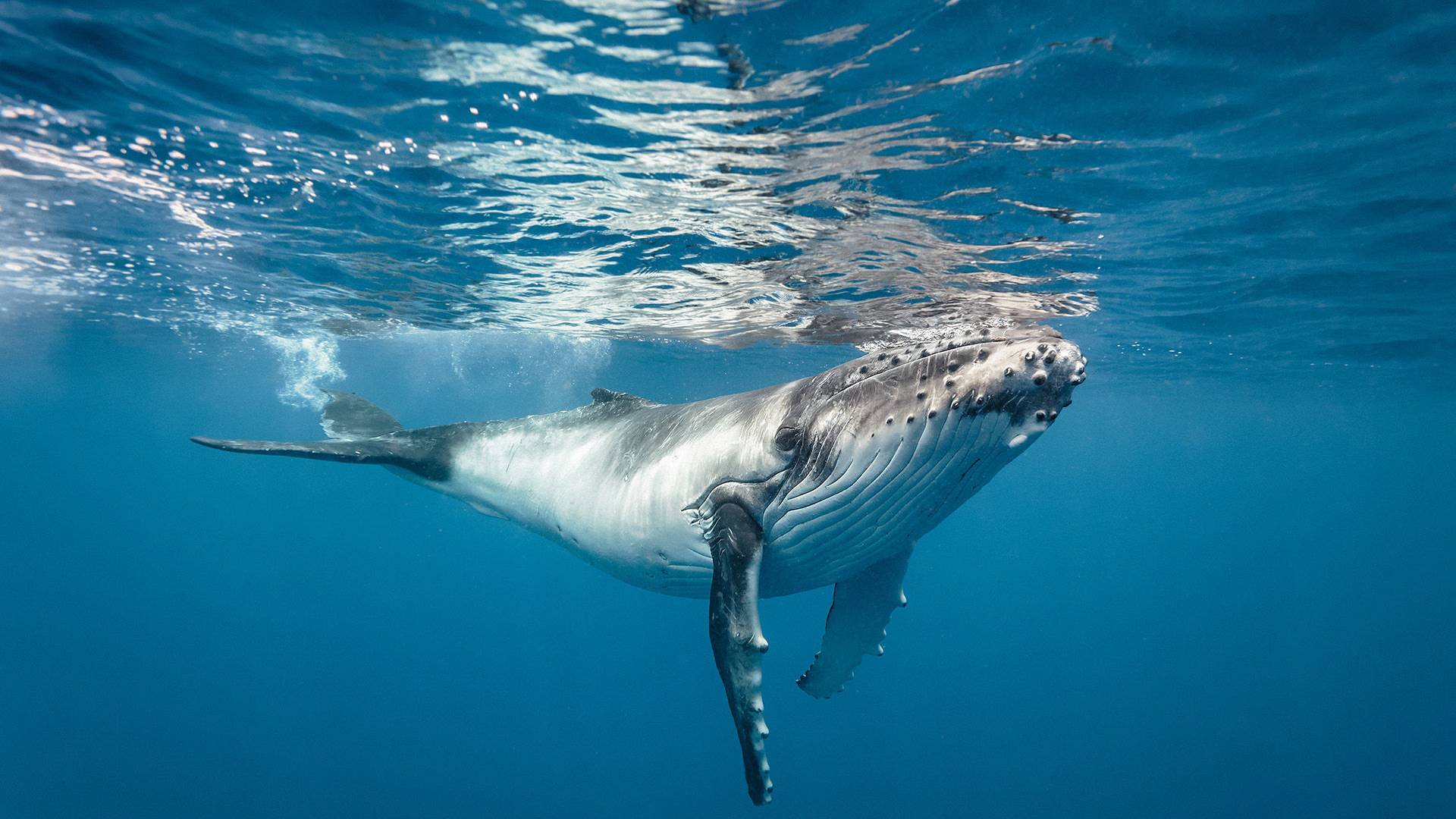 Day four:Whale and Dolphin watch tour
Today we go in search of whales and dolphins beginning with a guided hike through the interior. We then transfer to a boat for the whale-watching portion of the tour, where we can expect to see pilot whales, sperm whales, and humpbacks.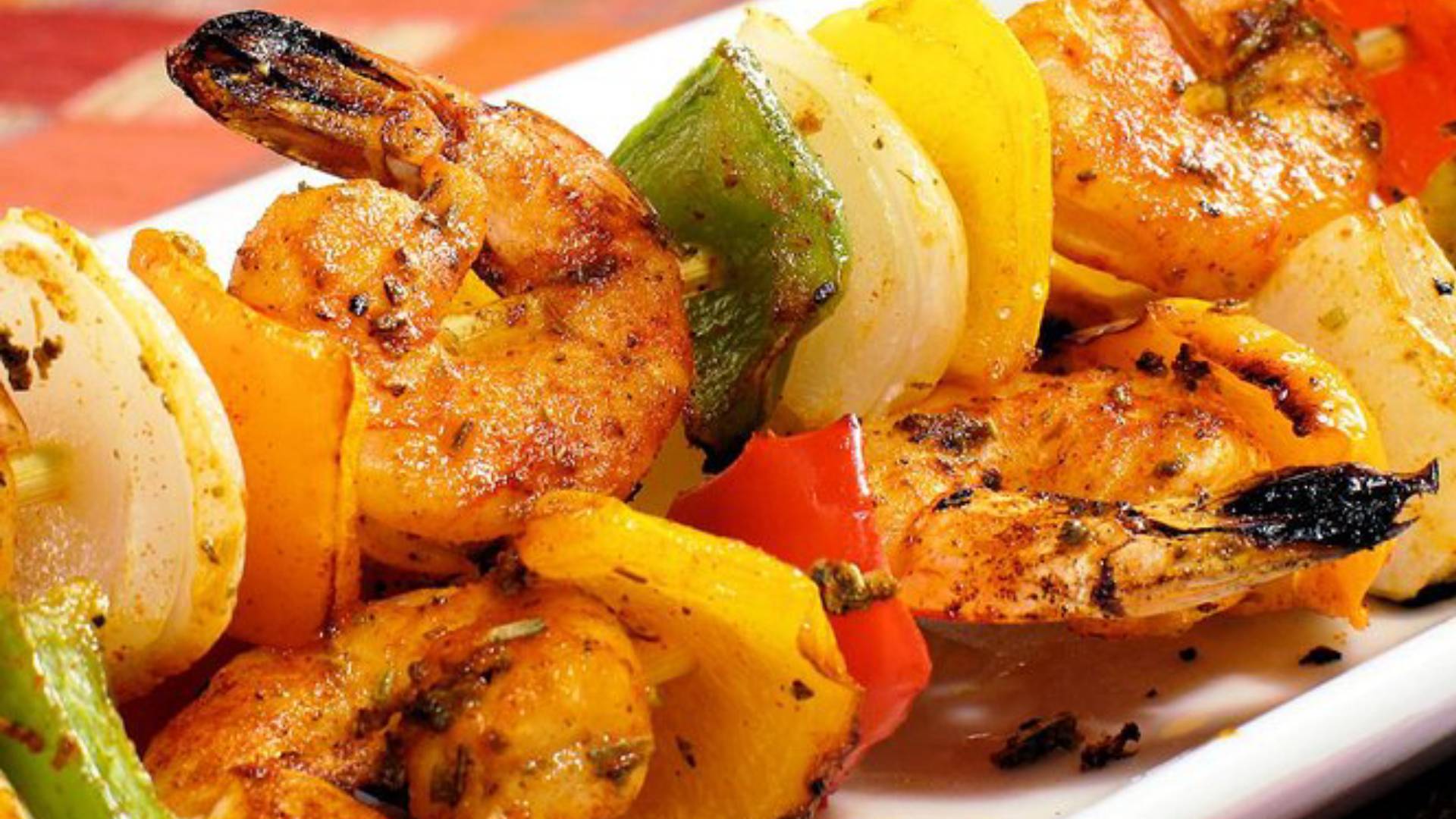 Day five: Dominican cooking
Today we learn the secrets of Caribbean cuisine during a cooking class at a private home that's high in Dominica's lush hills, in a traditional open-air kitchen and prepare a meal with the island's freshest ingredients.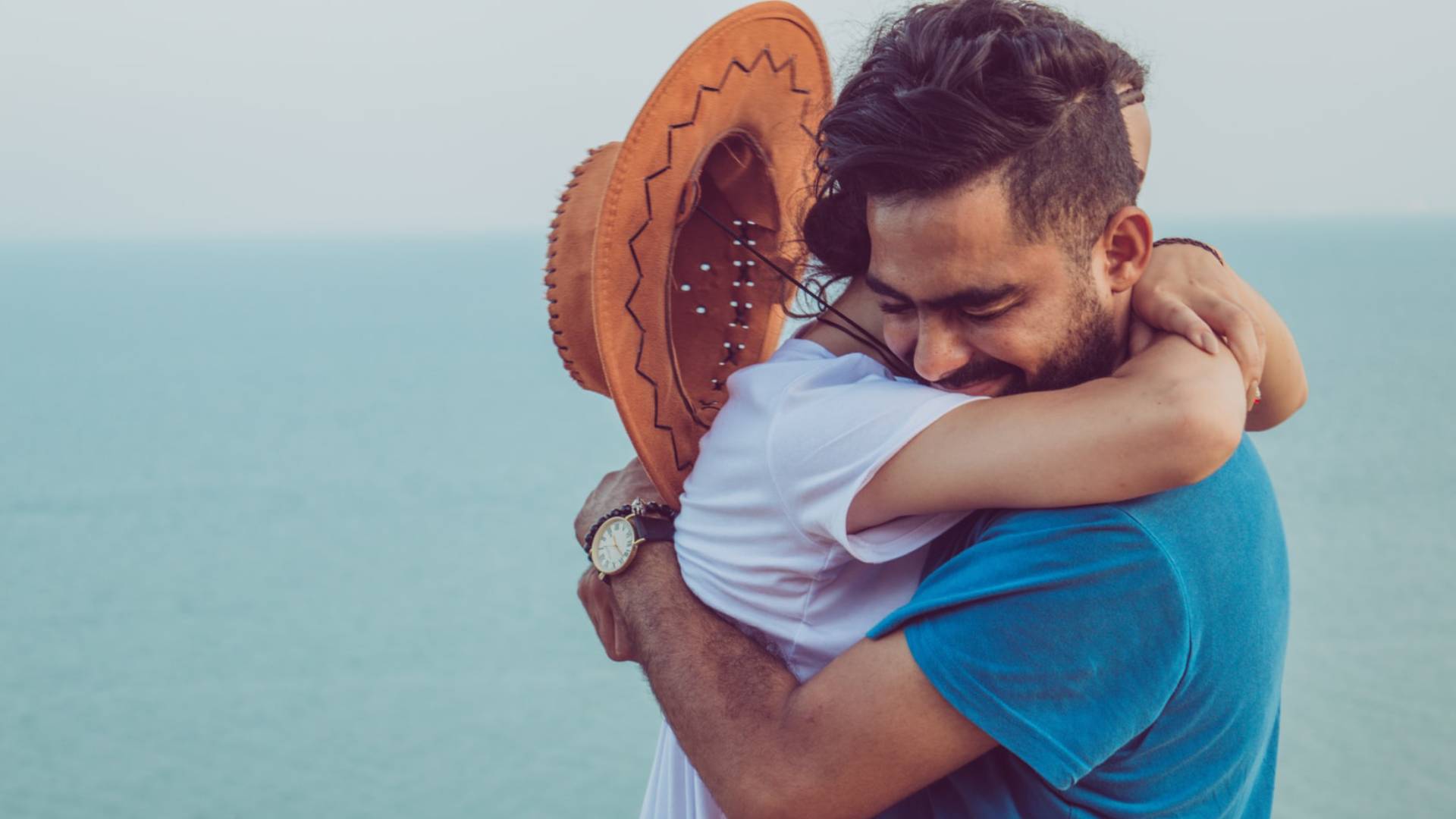 Day six: Depart Dominica
We hug, cry and say our goodbyes, while reflecting on the memories created over the past five days. We drop you off safely to the airport so you can catch your return flight.
Initial Deposit: $500

Soca Islands provides you with the most flexible payment plan making it super easy and affordable to book your Dominica holiday adventure.
The down payment is paid when you officially sign up for a Soca Islands experience to secure your spot. When you make this first payment, it shows us your serious commitment to the experience and gives us the confidence to start booking all of your arrangements on your behalf. After that a monthly payment of no less that $250 is required at the end of each month until the cost of the experience is paid off in full.
Dominica travel information.
Capital: Roseau
Time Zone: GMT -04:00
Currency: Eastern Caribbean Dollar. 1USD = 2.60XCD
Driving: On the left
Electricity: 110V and 220V
Airport: Douglas-Charles International Airport
Dominica's title as the "Nature Island" is derived from the unspoiled, lush splendour that encompasses the remote Caribbean isle. Rich in both natural grandeur and history, Dominica is home to a varied terrain and culture that continue to amaze locals and visitors every single day.
Despite Christopher Columbus' arrival to Dominica in 1493, just a year after his voyage to the New World, the Nature Isle was the last of the Caribbean islands to be colonised by the Europeans. Columbus did, however, leave one lasting legacy by naming the island 'Dominica' after the Spanish word for Sunday: the day on which he first reached the island.
Before the Europeans, the island was inhabited by various peoples, including the well-known Kalinago, whom the Europeans referred to as Caribs. With an appreciation for the Dominica's uniqueness and natural grandeur, the Kalinago renamed the island 'Waitukubuli'—meaning "tall is her body"—to reflect the mountainous and elegant fertile land. Dominica is home to the last remaining community of Kalinago in the West Indies with a population of a little over 2,000 living in a 3,700 acre territory on the northwestern side of the island. A representation of a pre-Columbian village, the Kalinago Barana Auté territory is one of the island's most rich cultural attractions.
While you're here, check these out too!