Punta Cana, Dominican Republic.
Explore as much as possible in Punta Cana, Dominican Republic over five days. Our customisable experiences are designed for persons who:
are too busy and you don't have time to plan anything.
 want to experience everything the island has to offer.
do not have a clue about what to do.
are just "lazy".
What's included in this experience?
Included in our Ultimate Punta Cana Holiday experience which is designed to get the most from your visit. You can customise your experience by logging into your Soca Islands account.
Accommodations
Your choice of single, double, triple or quad occupancy rooms at Dreams Punta Cana All-Inclusive Resort.
Airport Transfers and Ground Transportation
We provide pick-up from and, drop-off to the Punta Cana International Airport (PUJ). We arrange daily transportation (private and group) from your accommodation to the events on your itinerary. Additional transportation services are available on request.
We do not include the flights, but we will help you to book the best fight based on your location. No matter where you are flying from we will help you pick the best connections to join the tour on time.
Dominican Republic Island Tours
Visit the many sites and adventures this beautiful island has to offer. Click here to download our guide to learn more about this Caribbean Island.
Travel Insurance
A vacation can be an expensive proposition, with a lot of nonrefundable costs. We help you protect your trip with travel insurance.
Concierge Service
Your wish is our command. Just let us know what else you need to enhance your holiday experience and we will get it done for you.
The price reflects the itinerary displayed on this page and is designed to give you an idea of the budget required for this destination. During the trip-planning process, Soca Islands can customise your itinerary around your budget. Please be advised that flights are NOT included.
| | | | |
| --- | --- | --- | --- |
| | single occu. | double occu. | quad occu. |
| Price per person | $2,799 USD/per | $2,249 USD/per | $2,080 USD/per |
This itinerary has been crafted by our team with one idea in mind: to inspire you. Every aspect can be customised to your specific needs, budget and your interests, from duration to accommodation and activities.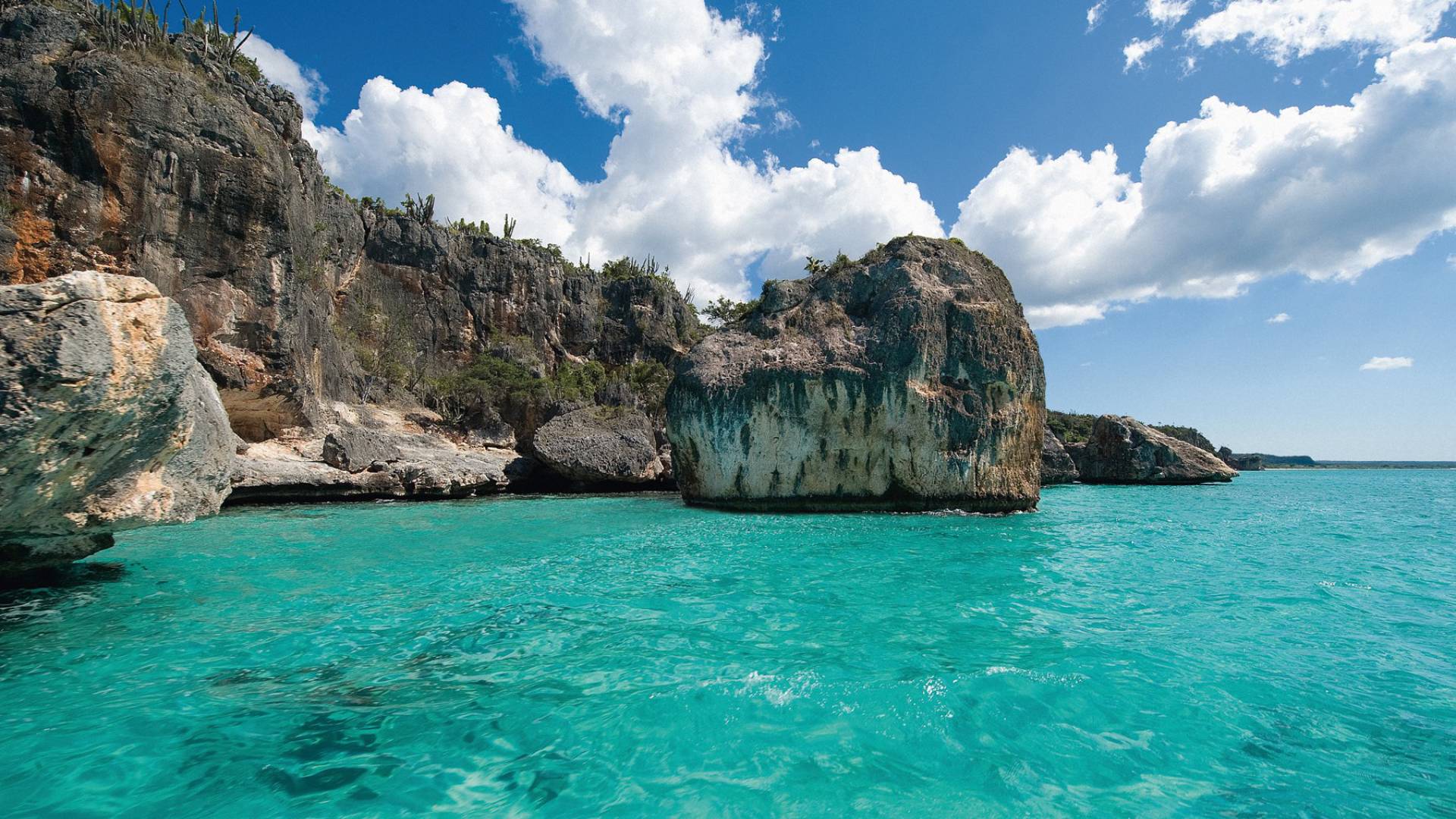 Day one: Arrival in Punta Cana, Dominican Republic
You arrive in Punta Cana to begin your week of adventure. We pick you up from the airport and take you to your accommodation to get settled in.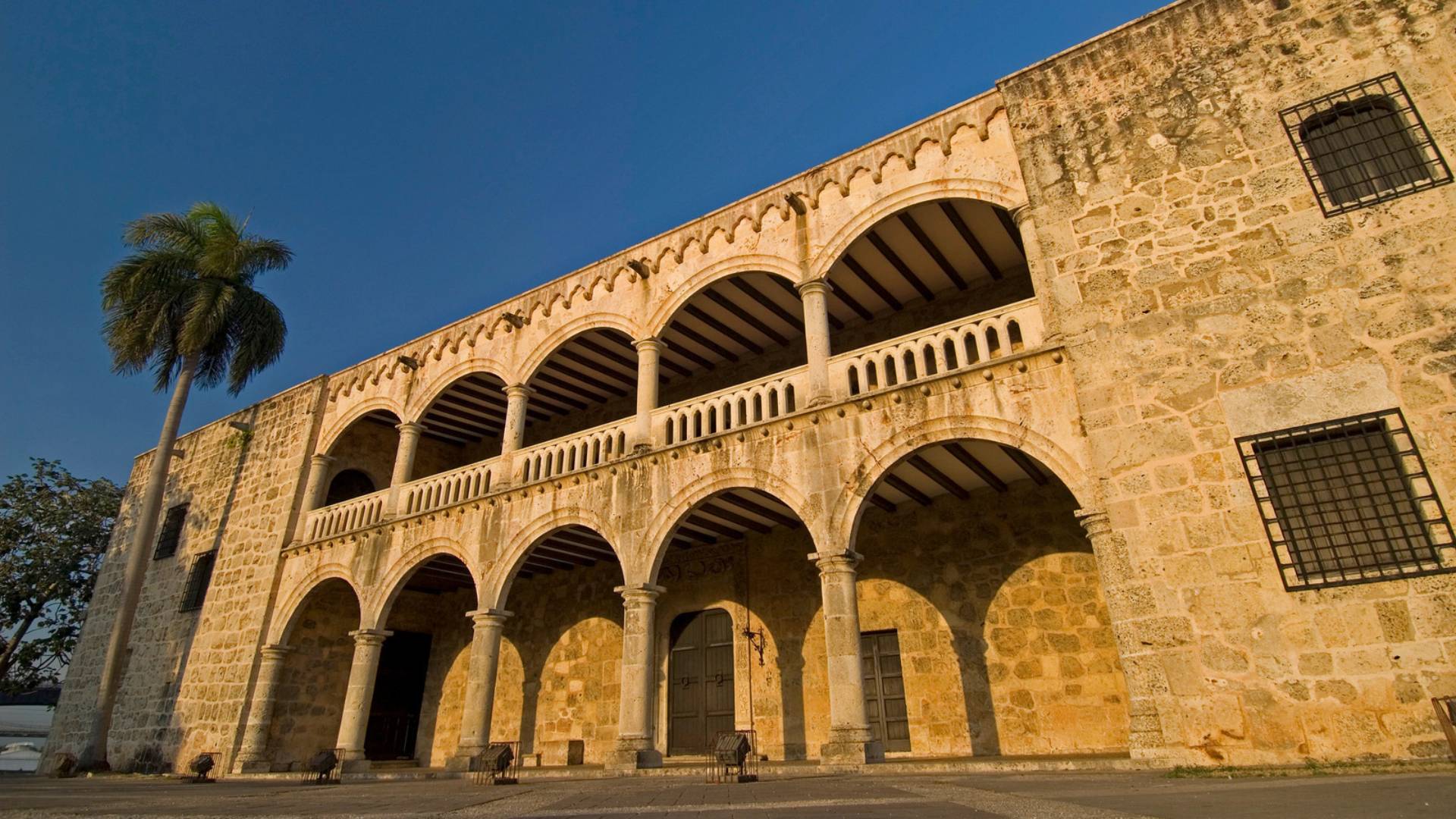 Day two: Historical Santo Domingo day trip
Today we explore the oldest city in the Americas on this walking tour of Santo Domingo. where we get to view some 5th century colonial monuments, Las Damas Street and Diego Columbus Alcazar, the first cathedral built in the new world. We then stop by the National Presidential Palace, get fantastic views of downtown and shop for souvenirs at the local markets.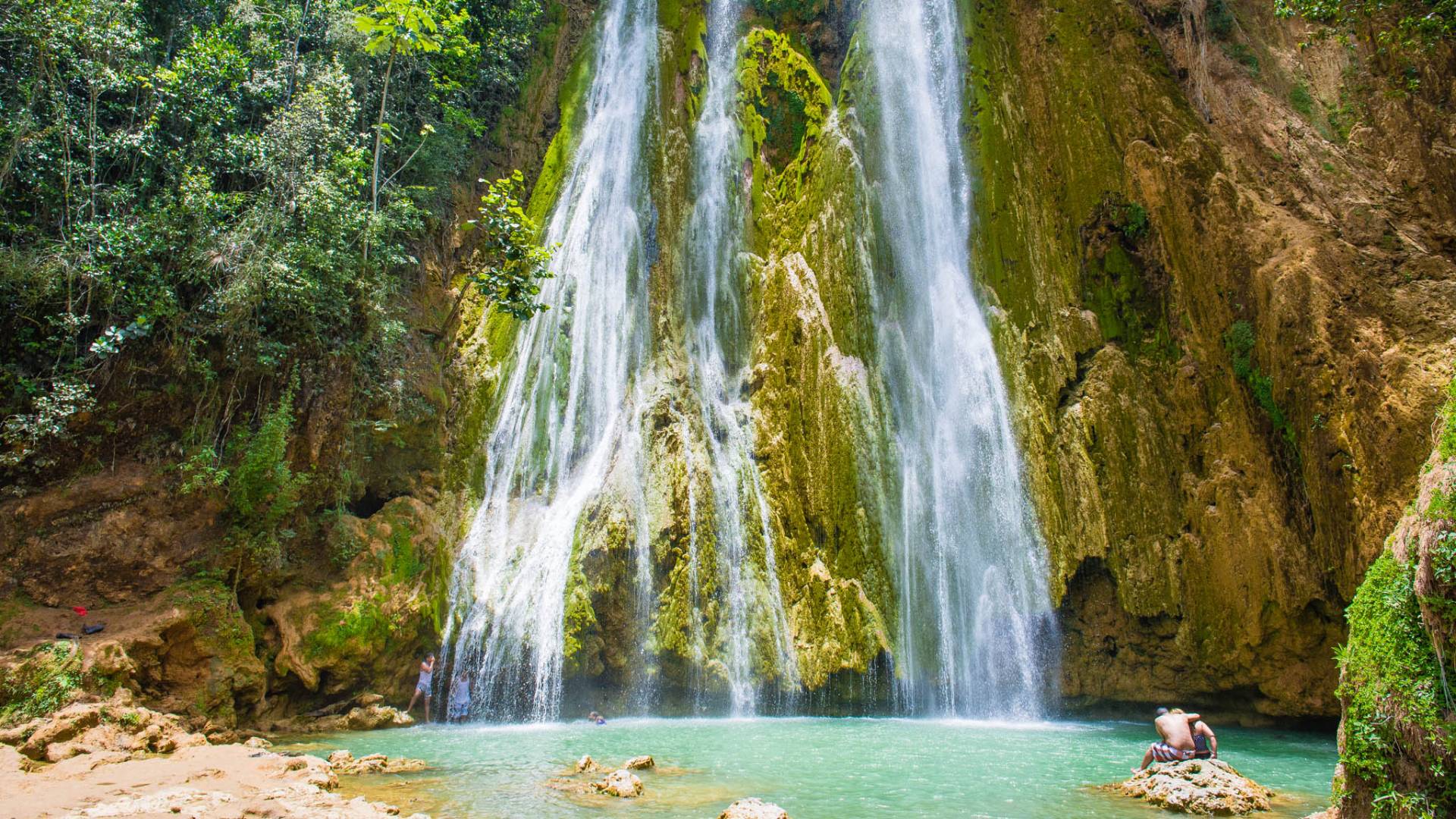 Day three: El Limon Waterfall and Bacardi Island tour
Today we get to see the varied countryside surrounding Punta Cana, including stops at waterfalls, beaches, and more.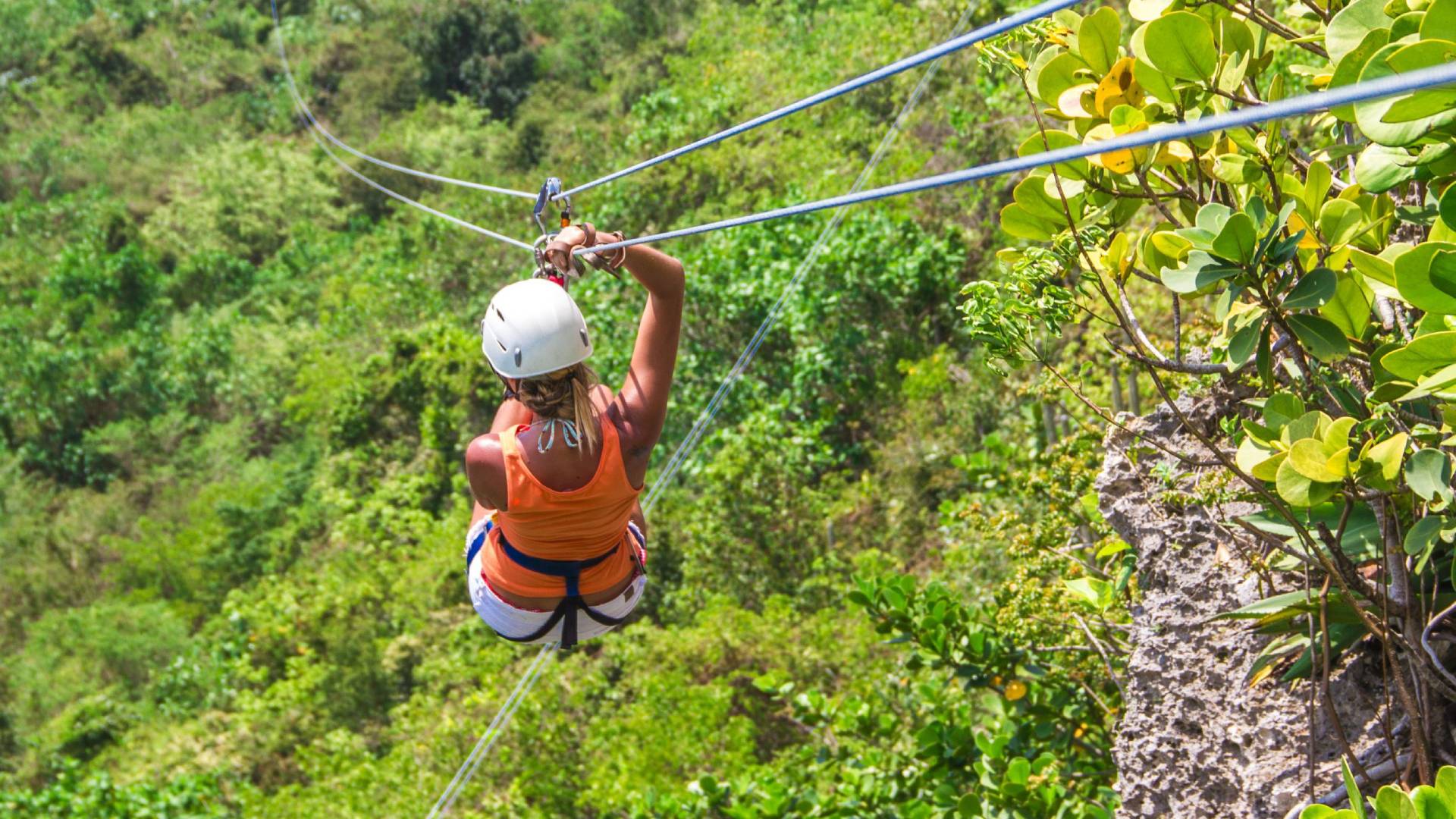 Day four: Hoyo Azul and Scape Park Cap Cana adventure
Today we explore Punta Cana's most thrilling landscape with full-day admission to the Cap Cana Resort Scape Park, with transport from your hotel, buffet lunch, and drinks in the resort's restaurant.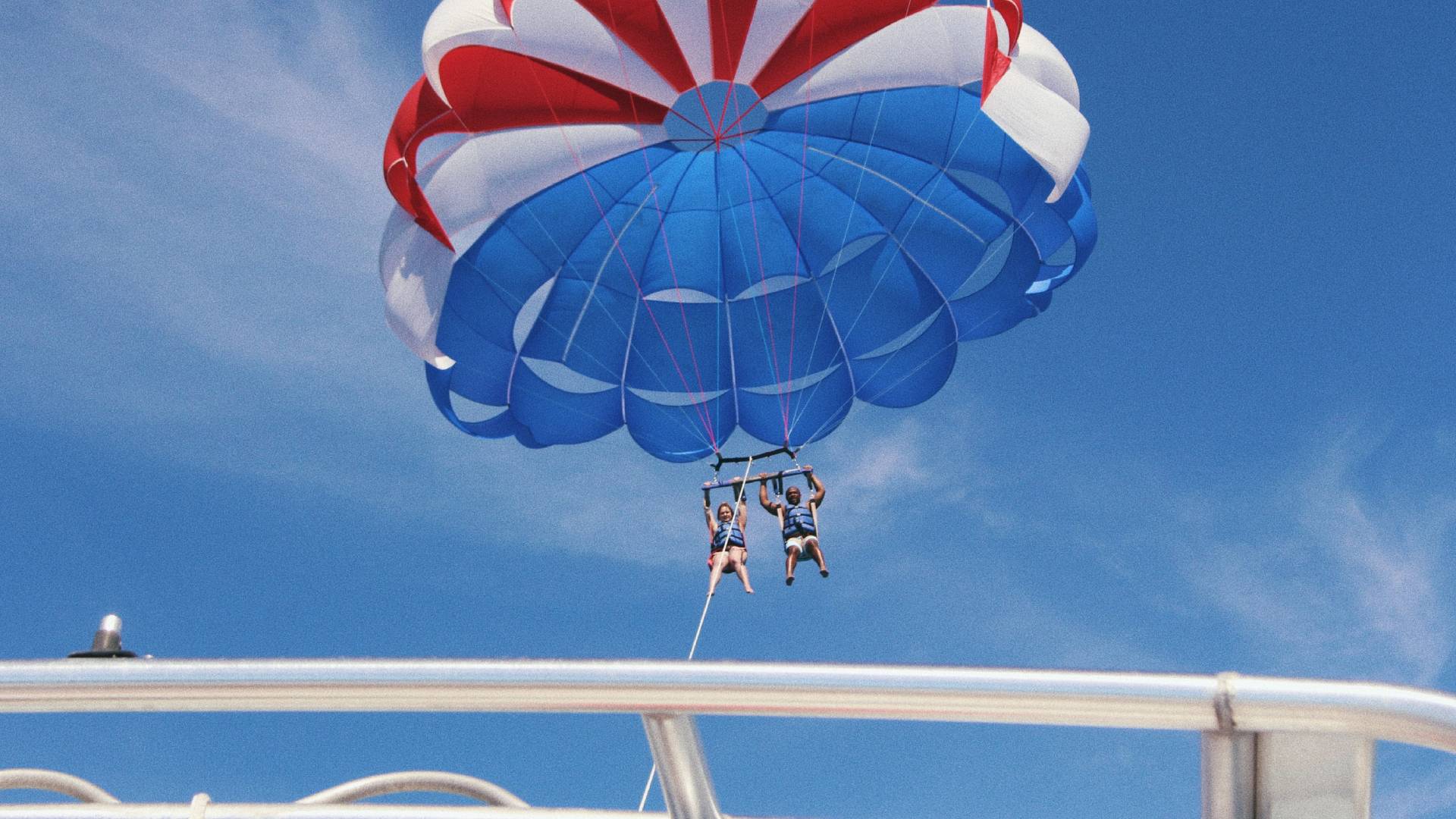 Day five: Parasailing and Snorkeling Cruise
Today we end our Punta Cana adventure up high by parasailing above the coast of Punta Cana, then we go snorkeling off a party boat during this thrilling excursion.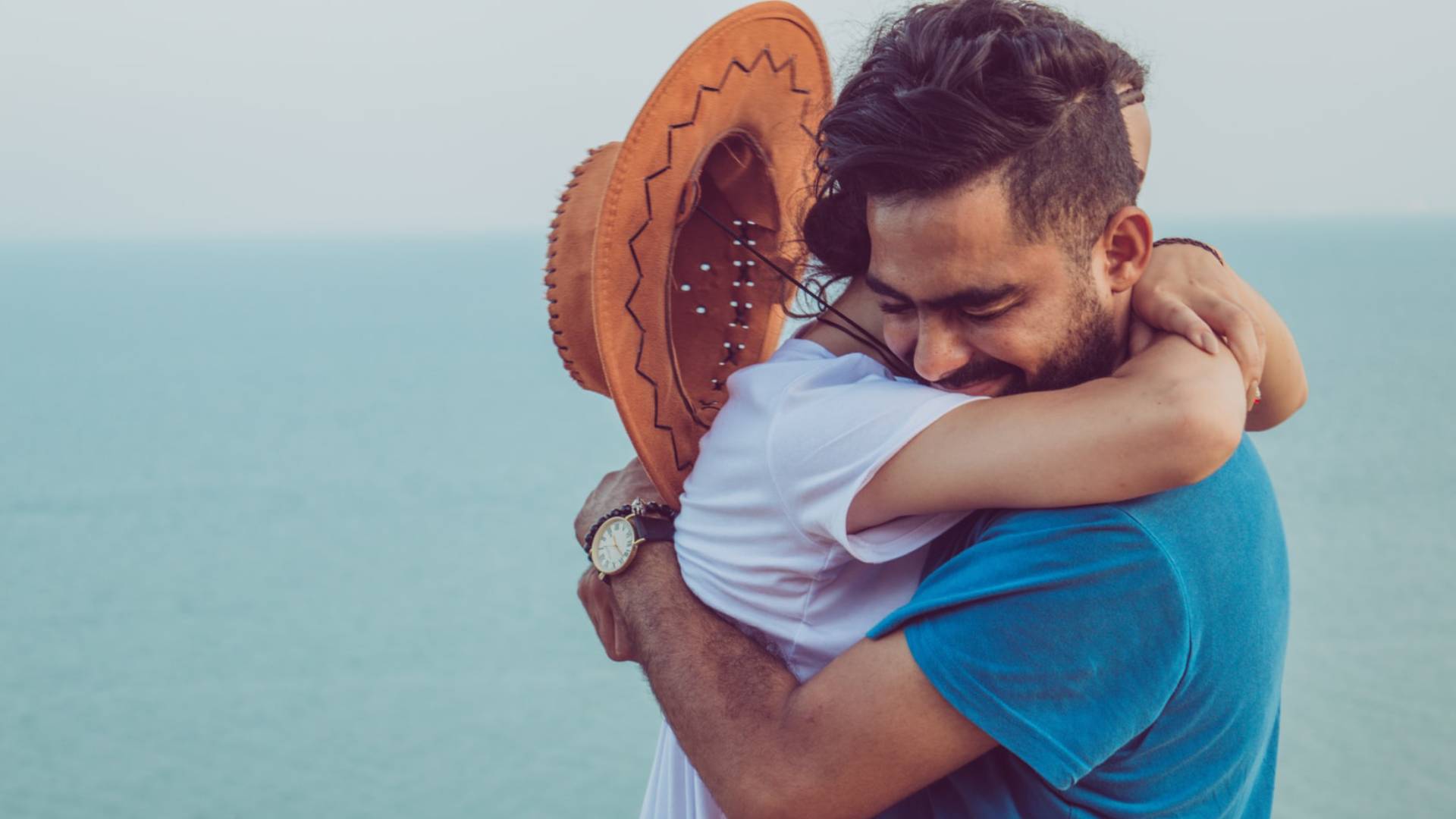 Day six: Depart Punta Cana, Dominican Republic
We hug, cry and say our goodbyes, while reflecting on the memories created over the past five days. We drop you off safely to the airport so you can catch your return flight.
Initial Deposit: $500

Soca Islands provides you with the most flexible payment plan making it super easy and affordable to book your Dominican  Republic holiday adventure.
The down payment is paid when you officially sign up for a Soca Islands experience to secure your spot. When you make this first payment, it shows us your serious commitment to the experience and gives us the confidence to start booking all of your arrangements on your behalf. After that a monthly payment of no less that $250 is required at the end of each month until the cost of the experience is paid off in full.
Dominican Republic travel information.
Capital: Santo Domingo
Time Zone: GMT -04:00
Currency: Dominican Peso. 1USD = 52.75DOP
Driving: On the right
Electricity: 110V and 220V
Airport: Punta Cana International Airport
Quisqueya, as Dominicans affectionately call their home–meaning "mother of all lands"– is a country of superlatives. This was the first permanent Spanish settlement in the Americas or the "New World," with the arrival of Christopher Columbus on his first voyage in 1492. Aside from choosing the DR as his sole residence in the region­–a land blessed with fertile soil and gold deposits–Columbus and the Spanish Crown used the country as a launching pad for conquests across the Caribbean and United States. Today, the first city of the Americas, Santo Domingo, is the capital of the DR, and continues to thrive while preserving its history and original Spanish architecture.
Aside from historic firsts, the Dominican Republic ranks among the most diverse Caribbean countries in geography, nature, and people. Its landscape ranges from the highest peak in the region, Pico Duarte, to the lowest body of water, Lago Enriquillo. A whopping 6,000 species of flora and 7,000 species of fauna include cacti flowers, endemic hawks, and humpback whales. The country's cultural make up–Taino, European, and African–includes a diverse population welcomed in the DR since the 19th century, from Jewish and Japanese communities to UNESCO-proclaimed Afro-Caribbean groups.
Whether you choose to visit our shores along our more than 1,600 kilometers (nearly 1,000 miles) of coastline, our verdant mountain towns, our fishing villages, or our cactus-lined landscape, you'll uncover a unique side of the DR. Along the way, you'll experience a unified passion for our music and dance–merengue, bachata, and son–our diverse gastronomy taking you beyond rice and beans, our love for baseball, family, and hospitality. Together, they make up the essence of our Dominican spirit.
Punta Cana
Blessed with one of the Caribbean region's longest white sand coastlines–a whopping 48 kilometers (30 miles), punctuated with sky-reaching coconut palms–Punta Cana is the land of rest and relaxation by the sea. Here, where the Atlantic meets the Caribbean, from the northern tip at Uvero Alto to the southern at Cap Cana, all-inclusive resorts and boutique hideaways offer all the whims and comforts of modern beachfront living.
Families enjoy miniature entertainment centers and water parks for children, while couples-only enclaves boast dream wedding locations, with secluded beachside lodging for an ultra-romantic stay. But it's not only about fun in the sun, soft sand brushing against your toes, and iridescent, clear water to swim in, go fishing, or dive for underwater life and shipwrecks. Punta Cana is also a golfer's destination, with 10 courses located all along the strip, a seaside escape with luxurious marinas and fine dining, and a wellness corner home to the country's top spas, including the only Six Senses in the Caribbean.
Taken from: https://www.godominicanrepublic.com/
While you're here, check these out too!