Explore Tobago in Five Days.
Explore everything there is to see in Tobago. Offering a bit of everything for those who want to discover as much of Tobago as possible. Visit natural landmarks such as the Nylon Pool.
Our customisable experiences are designed for persons who:
are too busy and you don't have time to plan anything.
 want to experience everything the island has to offer.
do not have a clue about what to do.
are just "lazy".
What's included in this experience?
Included in our Ultimate Tobago experience which is designed to get the most from your visit. You can customise your experience by logging into your Soca Islands account.
Accommodations
Your choice of single, double, triple or quad occupancy rooms at the Magdalena Grand Resort, or Mt. Irvin Beach Resort.
Airport Transfers and Ground Transportation
Pick-up from and, drop-off to the airport. We arrange daily transportation (private and group) from your accommodation to the events on your itinerary. Additional transportation services are available on request.
We do not include the flights, but we will help you to book the best fight based on your location. No matter where you are flying from we will help you pick the best connections to join the tour on time.
Tobago Island Tours
Visit the many sites and adventures this beautiful island has to offer including Buccoo Reef, No Man's Land, and Fort King George. Click here to download our guide to learn more about this Caribbean Island.
Travel Insurance
A vacation can be an expensive proposition, with a lot of nonrefundable costs. We help you protect your trip with travel insurance.
Concierge Service
Your wish is our command. Just let us know what else you need to enhance your holiday experience and we will get it done for you.
The price reflects the itinerary displayed on this page and is designed to give you an idea of the budget required for this destination. During the trip-planning process, Soca Islands can customise your itinerary around your budget. Please be advised that flights are NOT included.
| | | | |
| --- | --- | --- | --- |
| | double occu. | triple occu. | quad occu. |
| Price per person | $1,245 USD/per | $1,529 USD/per | $1,369 USD/per |
This itinerary has been crafted by our team with one idea in mind: to inspire you. Every aspect can be customised to your specific needs, budget and your interests, from duration to accommodation and activities.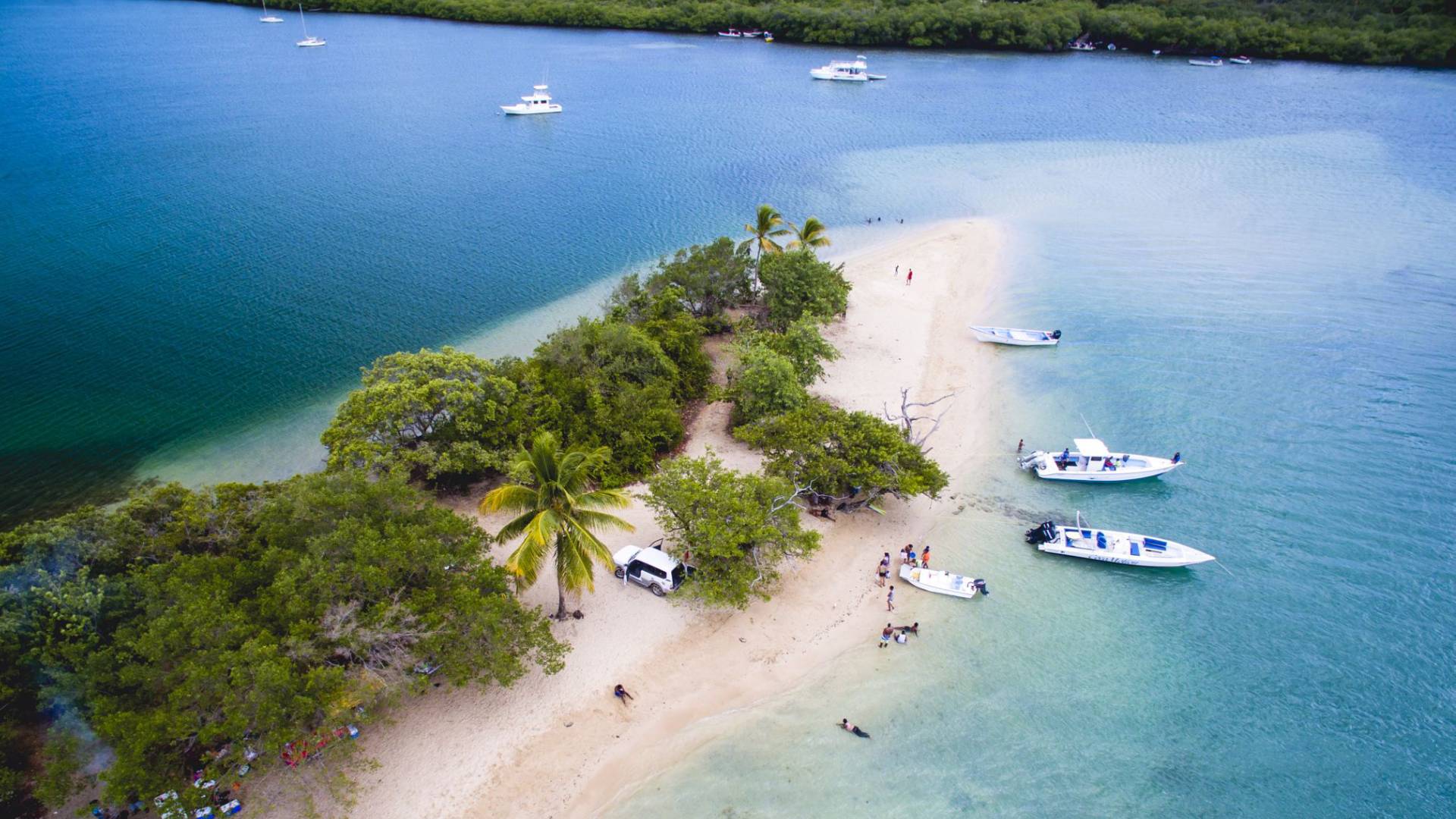 Day one: Arrival in Tobago
You arrive on the beautiful island of Tobago to begin your week of adventure. We pick you up from the airport and take you to your accommodation to get settled in.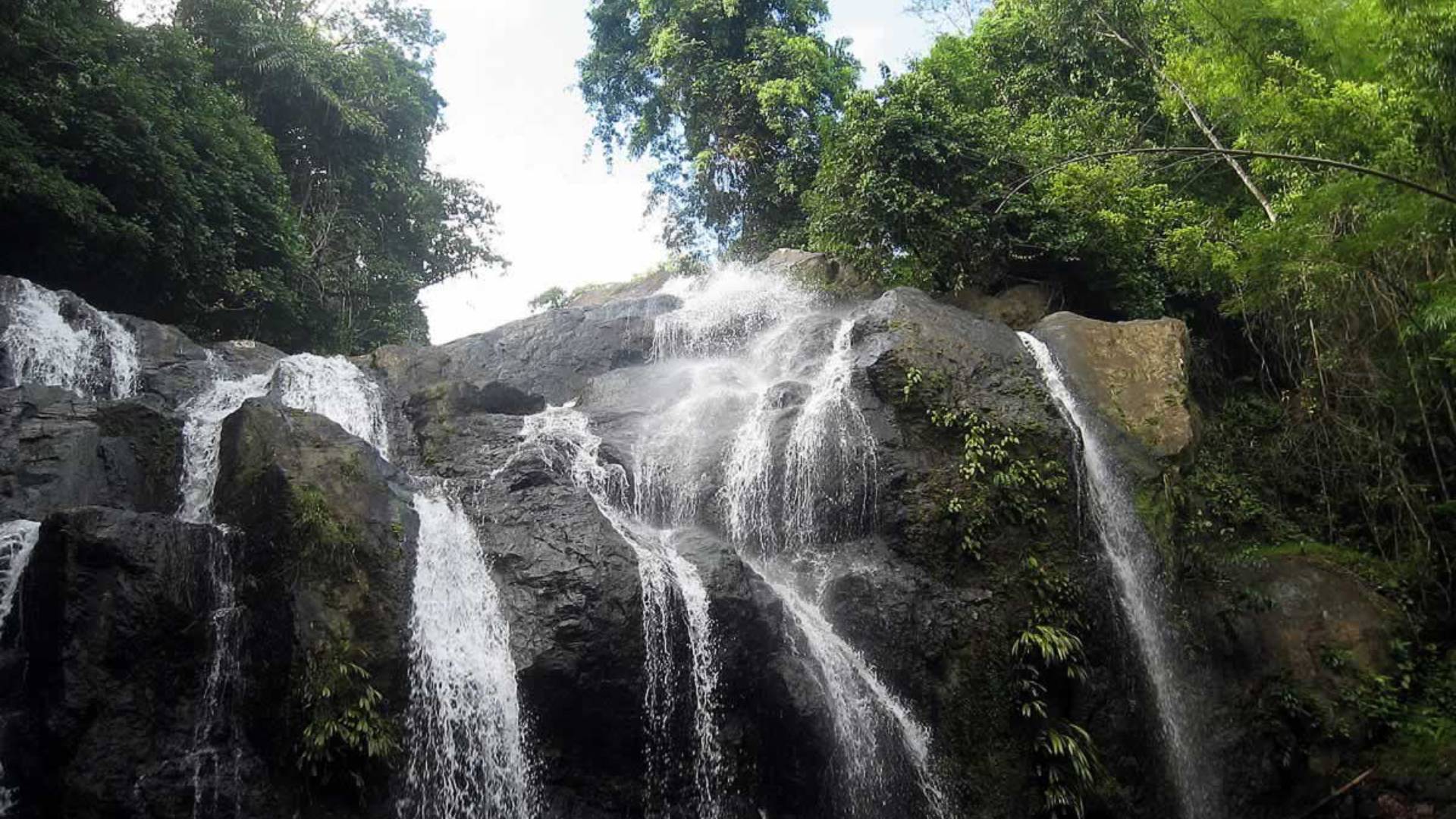 Day two: Rainforest tour
We head out for an afternoon hiking through the unspoilt rainforest of Tobago – the oldest protected rainforest in the western hemisphere having been established in 1776. We get to explore the beauty of this natural habitat and immerse ourselves in all of its natural beauty, noises, birds and other animals that call it home. Stops include Main Ridge Forest Reserve and Argyle Waterfall.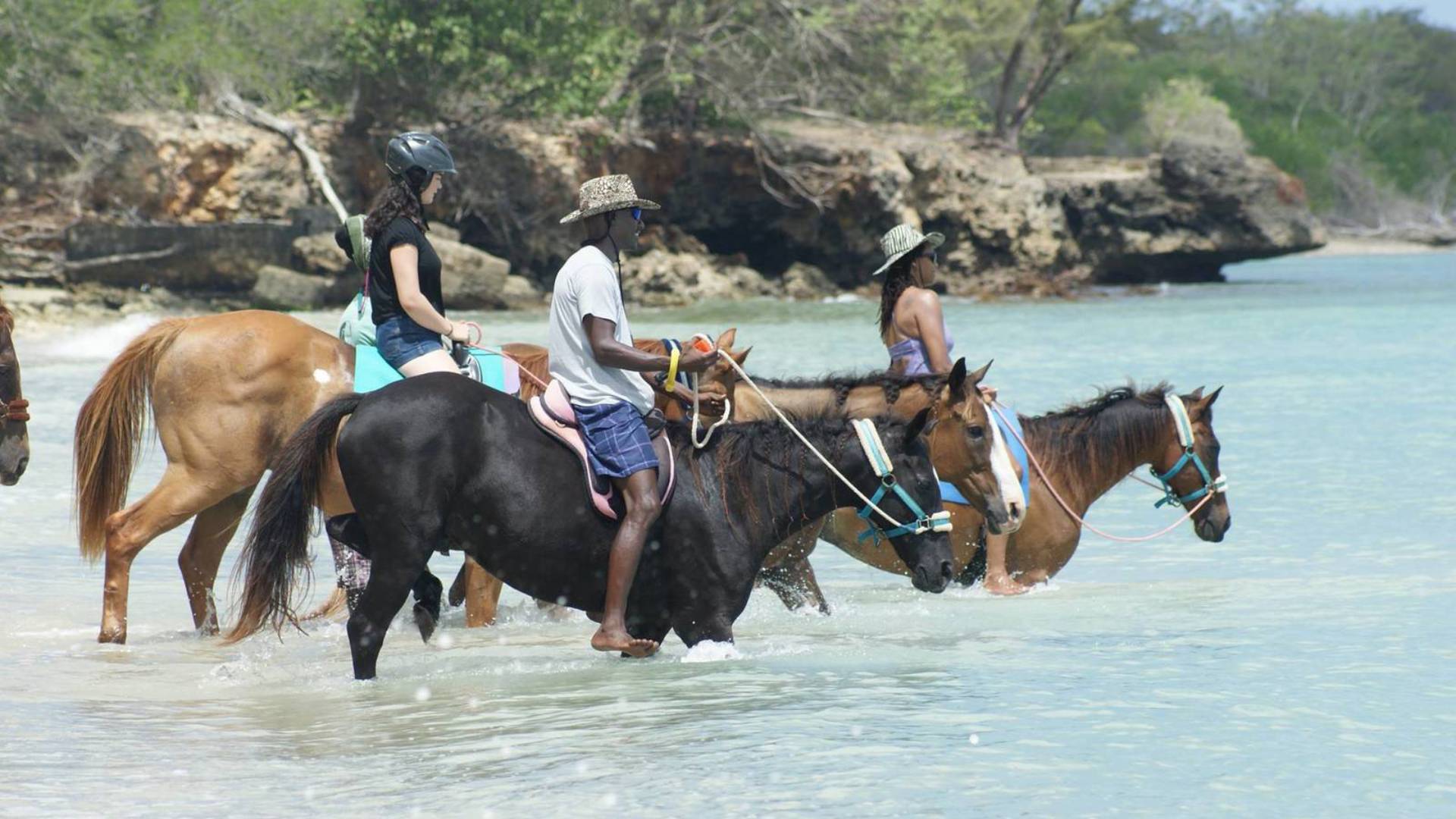 Day three: Highlights of Tobago tour
Today we take a cool, relaxing drive along the Caribbean Sea, through coastal villages and towns with wonderful sea views. We then stop at the popular locations such as Store Bay where you can enjoy the beach or shop around for typical arts and crafts and enjoy the local food. Stops also include Fort King George, Fort James, Tobago Cocoa Estate, Speyside and Charloteville.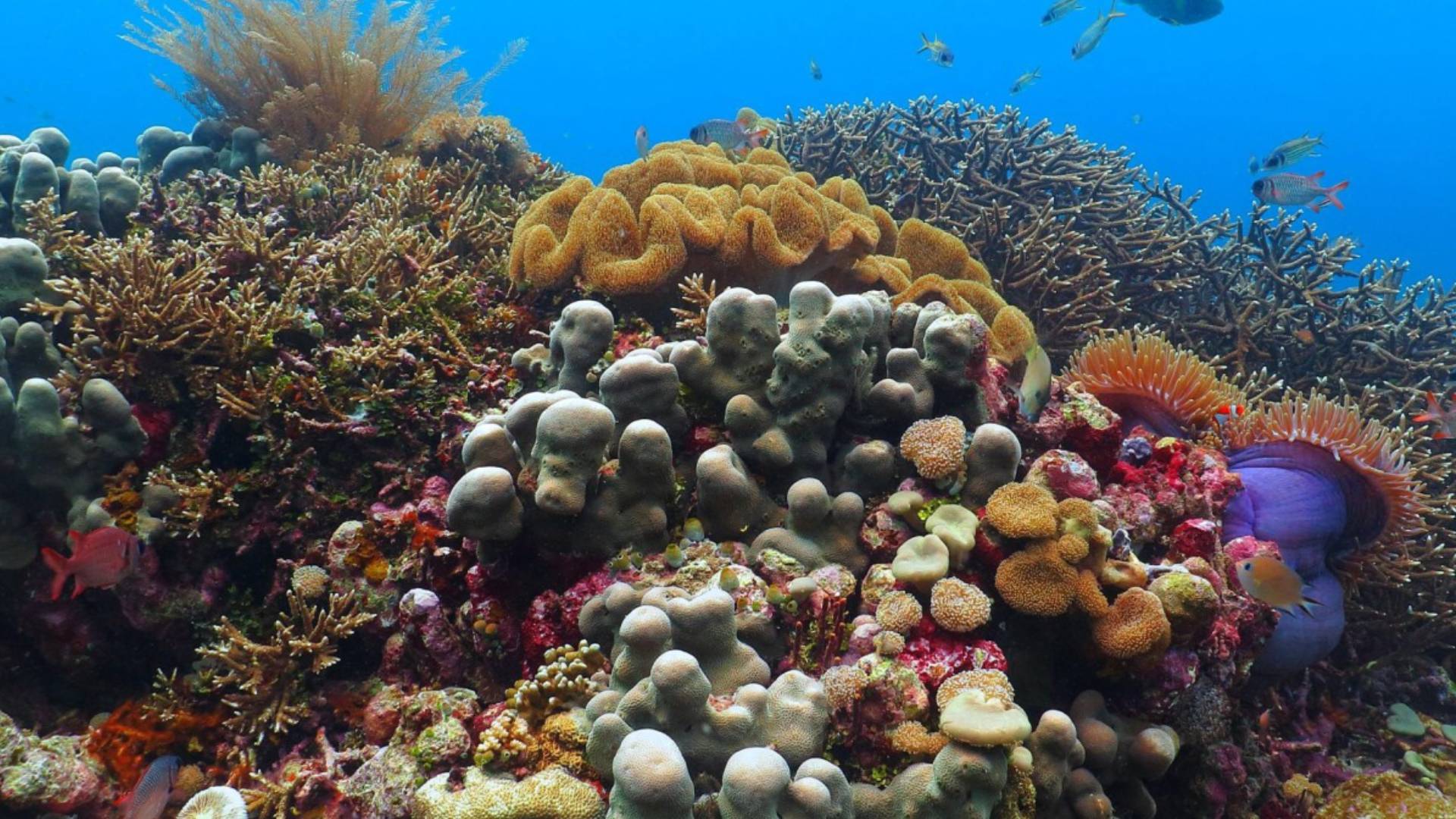 Day four: Buccoo Reef and Nylon Pool adventure
Today we spend our day on the water with a visit to the Buccoo Reef, then the Nylon Pool and finally No Man's land.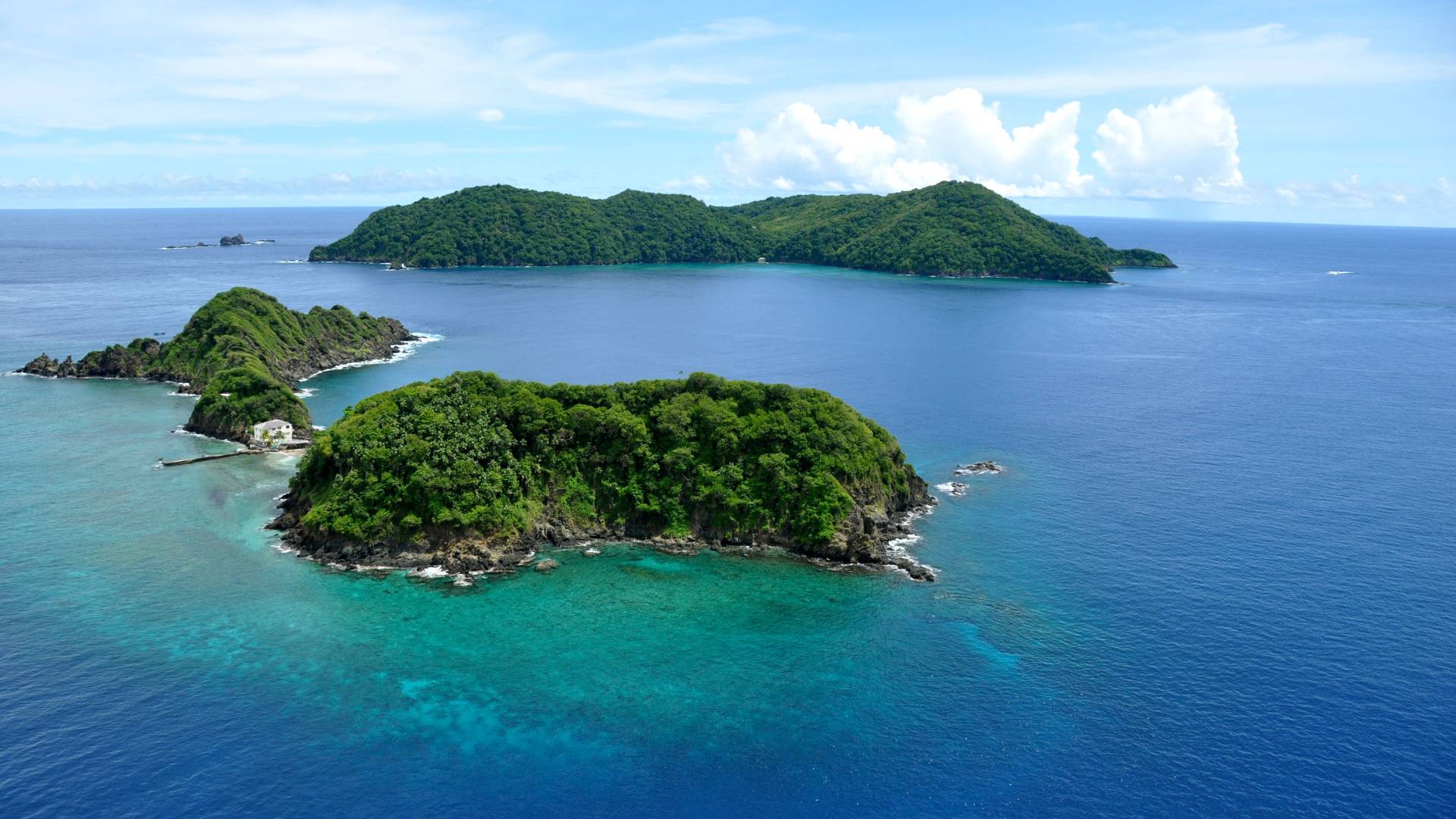 Day five: Little Tobago adventure
Today we visit Little Tobago, an offshore island and bird watcher's paradise which is visible from Speyside Village.  After a bit of bird watching, we snorkel off Goat Island, considered the best reef in Tobago and home to the largest brain coral known.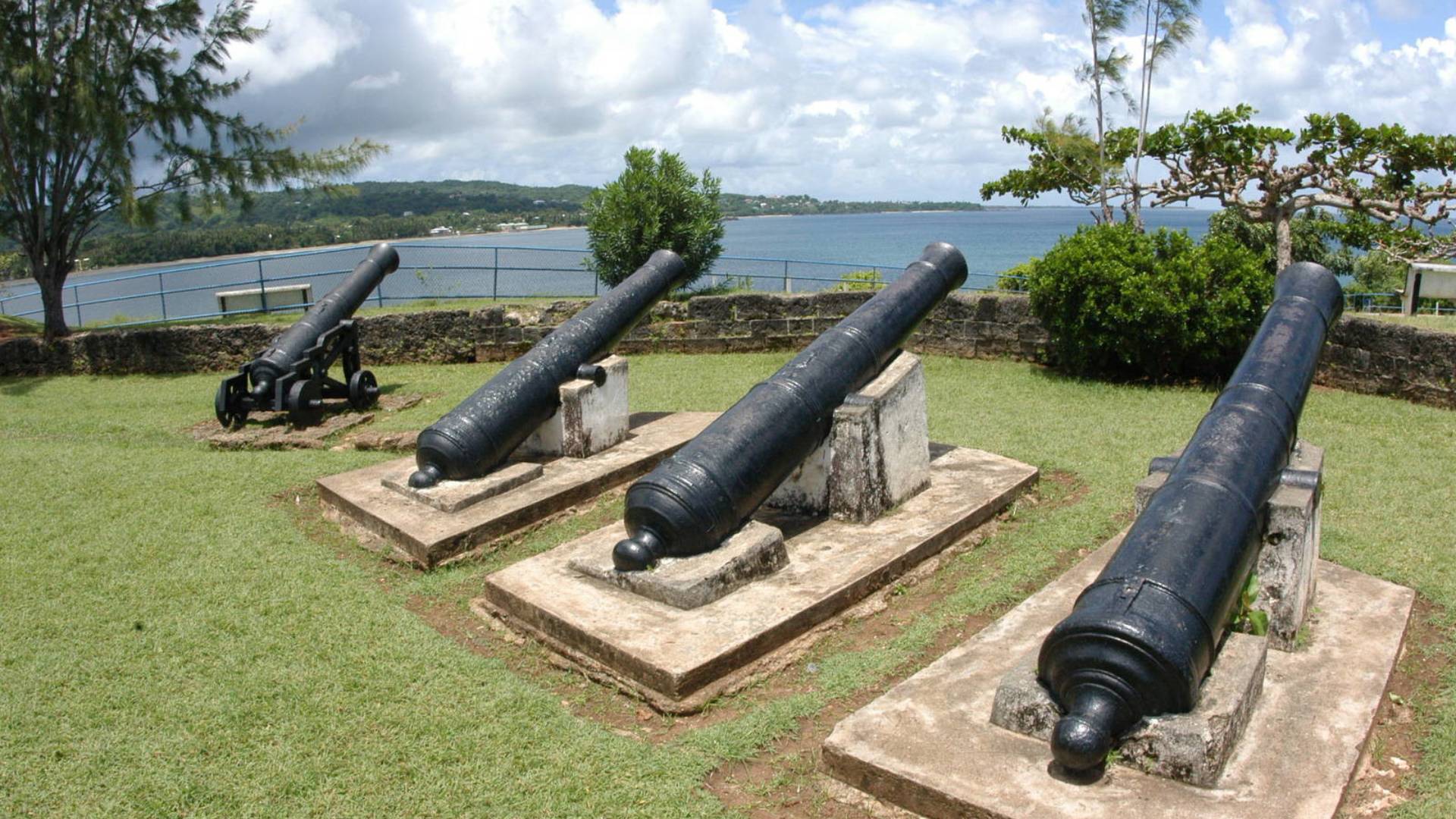 Day six: Depart Tobago
We hug, cry and say our goodbyes, while reflecting on the memories created over the past five days. We drop you off safely to the airport so you can catch your return flight.
Initial Deposit: $500

Soca Islands provides you with the most flexible payment plan making it super easy and affordable to book your Tobago holiday adventure.
The down payment is paid when you officially sign up for a Soca Islands experience to secure your spot. When you make this first payment, it shows us your serious commitment to the experience and gives us the confidence to start booking all of your arrangements on your behalf. After that a monthly payment of no less that $250 is required at the end of each month until the cost of the experience is paid off in full.
Tobago travel information.
Capital: Scarborough
Time Zone: GMT -04:00
Currency: Trinidad and Tobago Dollar. 1USD = 6.80TTD
Driving: On the left
Electricity: 110V
Airport: A.N.R. Robinson International Airport (TAB)
For its size, Tobago packs a punch in terms of attractions and things to do. Live your best island life as you sample the calm turquoise waters of Tobago's idyllic beaches. Go completely off the grid on a secluded stretch of coastline, where your footprints are likely to be the only ones you'll see; or dive into the heart of the action with adrenaline pumping water sports at a beach ranked among the top 100 in the world by CNN. Whether you're soaking up the sun, soaking in the surf, or seeking gorgeous sunsets, there's a strip of sand that's just right for you. Discover why Tobago is your perfect Caribbean escape.
Awaken your wild side as you venture off the beaten path to explore Tobago's lush, natural beauty. Immerse yourself in the flora and fauna of the oldest protected rainforest in the Western Hemisphere; go deep and allow your inner-adventurer to explore the colorful marine life of the island's vibrant reefs; and indulge your senses with a therapeutic waterfall massage courtesy Mother Nature. Discover why Tobago truly is a nirvana for all naturalists.
Infuse your vacation with local flavor as you acquaint yourself with Tobago's vibrant and well-preserved heritage. Treat your tastebuds to delectable signature dishes like curried crab and dumplings; learn to move to the soulful beats of the steelpan; and connect with Tobagonians on a personal level to uncover the true essence of the island's allure. Discover the authenticity of Tobago's thriving culture.
—-
Taken from https://www.visittobago.gov.tt/
While you're here, check these out too!