Explore Grenada in Five Days.
Explore everything there is to see in Grenada. Offering a bit of everything for those who want to discover as much Grenada as possible. Stunning views, rainforest, coast, rum, cocoa and nutmegs are all featured.
Our customisable experiences are designed for persons who:
are too busy and you don't have time to plan anything.
 want to experience everything the island has to offer.
do not have a clue about what to do.
are just "lazy".
What's included in this experience?
Included in our Ultimate Grenada Holiday experience which is designed to get the most from your visit. You can customise your experience by logging into your Soca Islands account.
Accommodations
Your choice of rooms at Groom's Beach Resort, Radisson Hotel, or Silver Sands All-Inclusive Resort.
Airport Transfers and Ground Transportation
Pick-up from and, drop-off to the airport. We arrange daily transportation (private and group) from your accommodation to the events on your itinerary. Additional transportation services are available on request.
We do not include the flights, but we will help you to book the best fight based on your location. No matter where you are flying from we will help you pick the best connections to join the tour on time.
Grenada Island Tours
Visit the many sites and adventures this beautiful island has to offer. Click here to download our guide to learn more about this Caribbean Island.
Travel Insurance
A vacation can be an expensive proposition, with a lot of nonrefundable costs. We help you protect your trip with travel insurance.
Concierge Service
Your wish is our command. Just let us know what else you need to enhance your holiday experience and we will get it done for you.
The price reflects the itinerary displayed on this page and is designed to give you an idea of the budget required for this destination. During the trip-planning process, Soca Islands can customise your itinerary around your budget. Please be advised that flights are NOT included.
| | | | |
| --- | --- | --- | --- |
| | double occu. | triple occu. | quad occu. |
| Price per person | $1,499 USD/per | $1,175 USD/per | $1,165 USD/per |
This itinerary has been crafted by our team with one idea in mind: to inspire you. Every aspect can be customised to your specific needs, budget and your interests, from duration to accommodation and activities.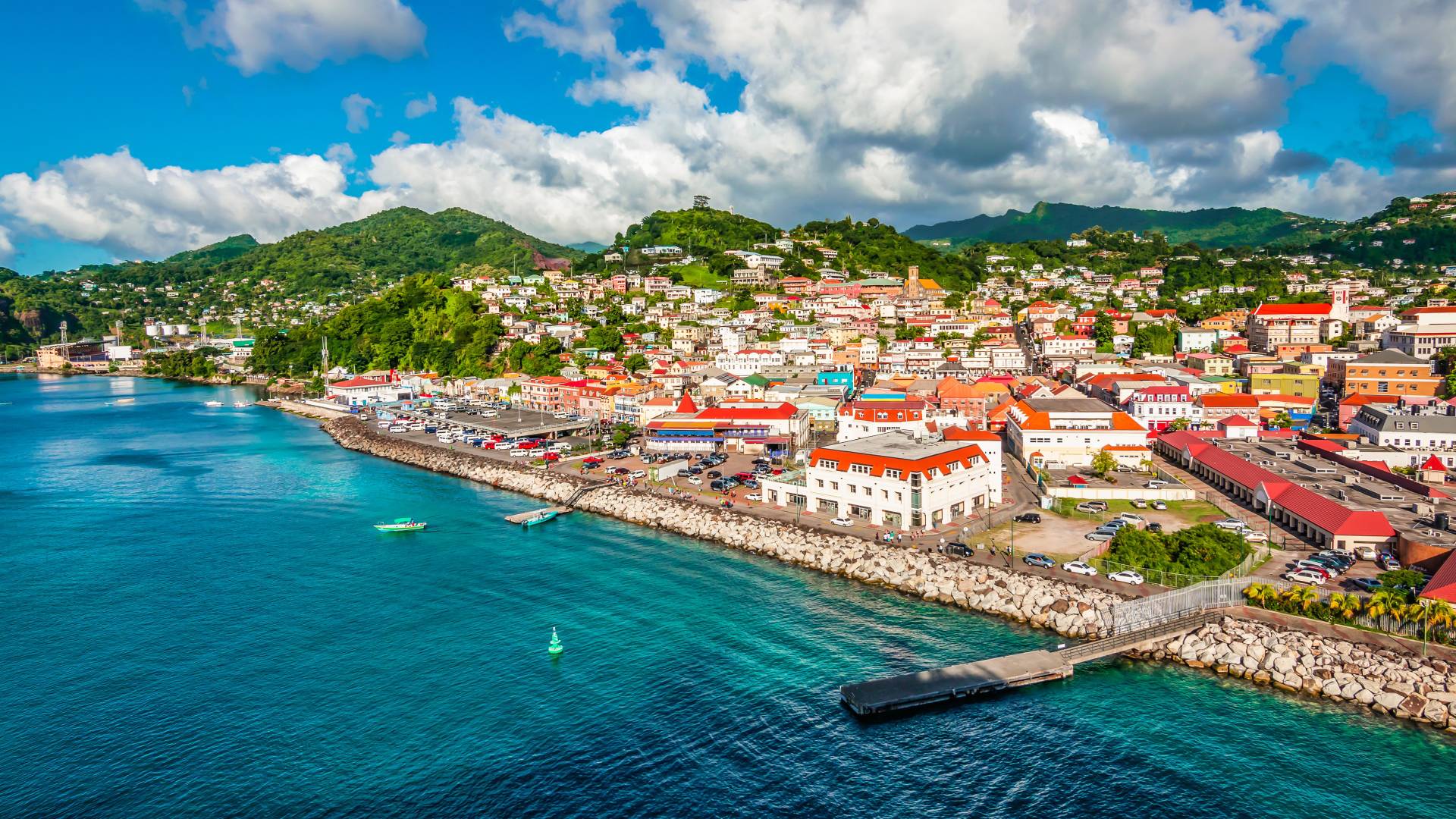 Day one: Arrival in Grenada
You arrive on the beautiful island of Grenada to begin your week of adventure. We pick you up from Maurice Bishop International Airport and take you to your accommodation to get settled in.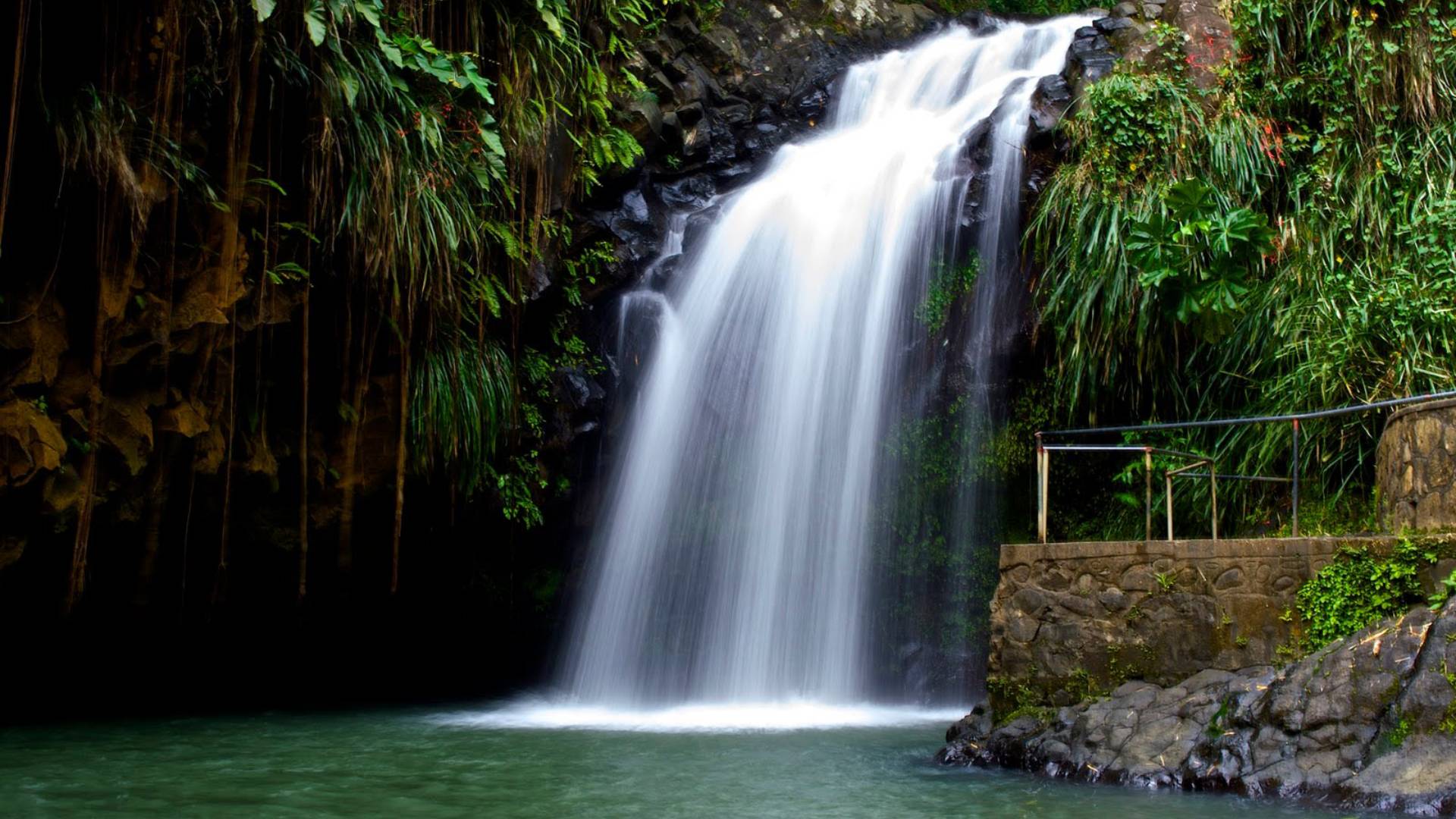 Day two: Rainforest and waterfall dune buggy adventure
Today we explore the lush rainforests of Grenada with a two-seater dune buggy, easily navigating the rugged coastal and mountain trails as we make our way to the Annandale Waterfalls. We also visit Grand Etang Lake and Reserve.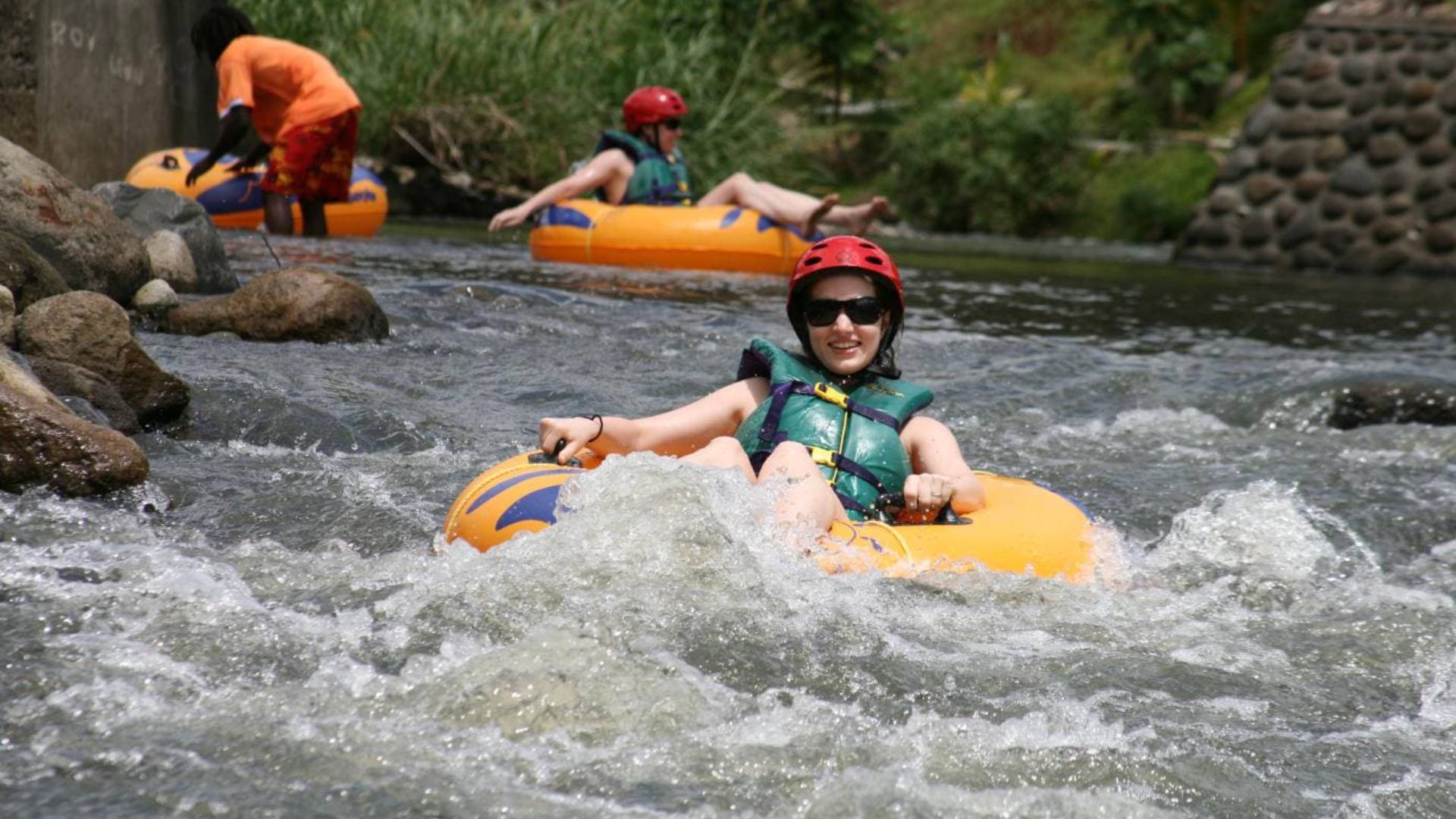 Day three: River tubing and bar hopping tour
Today we snap on your life vests and helmets, step to the river's edge and go on a river ride; wet, wild and wonderful from the word go. Afterwards we 4 different carefully selected libation establishments highlighting all the different aspects of Grenada's libation scene. Get a fresh take on authentic indigenous spirits. We will learn how some of the spirits and local beers are made and brewed and learn various ways to incorporate them n our cuisine.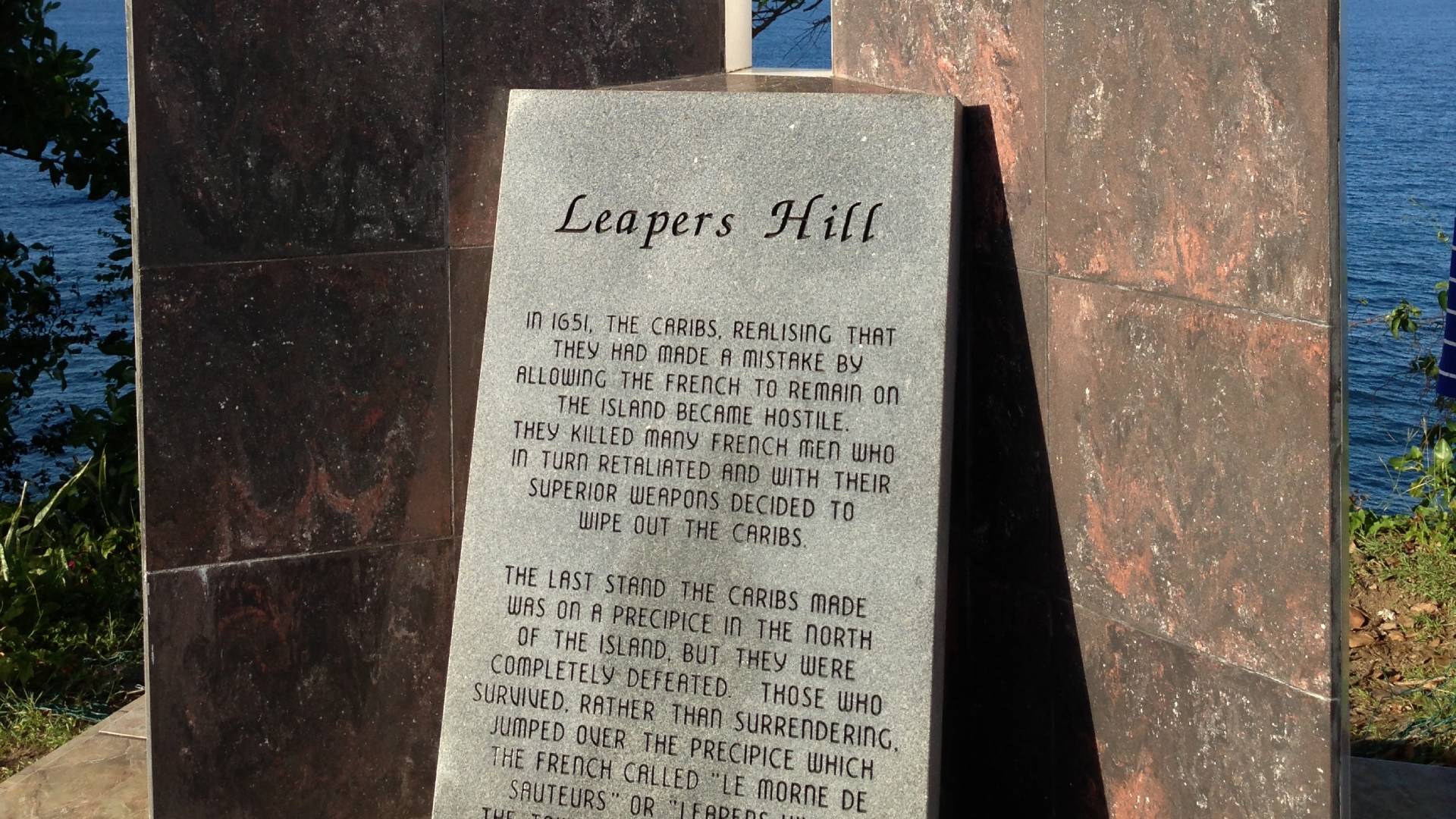 Day four: Leapers Hill, chocolate and rum tour
Today we visit the historic Leapers Hill in the town of Sauters, where legend has it that the Kalinago inhabitants jumped to their deaths instead of submitting to French invaders. We then head Belmont Estate, an authentic 17th century plantation that offers an opportunity to participate in and observe the workings of the production of chocolate. We end this leg with a trip to the oldest functioning water-powered distillery in the Caribbean – River Antoine Rum Distillery – which has been in operation since 1785.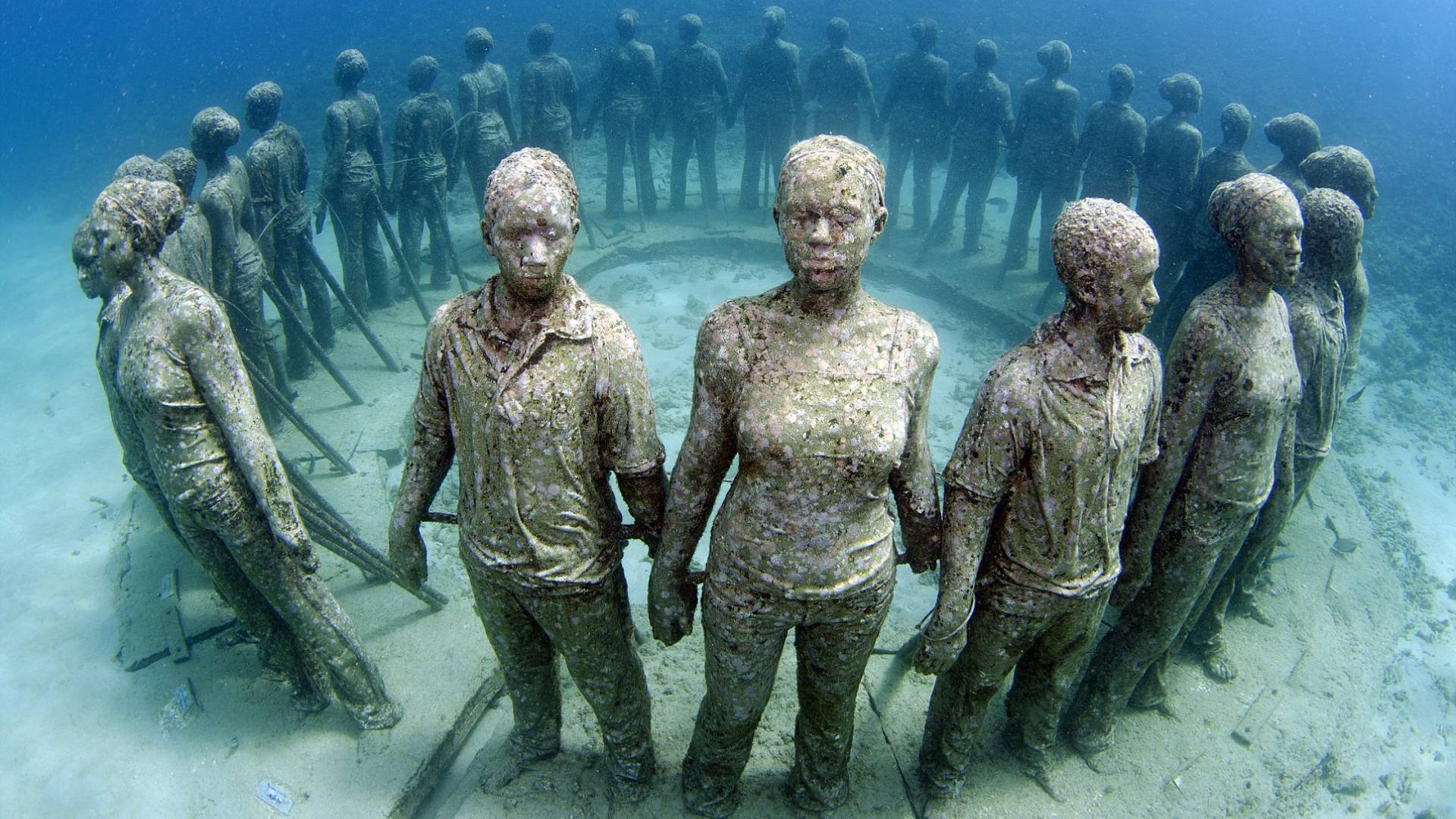 Day five: Day sail aboard 57 foot luxury catamaran
Today we relax and delight in Grenada from the sea side with its beautiful bays and beaches while lounging about in beanbags or a hammock on the XL bow nets with a cold beverage in hand. The activities on the day include swimming, snorkeling Grenada's famous underwater sculpture, kayaking, paddle boarding and more.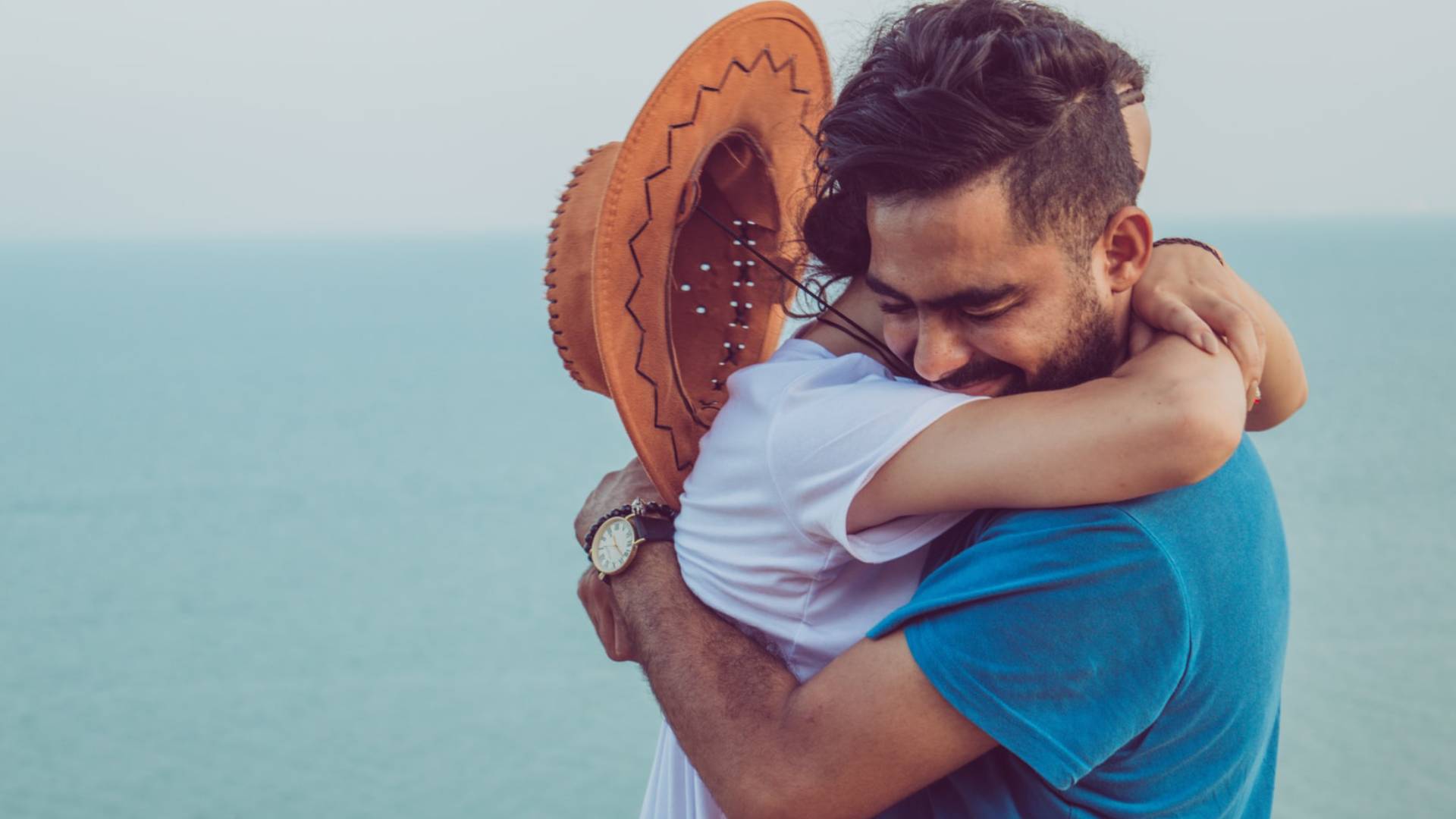 Day six: Depart Grenada
We hug, cry and say our goodbyes, while reflecting on the memories created over the past five days. We drop you off safely to the airport so you can catch your return flight.
Initial Deposit: $500

Soca Islands provides you with the most flexible payment plan making it super easy and affordable to book your Grenada holiday adventure.
The down payment is paid when you officially sign up for a Soca Islands experience to secure your spot. When you make this first payment, it shows us your serious commitment to the experience and gives us the confidence to start booking all of your arrangements on your behalf. After that a monthly payment of no less that $250 is required at the end of each month until the cost of the experience is paid off in full.
Grenada travel information.
Capital: St. George's
Time Zone: GMT -04:00
Currency: Eastern Caribbean Dollar. 1USD = 2.60XCD
Driving: On the left
Electricity: 110V
Airport: Maurice Bishop International Airport
Grenada, with its unspoilt landscapes, has the perfect balance, appealing to the interest of adventure lovers, beach dwellers, or couples looking for a romantic destination. On our picturesque and petite island, you can go for a swim in the crystal clear waters of Grand Anse Beach to trekking through the rainforest of Seven Sisters Waterfalls, all within a day. This English-speaking nation has some of the friendliest people in the Caribbean, so, even if you happen to get lost, you will surely encounter other aspects of their vibrant culture and hospitality.
While you're here, check these out too!