Explore Jamaica in Five Days.
Explore everything there is to see in Jamaica. Offering a bit of everything for those who want to discover as much of Jamaica as possible. Visit historic landmarks such as Dunn's River Falls, Blue Hole and others.
Our customisable experiences are designed for persons who:
are too busy and you don't have time to plan anything.
 want to experience everything the island has to offer.
do not have a clue about what to do.
are just "lazy".
What's included in this experience?
Included in our Ultimate Jamaica Holiday experience which is designed to get the most from your visit. You can customise your experience by logging into your Soca Islands account.
Accommodations
Your reservation includes a choice of single, double, triple or quad occupancy rooms at the Hyatt Zilara Rose Hall All Inclusive Resort (adults only).
Airport Transfers and Ground Transportation
We arrange daily transportation (private and group) from your accommodation to the events on We provide pick-up from and, drop-off to Sangster International Airport (MBJ). We arrange daily transportation (private and group) from your accommodation to the events on your itinerary. Additional transportation services are available on request.
We do not include the flights, but we will help you to book the best fight based on your location. No matter where you are flying from we will help you pick the best connections to join the tour on time.
Jamaica Island Tours
Visit the many sites and adventures this beautiful island has to offer. Click here to download our guide to learn more about this Caribbean Island.
Travel Insurance
A vacation can be an expensive proposition, with a lot of nonrefundable costs. We help you protect your trip with travel insurance.
Concierge Service
Your wish is our command. Just let us know what else you need to enhance your holiday experience and we will get it done for you.
The price reflects the itinerary displayed on this page and is designed to give you an idea of the budget required for this destination. During the trip-planning process, Soca Islands can customise your itinerary around your budget. Please be advised that flights are NOT included.
| | | | |
| --- | --- | --- | --- |
| | double occu. | triple occu. | quad occu. |
| Price per person | $2,690 USD/per | $2,580 USD/per | $2,520 USD/per |
This itinerary has been crafted by our team with one idea in mind: to inspire you. Every aspect can be customised to your specific needs, budget and your interests, from duration to accommodation and activities.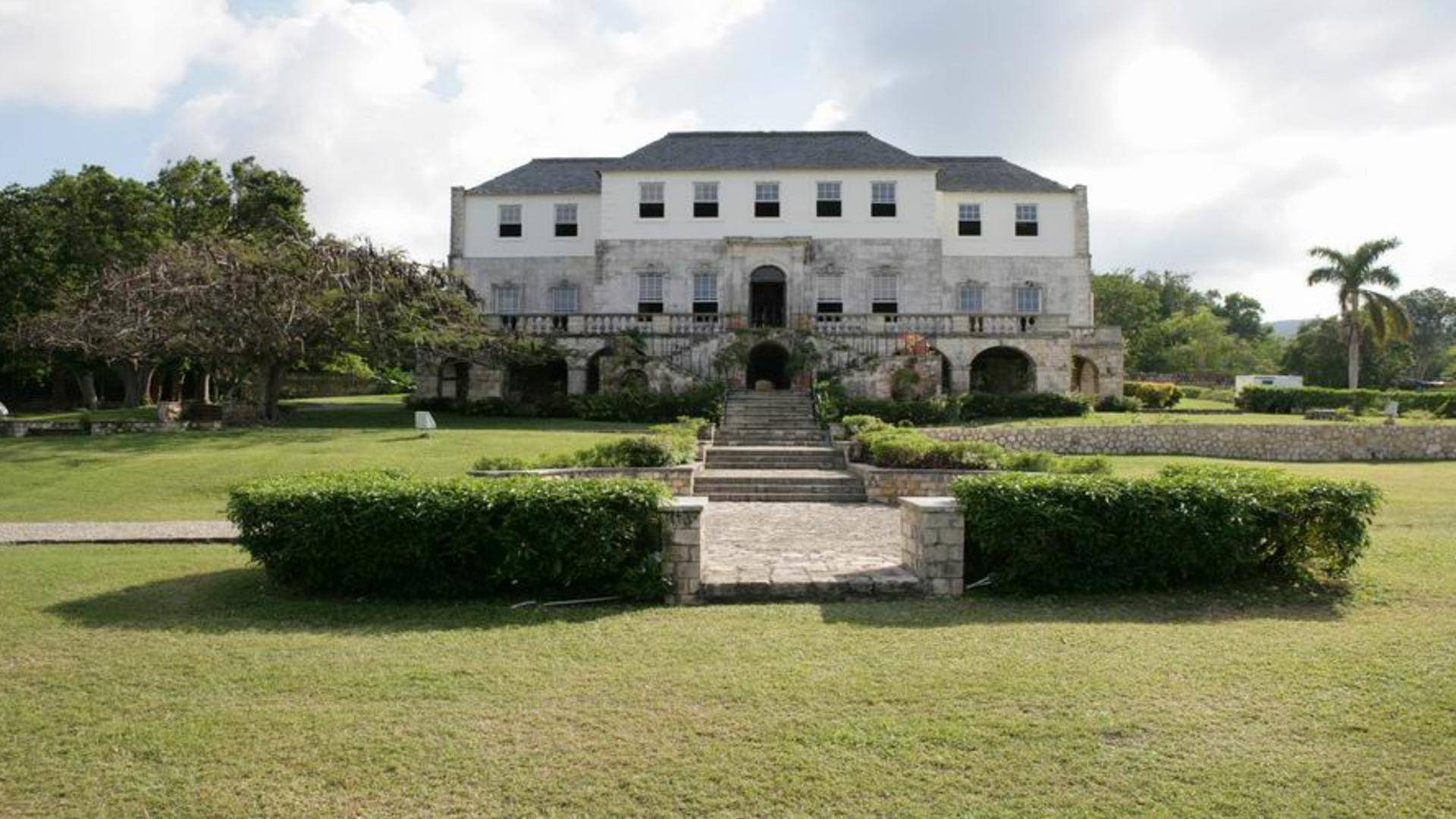 Day one: Arrival in Jamaica
You arrive on the beautiful island of Jamaica to begin your week of adventure. We pick you up from the airport and take you to your accommodation to get settled in.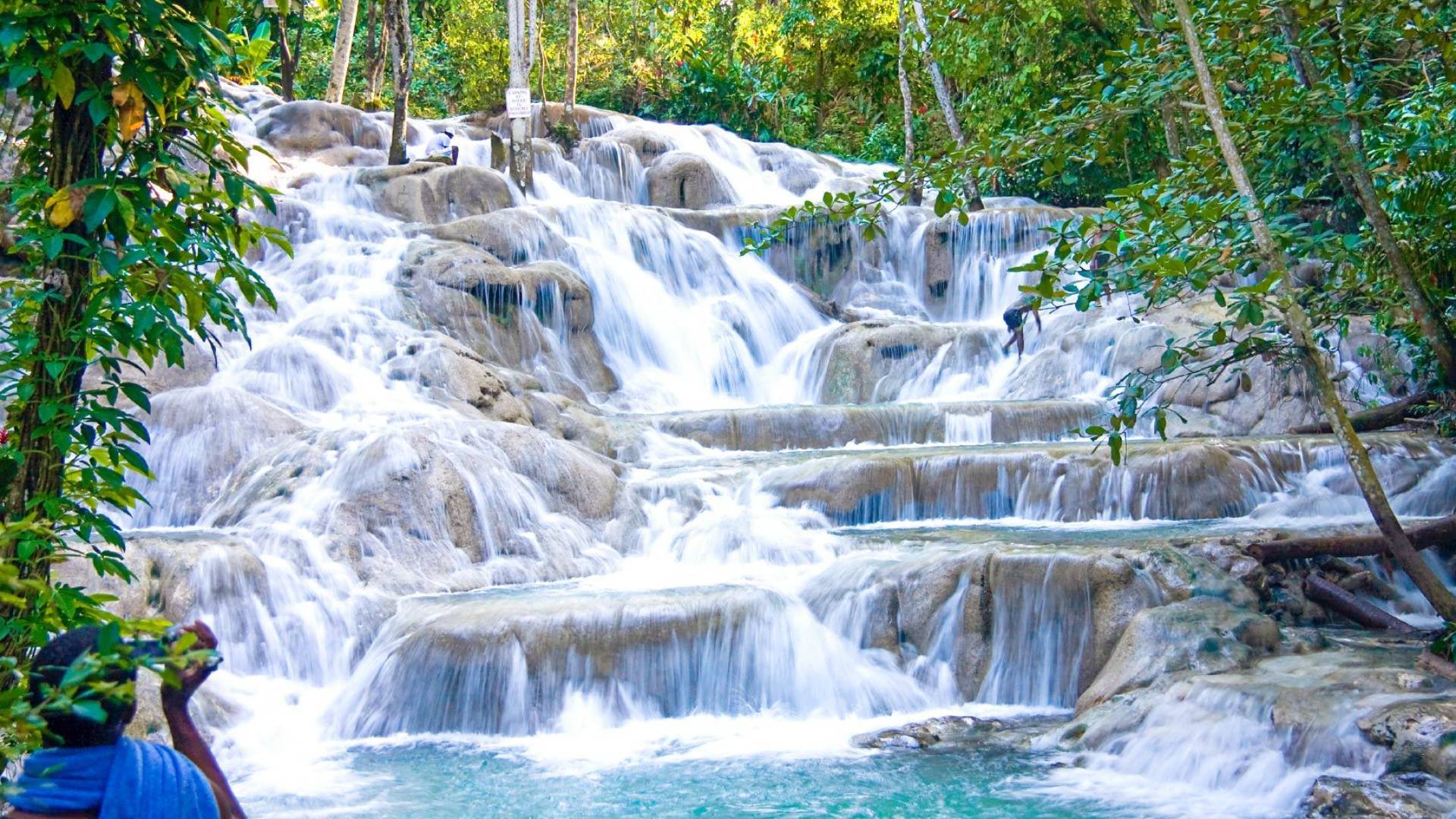 Day two: Dunn's River and Blue Hole tour
Today we visit the must-see cascades at Dunn's River Falls and the tranquil waters of Blue Hole in Ocho Rios.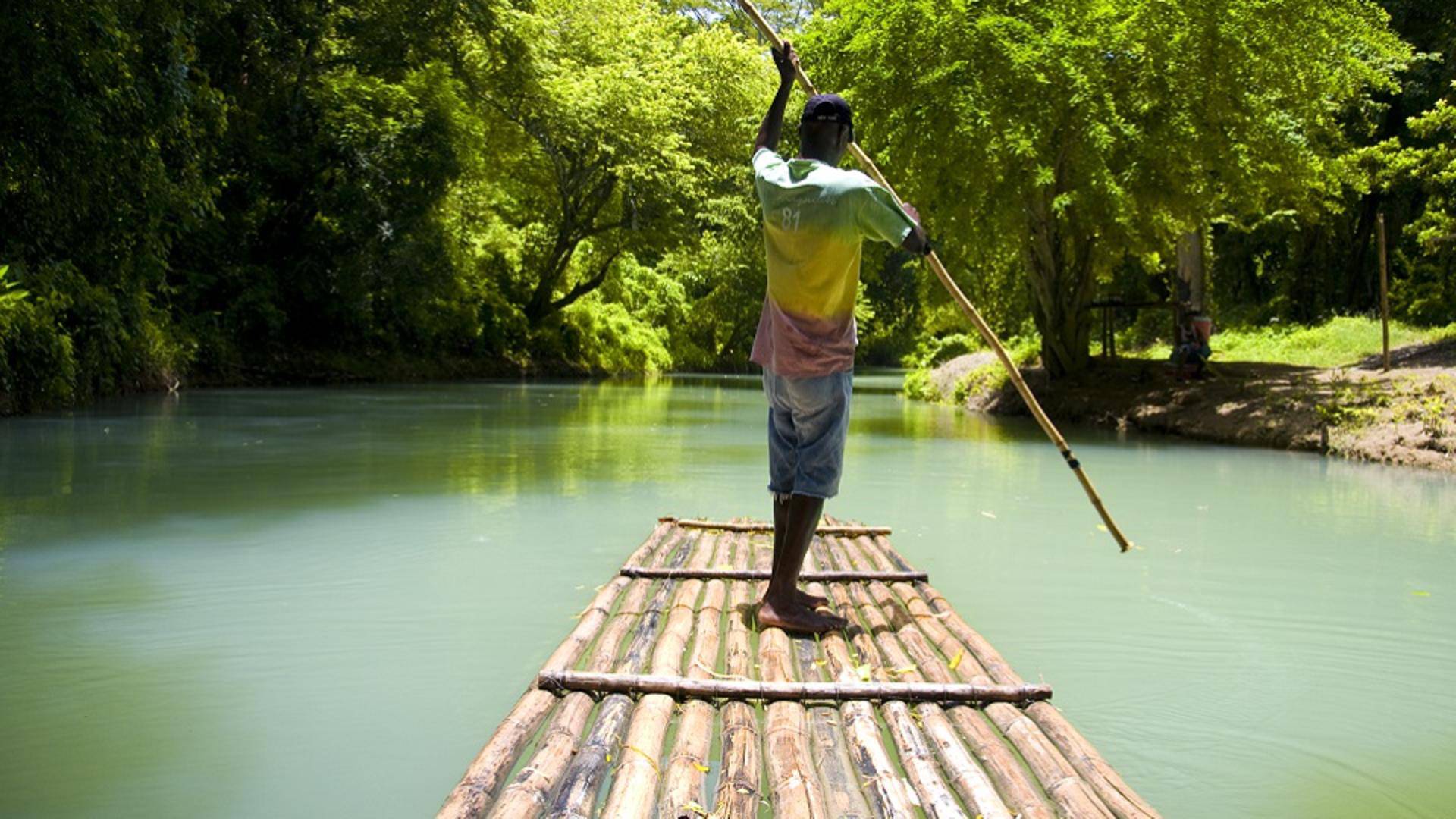 Day three: Bamboo rafting and horseback riding tour
Today we take some time to relax and see the beauty of Jamaica's Martha Brae River from a 30-foot (9-meter) bamboo raft. We will pass over rapids, catch sight of wildlife, splash over the side to swim in the river, or simply enjoy your time aboard the raft with a tropical rum punch cocktail. Next we gallop across the scenic countryside and ride out onto the beach, then take to the waves on horseback.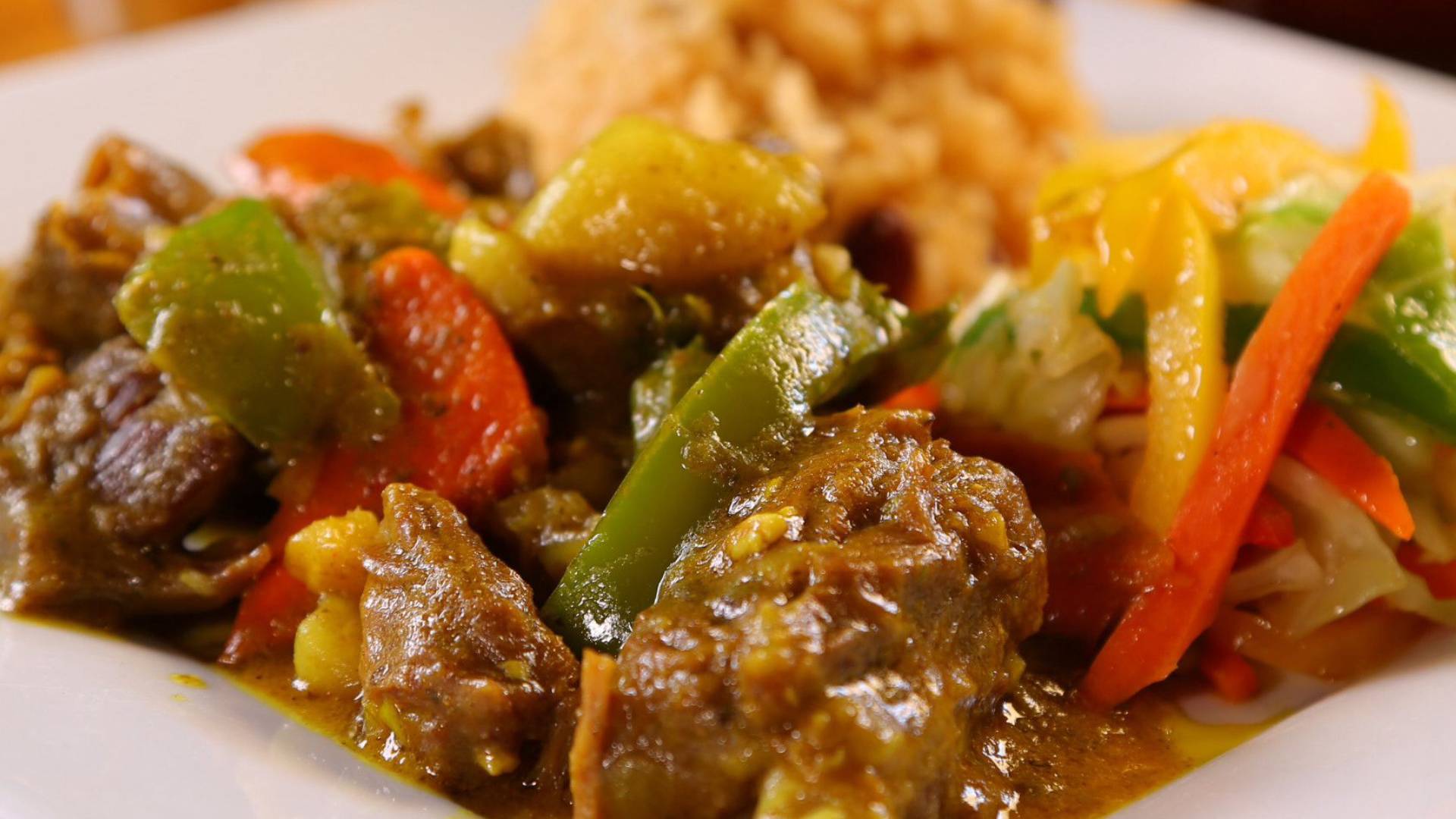 Day four: Food and drink tour
Today we get to taste the flavors of Montego Bay at a traditional Jamaican jerk center, indulging on a home cooked meal of curry goat and stewed oxtail with rice and peas, learning to make Jamaican Rum Punch, and throwing back a "Flaming Bob Marley."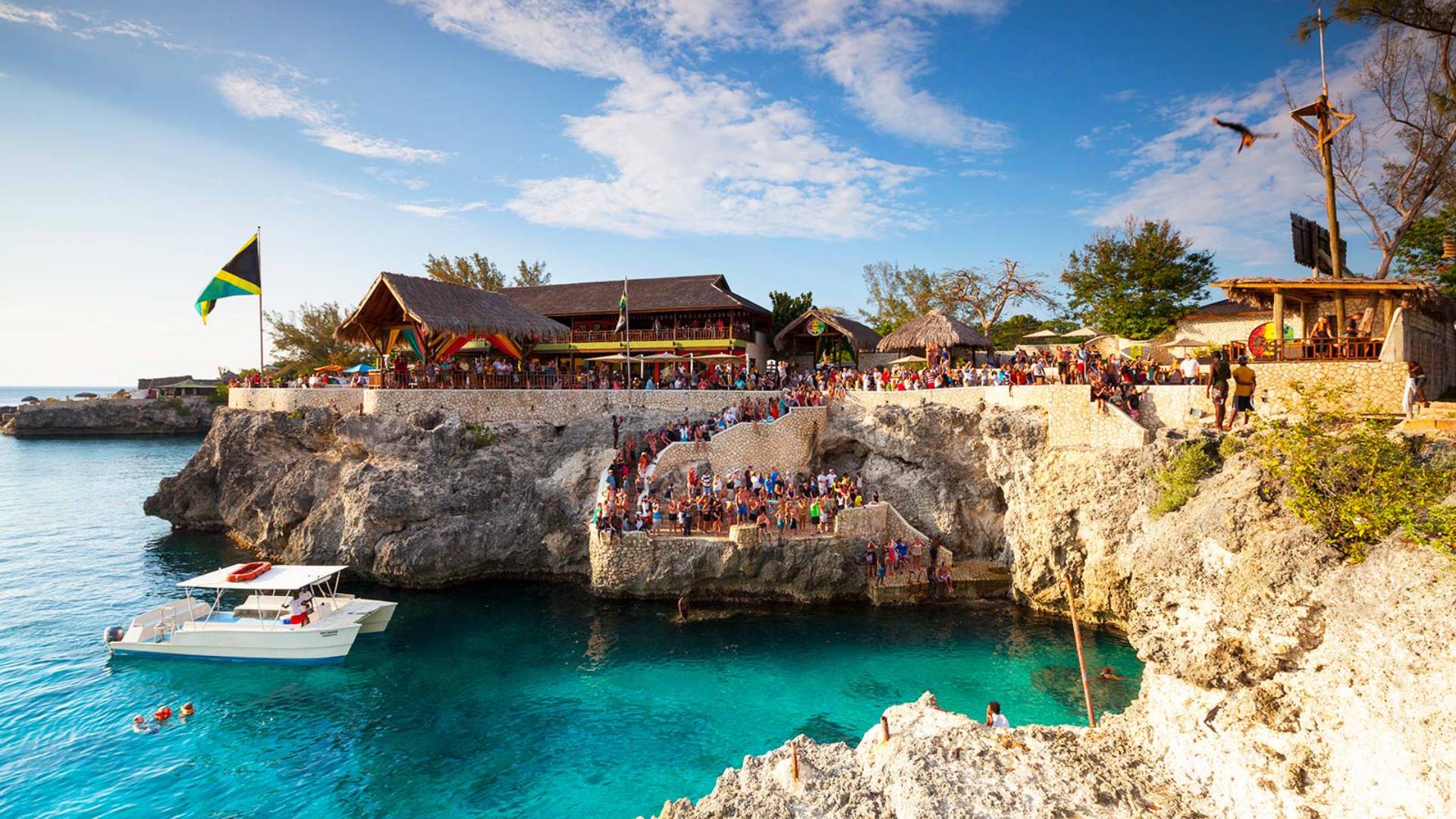 Day five: A day out at Rick's Cafe and Seven Mile Beach
Today we spend the day at Rick's Cafe, voted as the Worlds best beach bar. We get to enjoy one of most scenic and beautiful sunset you will see from this location, as well as fine dining and cliff diving for the brave and courageous. We also get participate in some water sports and activities.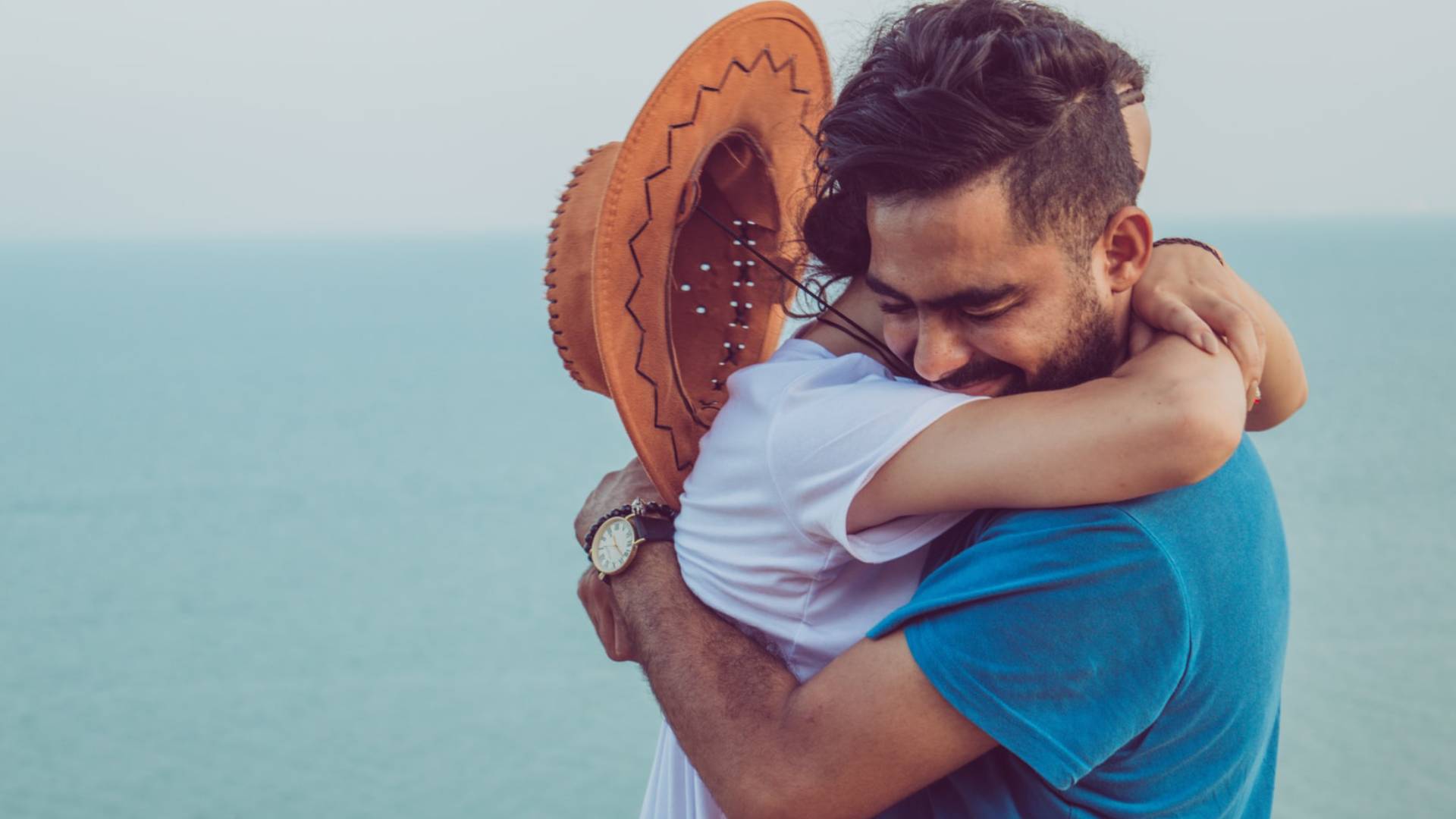 Day six: Depart Jamaica
We hug, cry and say our goodbyes, while reflecting on the memories created over the past five days. We drop you off safely to the airport so you can catch your return flight.
Initial Deposit: $500

Soca Islands provides you with the most flexible payment plan making it super easy and affordable to book your Jamaica holiday adventure.
The down payment is paid when you officially sign up for a Soca Islands experience to secure your spot. When you make this first payment, it shows us your serious commitment to the experience and gives us the confidence to start booking all of your arrangements on your behalf. After that a monthly payment of no less that $250 is required at the end of each month until the cost of the experience is paid off in full.
Jamaica travel information.
Capital: Kingston
Time Zone: GMT -05:00
Currency: Jamaica Dollar. 1USD = 120JMD
Driving: On the left
Electricity: 110V
Airport: Norman Manley International Airport, Sangster's International Airport
From each morning's glorious sunrise until the sea swallows the sun at night, Jamaica presents a magnificent palette of experiences, a kaleidoscope of colors and sounds that make our island the most precious jewel in the Caribbean. We are a land of unique culture, engaging activities, breathtaking landscapes, and a warm, welcoming people.
The beat of reggae. The searing smell of jerk over the fire. The swizzle of rum in your glass. No place on earth provides the range of attractions and the cultural diversity that can be found here. No place on earth feels like it. No place on earth shines like it. Jamaica, the home of rhythm and sway.
Taken from www.visitjamaica.org
While you're here, check these out too!