Still need accommodations or costumes?
Due to unforeseen cancellations, the following has become available for purchase. If you would to purchase as is, or like to add additional elements, please WhatsApp +18683882937 or email [email protected].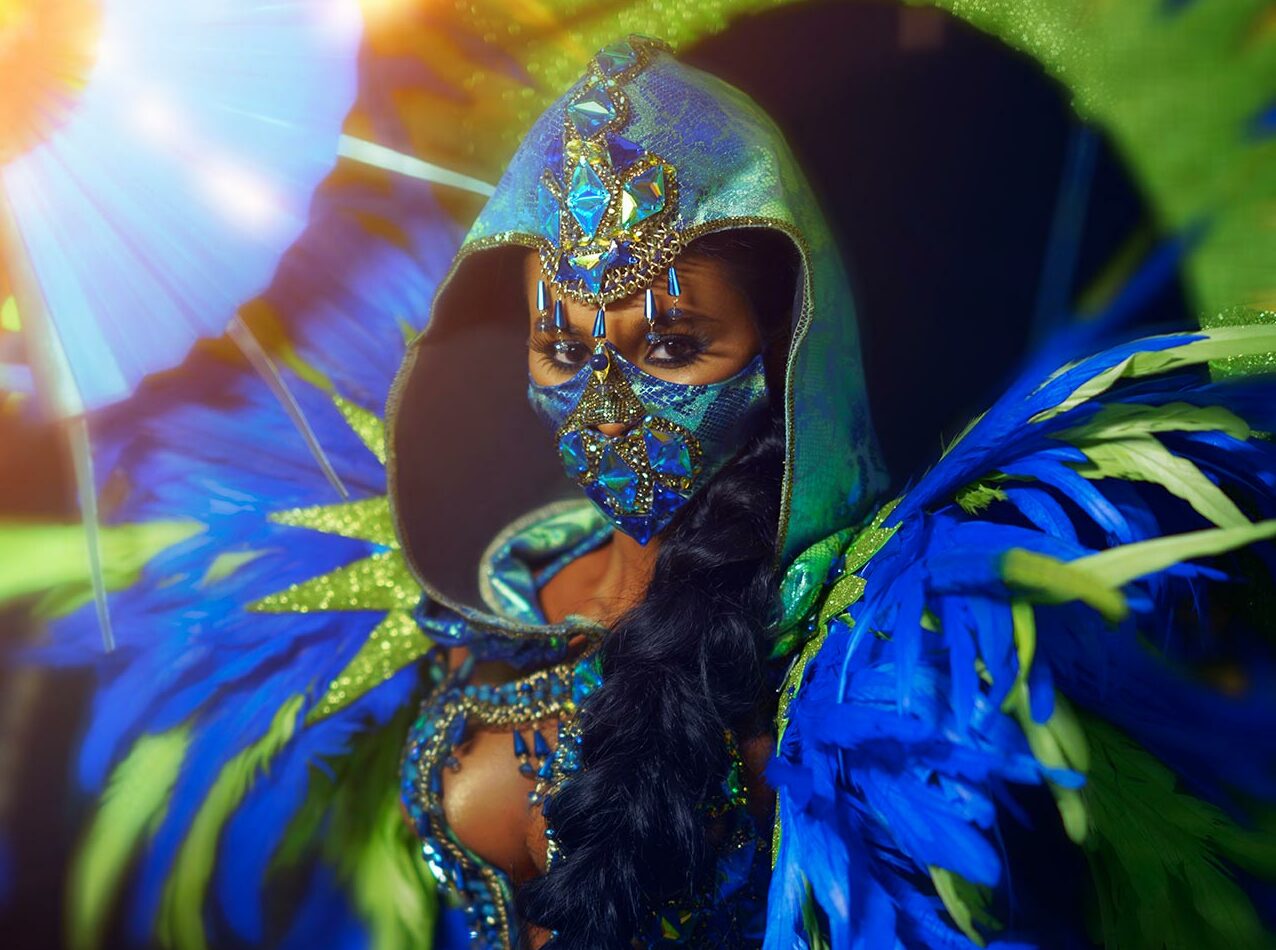 The following costumes are available. Simply pay us the deposit ($352 for backline and male / $640 for frontline), and we give you access to the account to continue making the payment. Complementary costume pick-up available.
This itinerary has been crafted by our team with one idea in mind: to inspire you. Every aspect can be customised to your specific needs, budget and your interests, from duration to accommodation and activities.
Day one: Arrival in Trinidad
You arrive on the beautiful island of Trinidad to begin your week of fun and no sleep. We pick you up from Piarco International Airport and take you to your accommodation to get settled in.
Day two to five: Fete after fete after fete
We party… we gather the crew and party like it's 1999. Here's to team #nosleep.
AM Beach – a premium drinks and breakfast inclusive party on Tyrico Bay.
Tribe Ignite
Phuket All-inclusive – a premium drink and food inclusive event.
AM Bush – an alternative J'ouvert experience (paint party)
Soca Brainwash
The Ultimate One All-inclusive – a premium drink and food inclusive event.
Sunny Side Up Breakfast Party
Day five: Maracas Beach lime
It's time to take a small break after days of intense partying. We head to Maracas Beach for some bake and shark and, to relax for a bit before we party through the streets of Port of Spain… starting with J'ouvert which starts at 4 a.m. the next day.
Day six: J'ouvert morning experience and Street Parade day one
Look how de sun now raising up. We head out early on Monday to party with mud oil and paint. After that we head back to our accommodations to change into our Monday-wear and join the band of our choice on the road.
Day seven: Street Parade day two
Today we put on our full costumes – feathers, headpieces, backpacks, and more – and continue the party through the streets of Port of Spain.
Day eight: Depart Trinidad
We hug, cry and say our goodbyes, while reflecting on the memories created during the past seven days. We drop you off safely to the airport so you can catch your return flight. The tabanka is real.
While you're here, check these out too!