Countries in this experience.
Live and work for one month in each of the following countries.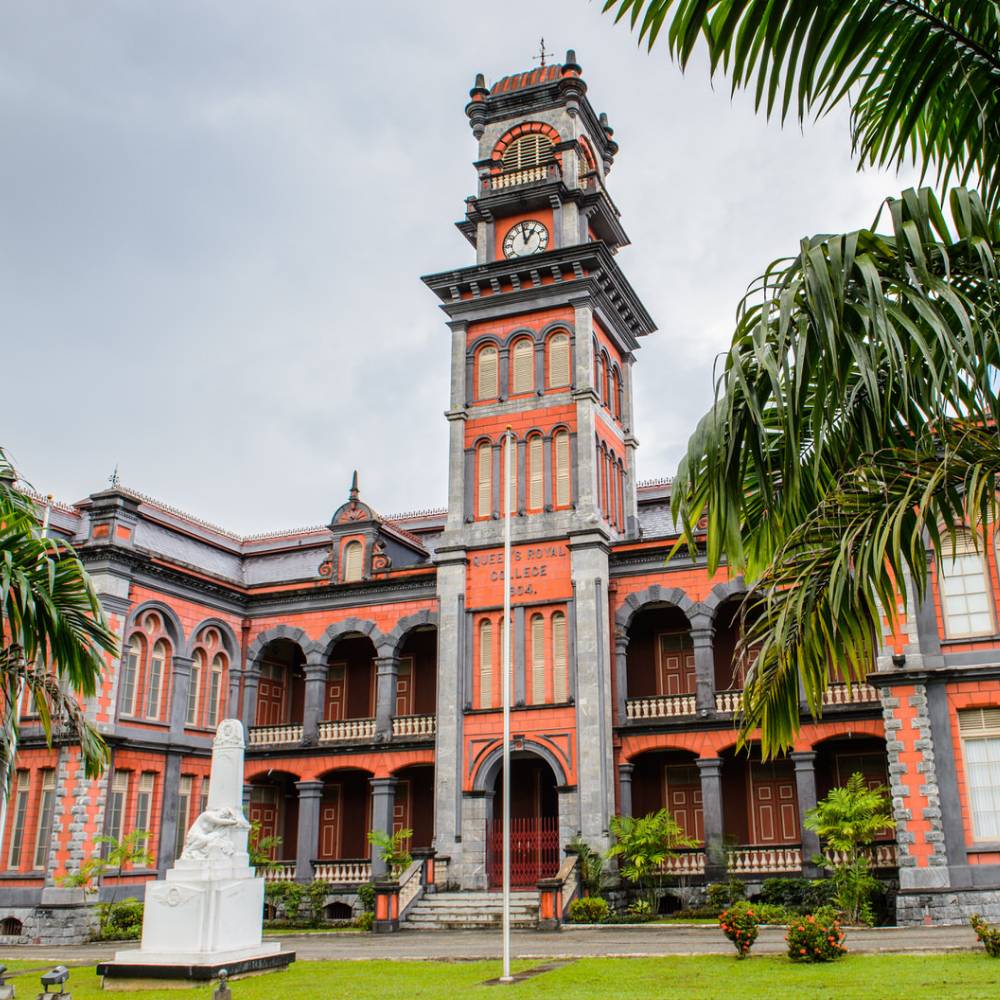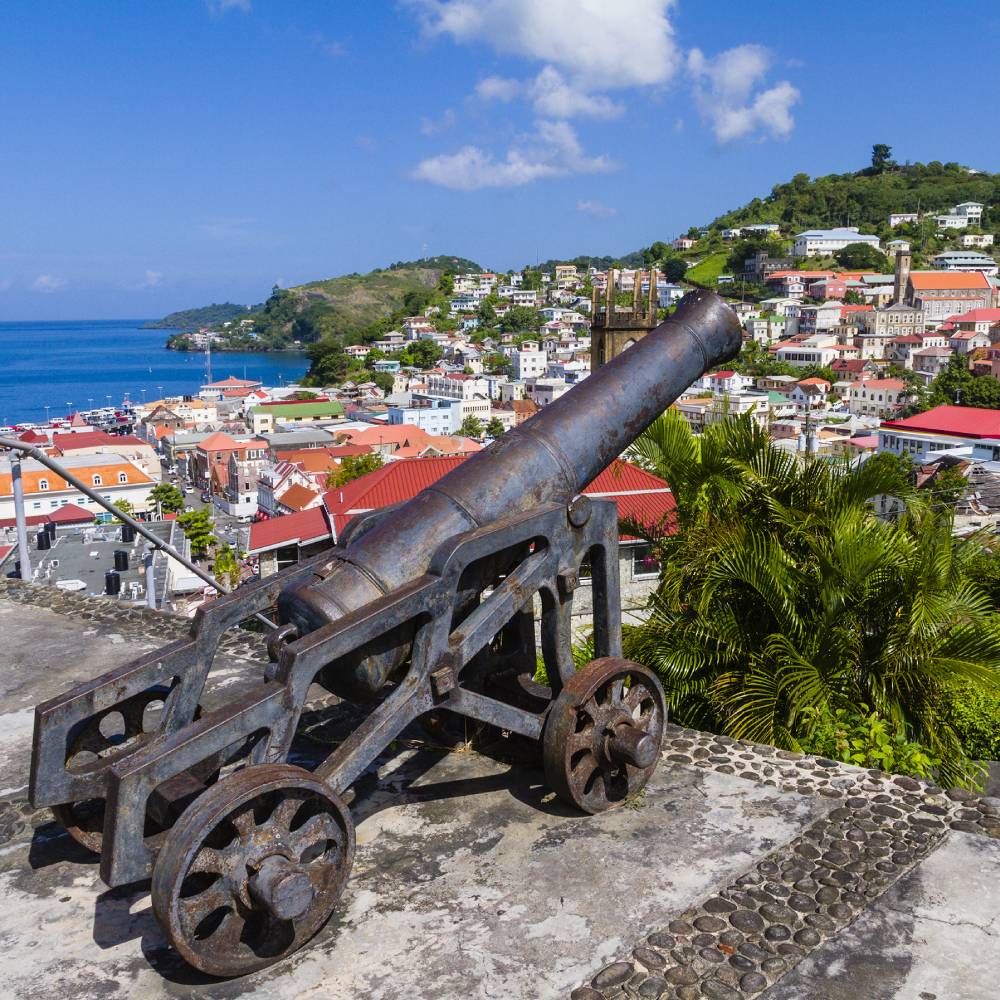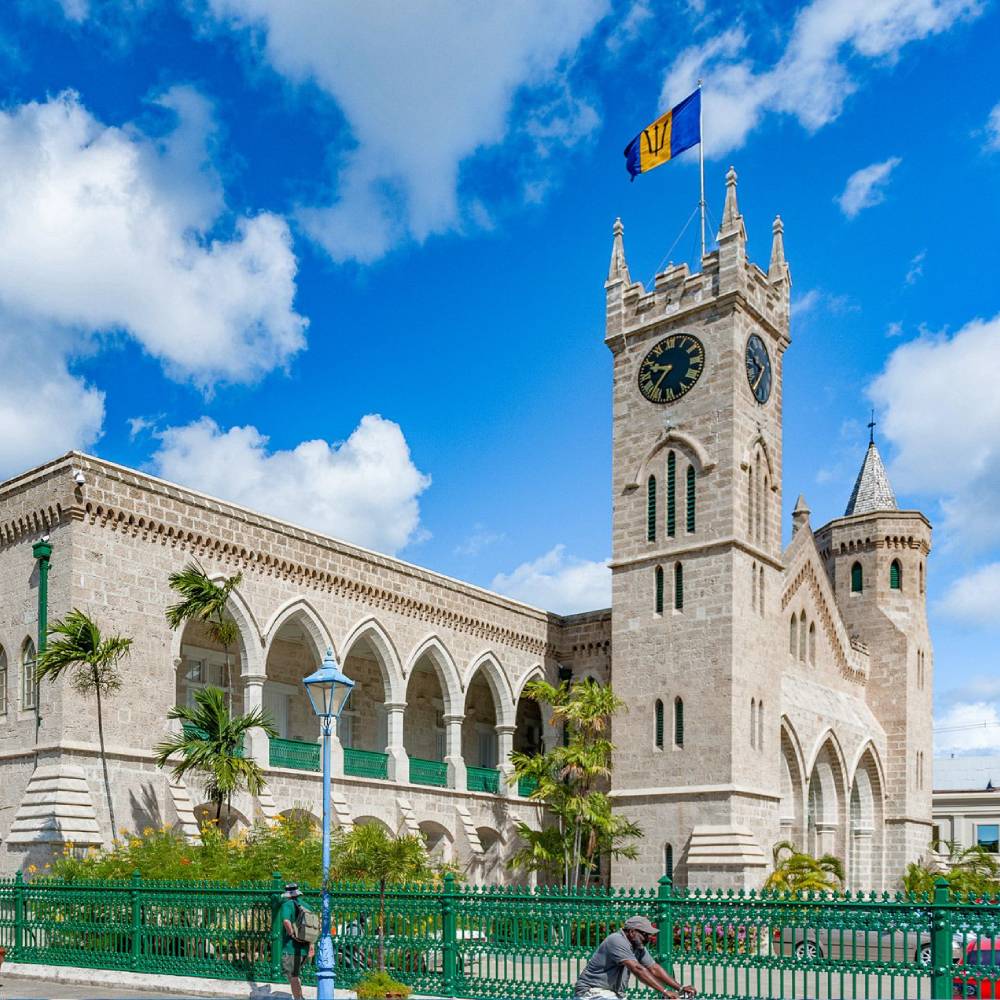 You will get to experience what it is like to live and work in each one of these beautiful islands. When you're not working, you will have the opportunity to seek out new natural, cultural and professional experiences.
What's included in this experience?
Included to get the most from your work-travel experience.
Accommodations
A private room in a fully furnished apartment or townhouse.
Workspace
Access to a shared workspace with private calling and conference facilities.
Transfers and Ground Transportation
We arrange all your required transportation needs: airline and ground transportation.
Cultural Experiences and Events
Attend weekly and weekend cultural and community-service based activities.
Concierge Service
Our Experience Ambassadors together with our on the ground team will be available to help resolve any issue that may come up.
Travel Insurance
We help you protect your experience with appropriate travel and medical insurance.
While you're here, check these out too!