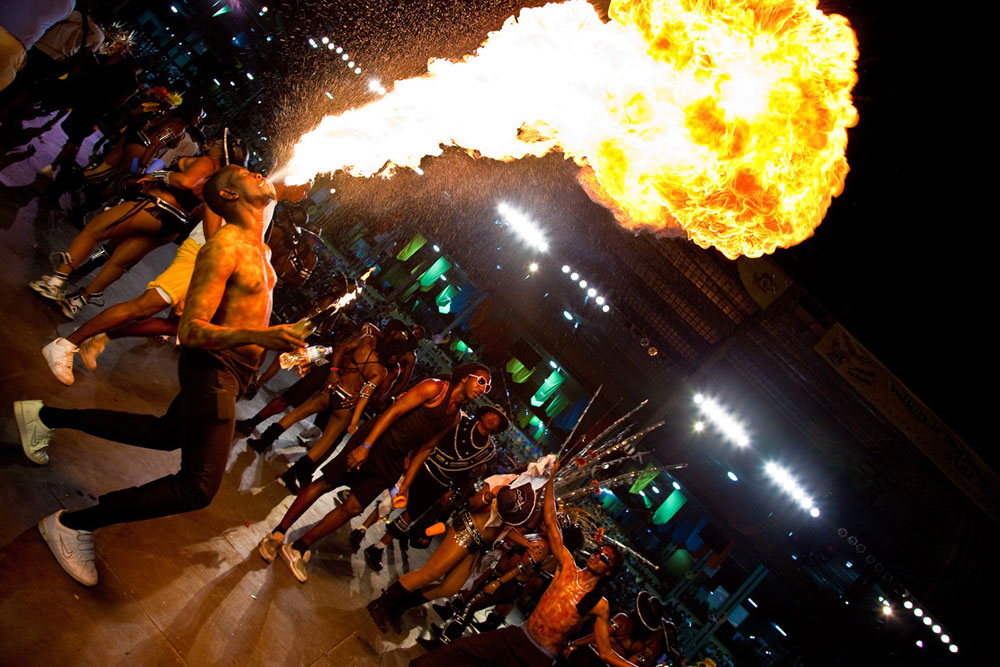 Here at Soca Islands, we're all travelers and 'feters' at heart. This is reflected in the exciting and immersive experiences s we have carefully curated for our clients; whom we affectionately call 'Islanders'.
The mission of our devoted team of Experience Planners is simple… bringing the world to the Caribbean with a commitment to service excellence and sustainability.
Through bespoke experiences and services, our team takes care of every aspect of our Islanders' travel lives, giving YOU back the luxury of time.
Our customisable experiences are designed for persons who:
are too busy and you don't have time to plan anything.
want to experience everything Carnival, Culture, Adventure, Remote Work
do not have a clue about what to do.
are just "lazy".
The SOCA ISLANDS ADVANTAGE
Access to Local Expertise
Our Experience Planners and Ambassadors have explored these islands many times and in some cases, lived on them. So who better to help you plan your trip?
Tailor-made Experiences
With Soca Islands, you have the power to customize your trips from A to Z, for example: accommodation, transport, trip length, activities and tours and the pace of travel.
Guaranteed Peace of Mind
Soca Islands' role is to take the hassle out of travel planning for you; making sure it is stress free by providing everything from unique experiences to a 24/7 help-line and a dedicated concierge service.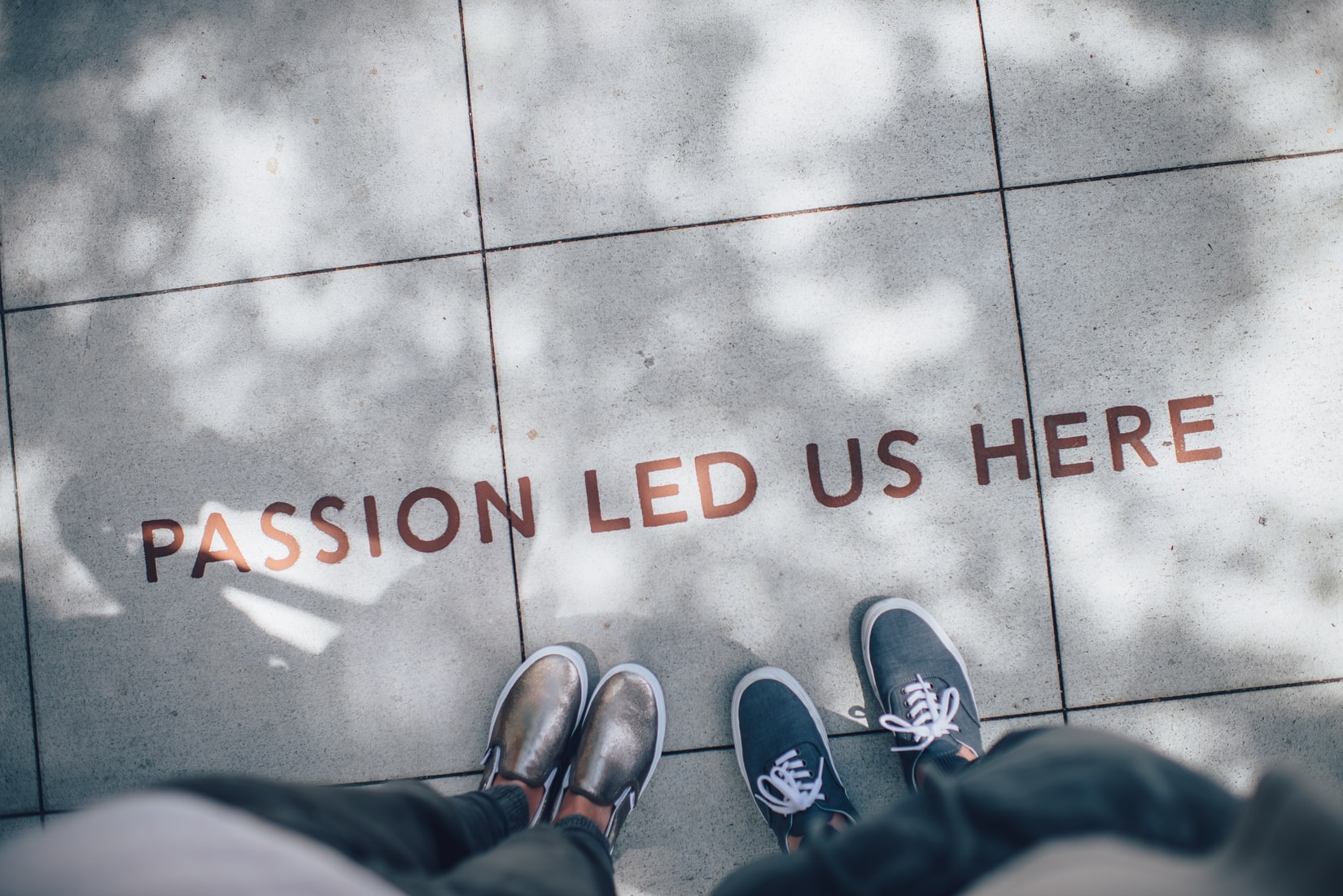 At SOCA ISLANDS, our core vision is to connect people to life-enriching travel experiences. We're travelers, parents, gamers, Manchester United fans, and much more. Being a member of the SOCA ISLANDS team means having unified goals and objectives, ensuring that we always win as one. We cultivate a challenging, collaborative environment. While the responsibility for excellence remains yours, your efforts will always be met in kind by a team of like-minded, creative professionals.
Core Values:
Be Humble & Polite.
Be Passionate and Determined.
Build Open and Honest Relationships With Communication.
Create Fun and A Little Weirdness.
Deliver WOW Through Service.
Do More With Less.