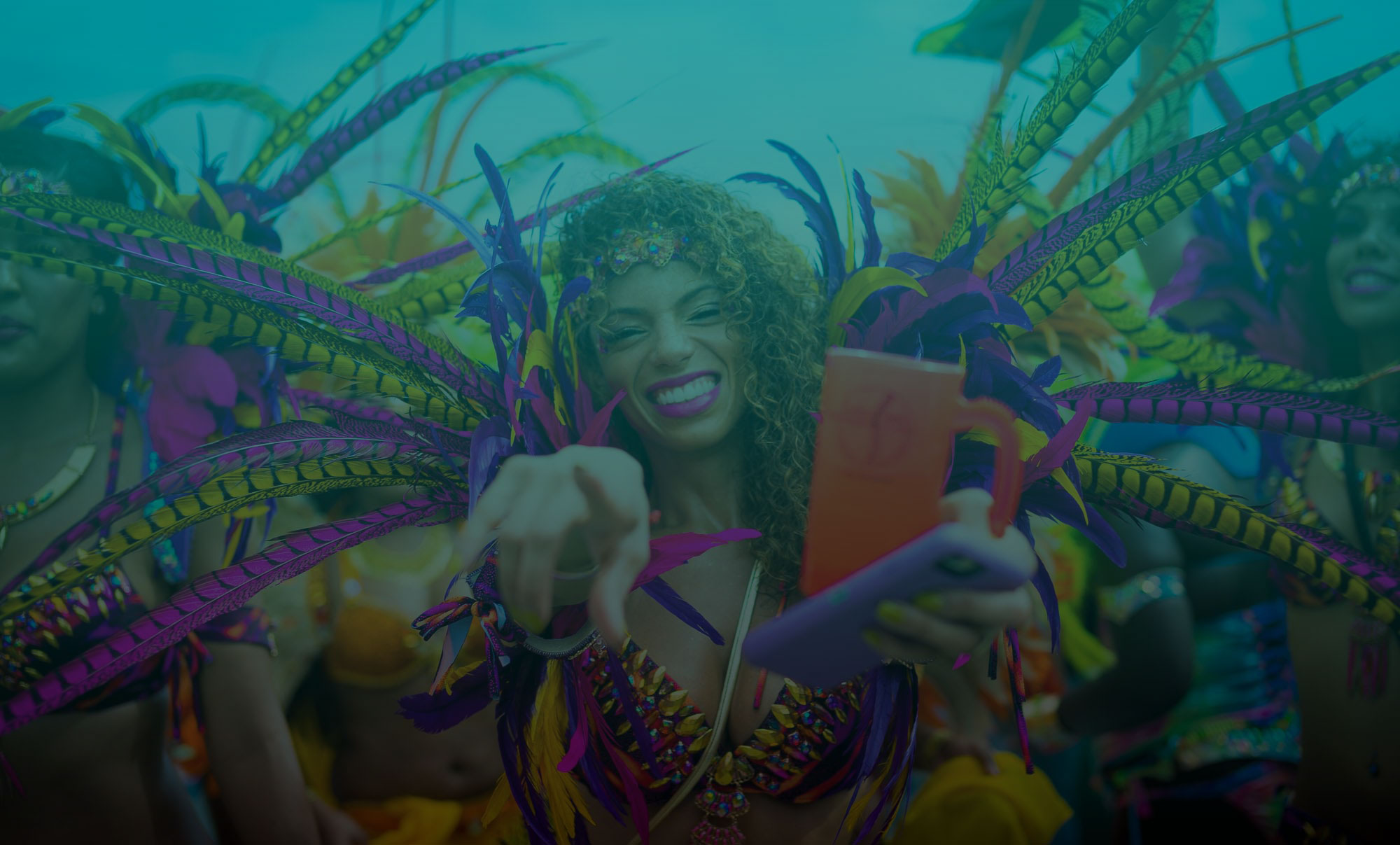 The Caribbean vibe is what Soca Islands is all about. You imagine a group tour and you think a tightly-scheduled itinerary, moving from activity to activity and having to listen to a guide that just won't get off that microphone. Fortunately for you, we don't do "this is on the left, this is on the right". We gather you guys from all over the world and bring you to the Caribbean for an adventure. We use buses and other vehicles to get from one point to the next, but that friendly, laid back experience will resemble being on a road trip with your best buddies.
At Soca Islands, we are travelers and 'feters'…
This is reflected in the exciting and immersive experiences we have carefully curated for our clients; whom we affectionately call 'Islanders'. Your Soca Islands host who takes you around each of our Caribbean destinations is young (at heart), cool, knowledgeable and most importantly always local. That's what makes our experiences so special. Imagine a local friend who knows where the best restaurants, events and off the beaten track locations can be found. We have a really good balance of included vs optional activities, which enables you to create your own bespoke Caribbean vacation experience.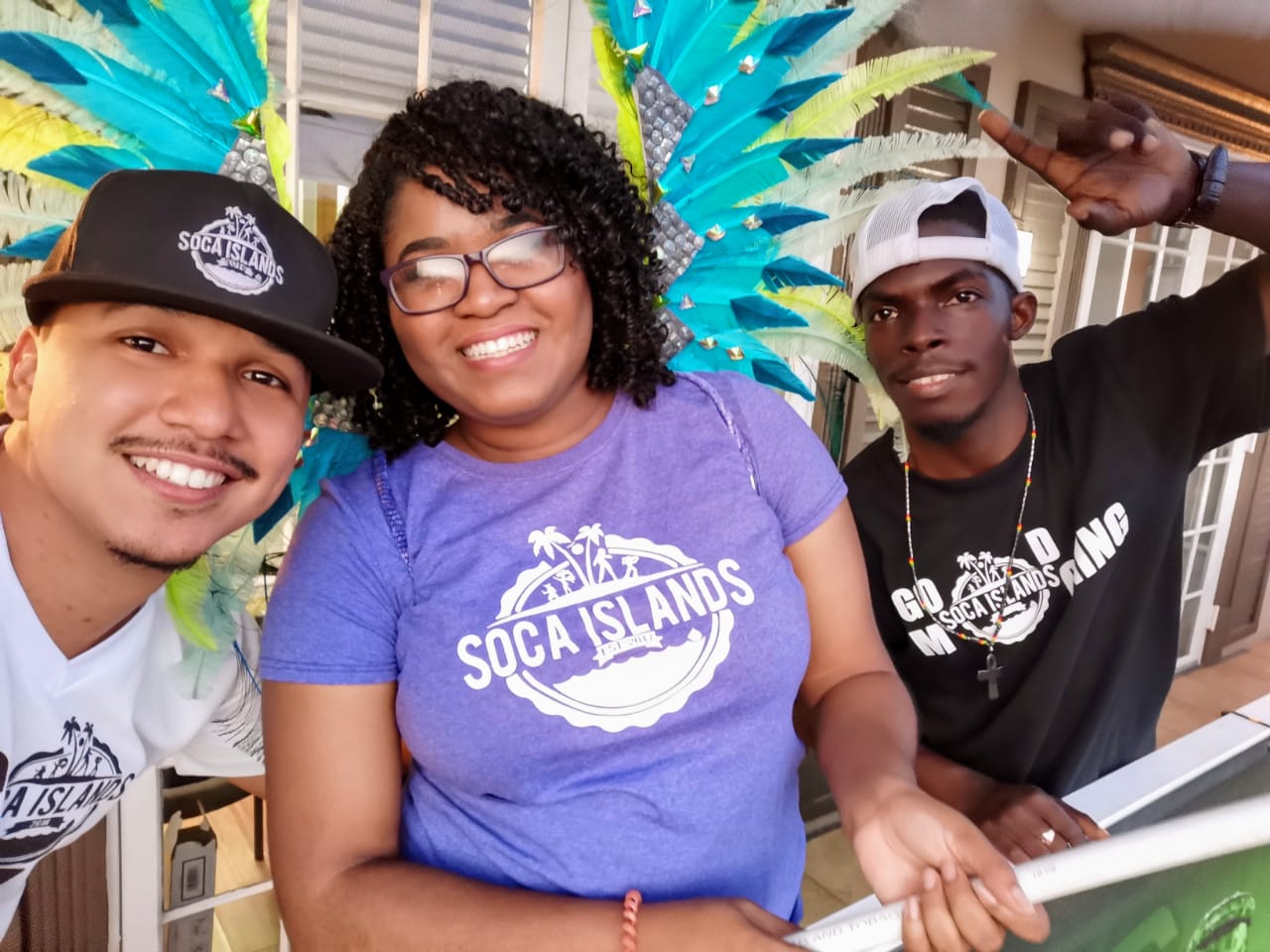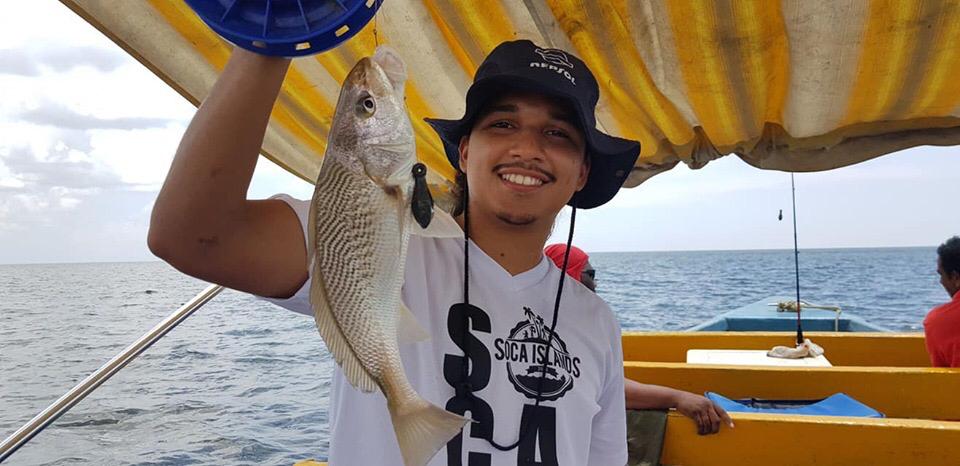 Bringing the world to the Caribbean …
This is the mission of our devoted team of Experience Planners, who carry it out with a commitment to service excellence and sustainability. In today's fast-paced world, time remains one of our greatest luxuries. Embedded in each member of our team is the devotion to giving you back your time, so you can enjoy more of the things you love.
Our customisable experiences are designed for persons who:
are too busy and you don't have time to plan anything.
want to experience everything Carnival, Culture, Adventure, Remote Work in the Caribbean.
do not have a clue about what to do on an island getaway.
are just "lazy".
The SOCA ISLANDS ADVANTAGE
Access to Local Expertise
Our Experience Planners and Ambassadors have explored these islands many times and in some cases, lived on them. So who better to help you plan your trip?
Tailor-made Experiences
With Soca Islands, you have the power to customize your trips from A to Z, for example: accommodation, transport, trip length, activities and tours and the pace of travel.
Guaranteed Peace of Mind
Soca Islands' role is to take the hassle out of travel planning for you; making sure it is stress free by providing everything from unique experiences to a 24/7 help-line and a dedicated concierge service.