Events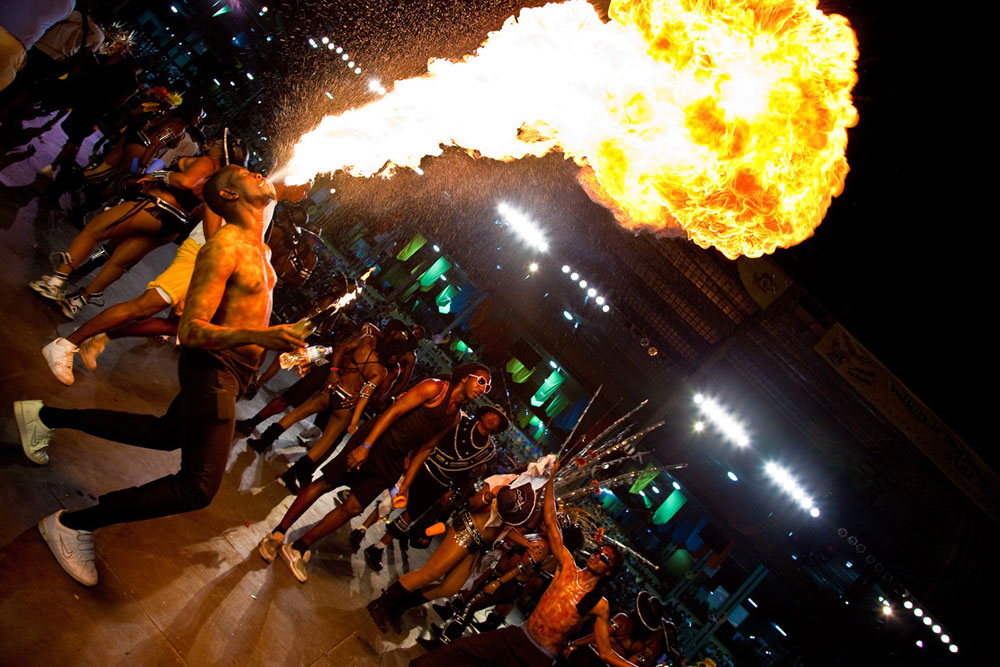 The details of the specific fete lineup will be released in January 2018.
What is a fete?
A fete is the Trindiadian term for an event/party.
What is a cooler fete?
A cooler fete is a party where you are allowed to bring your own cooler to the venue with drinks of your choice.
What is an all inclusive fete?
An All Inclusive fete is a party that provides unlimited gourmet food and premium drinks. These are highly sought after events and recommended experience during Carnival season.
Do you sell events tickets?
No we do not sell tickets to Carnival events. However, if you wish to make additional move outside of the packaged events we will be more than happy to share our fete/events suggestions and assist you with the process.
Do you sell fete ticket packages?
Yes. The Party Animal package offers a full comprehensive agenda which compiles the most popular and premium events designed for an unforgettable experience with the most experienced feteran in mind.