Packing for your visit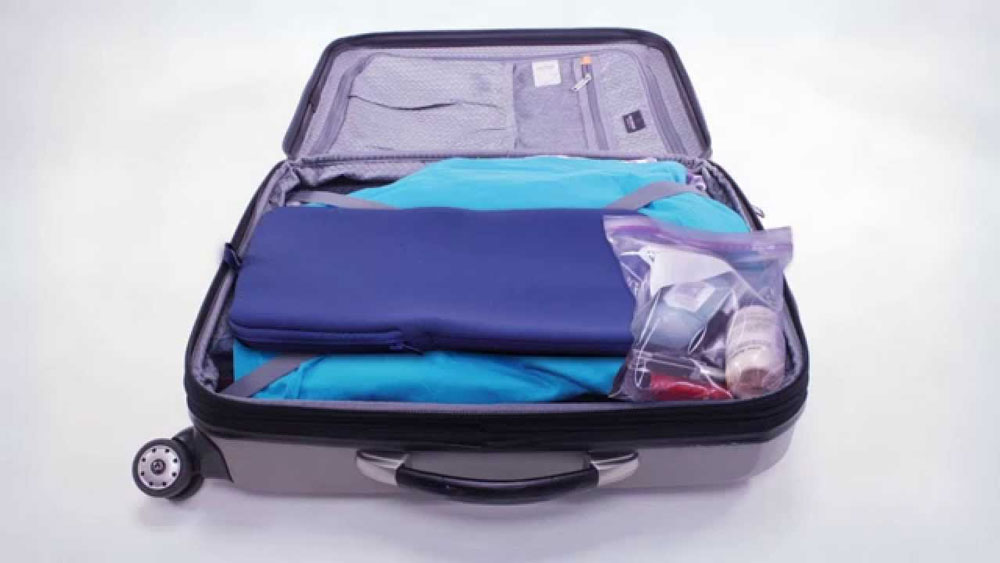 The SOCA ISLANDS team has included some essentials in your package to ensure you have some of the basics. However, your attire will be dependent on the activities of the day, type of fete and personal taste.
Priority #1 – Comfort
The key is comfort as you will either be jumping up and partying for 5-6 hours or 'chippin' down the road all day.
Style
Generally, for Ladies, attire is everything. Looking good is one thing, but making sure that your outfit doesn't hold you back is another. Nothing should jump out, when you jump up or rip when you wine low. Shorts and a fashionable top always works and rompers are popular too, but with all the drinking bathroom frequent bathroom breaks may become a pain. Pack multiple bathing suits and incorporate them into your outfits.
Flats or sandals are popular for regular fetes and flip flops for beach fetes. However, if you prefer to keep your feet clean/dry, a comfortable sneakers is recommended. Few ladies wear heels or wedges at the more expensive All-Inclusive fetes, but a nice sandals is also appropriate.  On the road: comfortable, light sneakers to match your costume or a pair of boots to play mas.
Men: Pack your shorts, cargo pants and a t-shirt or short sleeve shirts. Comfortable sneakers for fetes and loafer types will work for All-inclusive fetes. Slides/flip flop for beach fetes. Comfortable Sneakers for the road.
For J'ouvert or any other paint and mud party, both men and women should get a comfortable pair of sneakers that you would not mind throwing out after. For additional comfort and the anticipated long wear, shoes insoles such as memory foam or Dr. Scholl's ® are recommended.
Other Items
The important stuff

Passport
Cash and/or credit cards
Wallet / handbags / clutch

Cell phone (maybe your camera)
Cell phone charger
Tablet or laptop
Personal items

Deoderant
Any special soaps, face-wash or moisteriser
Toothbrush and toothpaste
Brush / comb / curling iron
High SPF sunblock
Any pain or prescription medication
Feminine products
Towel
Wet-wipes
Make-up / nail products

For the fetes and the road

Printed fete tickets / costume receipt
Kit (outfits) for each event
Mints/Gum
Comfortable sneakers / shoes (you may also slay in heels)