EXPERIENCE WORK AND TRAVEL.
Join one of our remote-work experiences for the adventure of a lifetime. Soca Islands creates and customises work and travel activities for professionals who want to experience life in the Caribbean without having to leave their jobs. Soca Islands provides everything you will need to move into your new thrilling remote-work lifestyle. From the moment you decide to come on board the experience to after it ends, Soca Islands will be right next to you guiding you through every step of the way.
Once you made the decision to consider one of our work-travel experiences, you will be contacted by one of our Experience Planners who will answer all your questions and also assist you in building the best itinerary for you. After you've committed to a work-travel program, you'll get passed onto a member of our coordinating team to get you up to speed on everything you need to know before you head out on your adventure.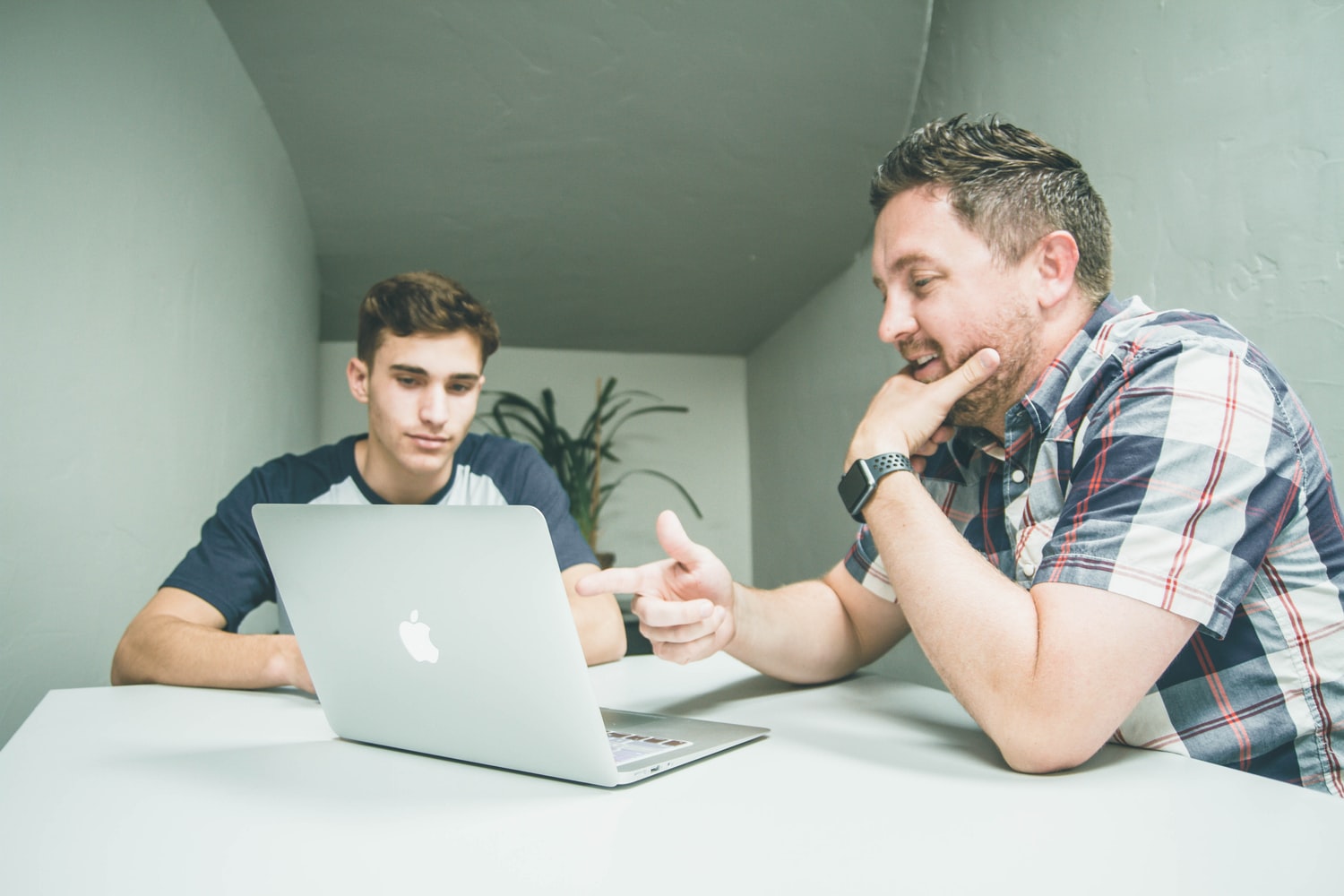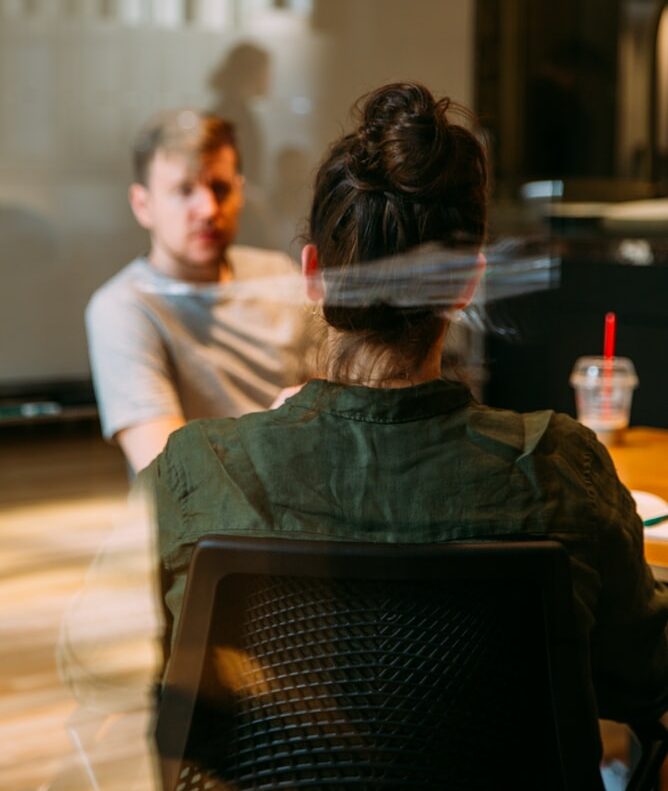 Support throughout your experience.
An Experience Ambassador along with the rest of our ground team will be with you throughout your entire program. They work tirelessly to provide you with super customer service during your Soca Islands experience. In every Soca Islands destination, they are there to be your points of contact for anything from housing matters to locating the best street food on the island.
Private room accommodations.
Transfers and transportation.
Community workspace access with private calling space.
Social and professional networking events.
Island tours.
Community Service activities.
Get ready to:
Create lifetime memories. Every day on your Soca Islands experience will offer something new; new people, new places, new adventures.
Discover friendships. You won't just meet new people, you will become family with the other individuals joining you on this experience.
Experience a different point of view. Your experience with Soca Islands is sure to give you a unique and exciting outlook on life's endless possibilities.
Do more than travel. Live here!